Franklin baker inspired by her mother's tasty creations; 'like pies and things like that'


FRANKLIN -- If you talk to Linda Burrell of Franklin, she is sure to whet your appetite. She is a baker and she loves to talk about her creations: lemon cake, pound cake, coconut cake, coconut pineapple cake, caramel cake, carrot cake, German chocolate cake or her apple walnut bread.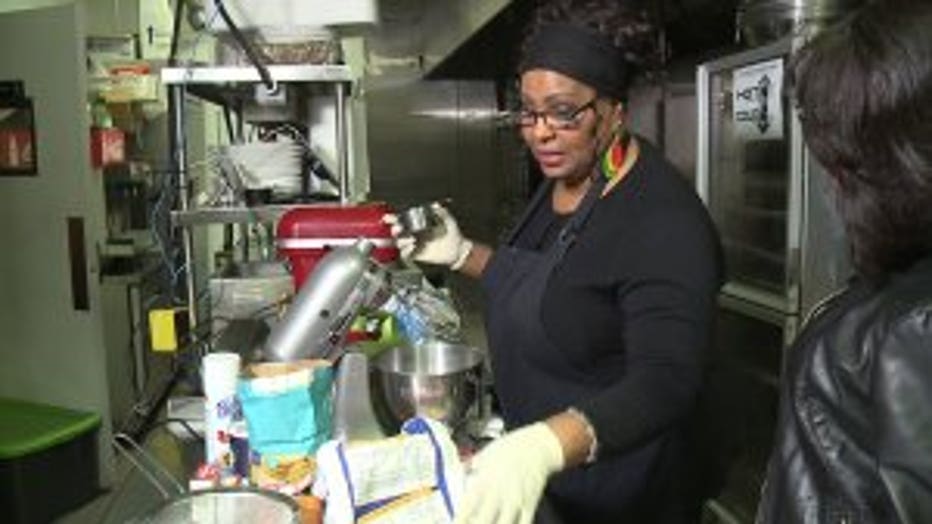 Burrell's creations pay homage to her mother, Jessie B. Horne, the master cook in her life.

"You see those golden turkeys on the magazine?" Burrell asked. "That was her. And she liked taking pictures of her food. That was the funny thing."

Cooking has been a part of Burrell's life, all of her life. As a child growing up in the Boston area, Burrell cooked for her seven siblings when her mother would work. Being the oldest girl, she says she became the 'junior mom.'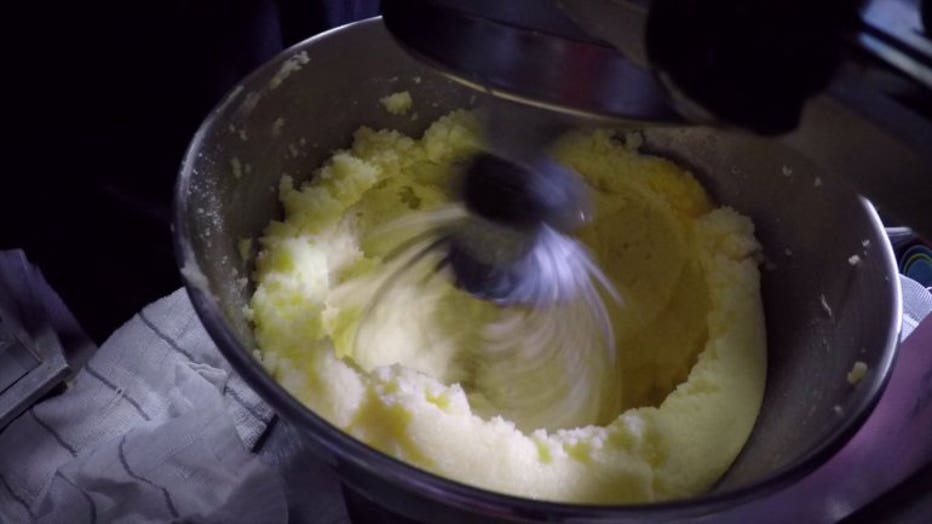 "I guess it forced me into doing it and then I would experiment on different things, you know, like pies and things like that," Burrell said.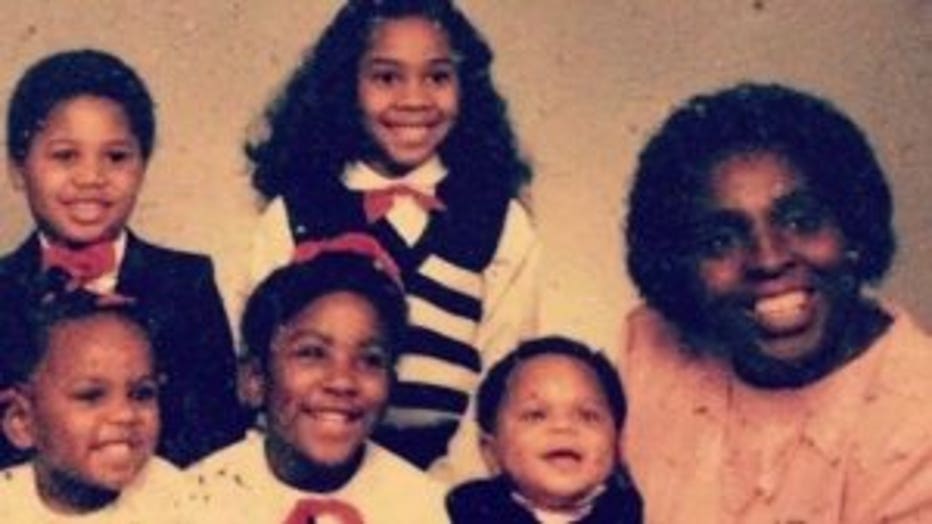 Burrell's beloved mother passed away in 2011, but she leaves behind a legacy. Because of Horne, her daughter associates cooking with love.

"Because she would feed anybody," remembers Horne. "We would have like a cookout outside and some child would come by. You know, dirty face, hands or whatever. Just walking by and she would go and get them a hot dog. But that was her."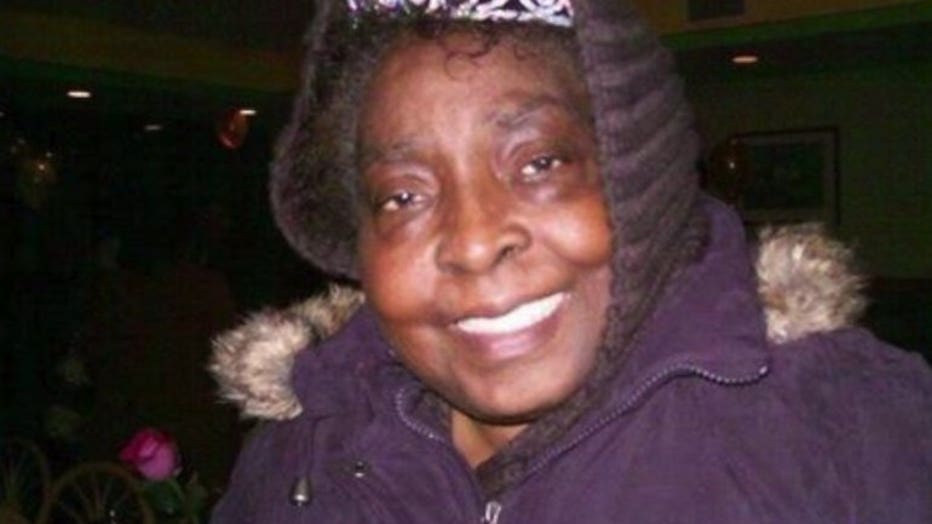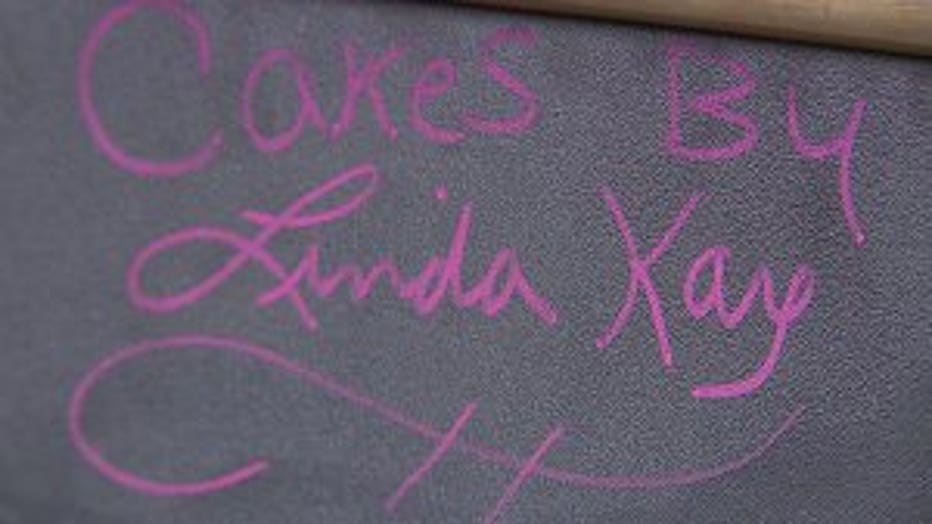 Burrell's business, Cakes by Linda Kay, started in 2011 with the prompting of a close friend who loved her cakes. Burrell got licensed to create her masterpieces in a commercial kitchen. She takes her treats to different venues, including farmers markets and the Outpost Makers Market at 16th and North on Thursdays and Saturdays.

When FOX6 caught up with Burrell at the Outpost, a three-year-old girl was waiting for her. She wanted a slice of lemon cake.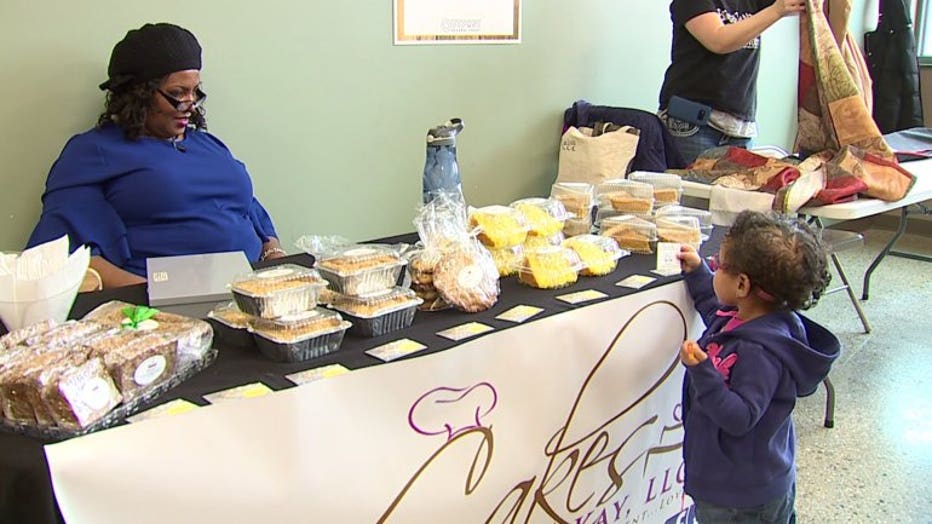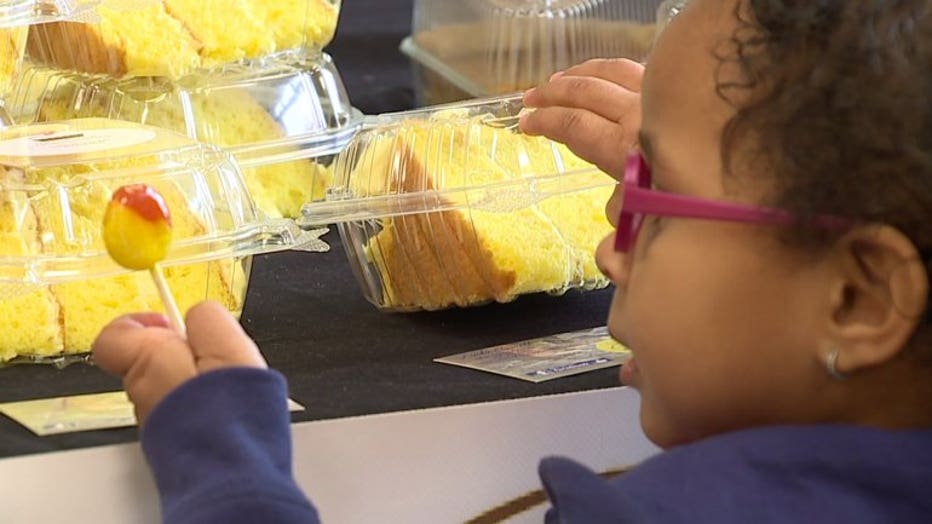 Burrell enjoys bringing out her sweep potato cobbler, her mother's specialty. She finds most people are not familiar with the desert.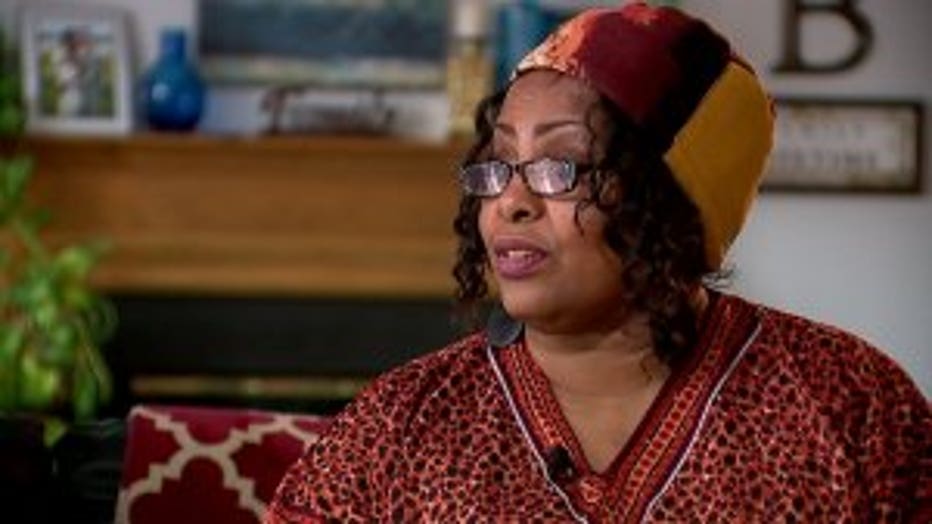 "Before she passed away, I told her, I said , 'Mom, I think I'm going to put that on the menu.' She grinned from ear to ear," Burrell said.

Burrell also likes a challenge. Bring her one of your family recipes and she'll cook it up for you. Her motto: "If I don't hit it, I'll do a repeat."

One of those challenges was from a bride who wanted a wedding cake with peanut butter filling.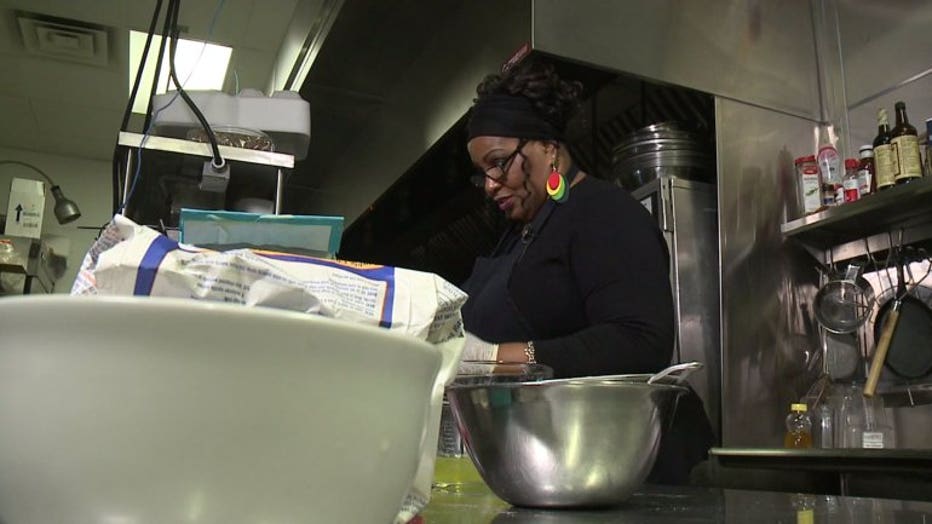 "She had gone to a bakery and she brought me a sample. She said something like this, but better," Burrell said.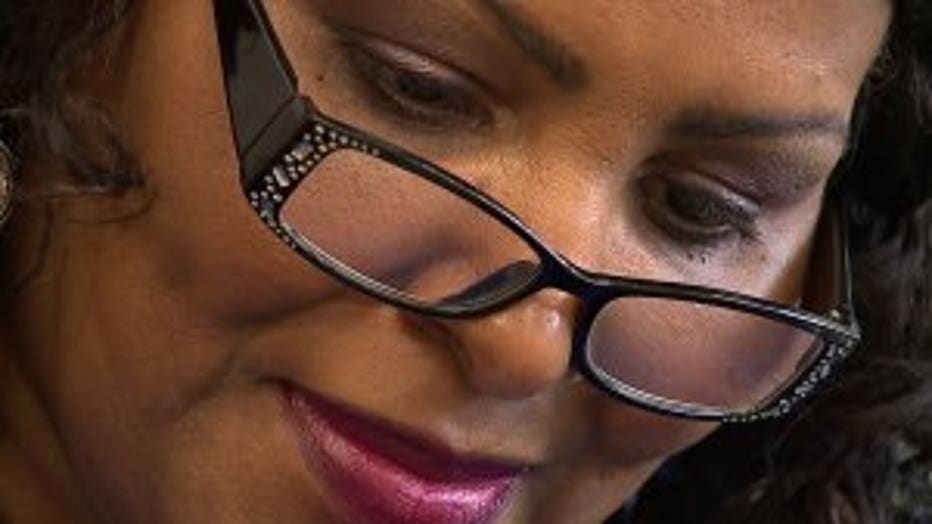 No repeat needed -- it was a hit.

Now Burrell is looking ahead. She would like a kitchen of her own and a means to distribute her baked goods across the country -- maybe even a little bake shop all motivated by her mom.

"She never got that restaurant," Burrell said. "Never been able to have her food get on the market and things. That was the only thing that I could see that I'm sure that she regretted."

Want to try some of Burrell's treats and give her a challenge. Contact her at facebook.com/cakesbylindakay, by email at cakesbylindakay@gmail.com or by phone, 414-202-8876.