Frank Jude Jr., who settled with city after he was beaten by police in trouble again


MILWAUKEE -- Frank Jude Jr. was beaten by Milwaukee police officers more than a decade ago. He settled with the city for $2 million -- and he has been down on his luck ever since. And FOX6 News has learned Jude is in trouble again.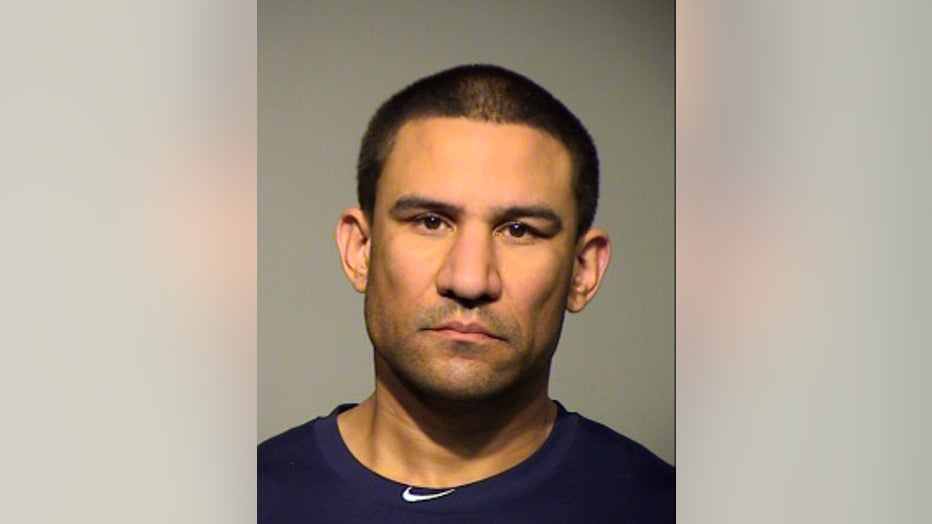 Javier Perez told FOX6 News officers flooded his neighborhood near 20th and Lincoln on Monday, April 18th.

"I see the cop parking in the street and I say, I tell my friend 'they are looking for somebody,'" Perez said.

37-year-old Frank Jude Jr. was arrested at that location, and taken to the Milwaukee County Jail.

Milwaukee police said they cannot confirm names until charges have been filed, but when asked for details about Jude's latest arrest, police said a 37-year-old man was arrested on Milwaukee's south side on Monday for "possession of an illegal drug and resisting arrest."

Jude was severely beaten by off-duty Milwaukee police officers outside a home in Bay View in 2004. Three officers were eventually sentenced to prison.

Jude settled with the city for $2 million.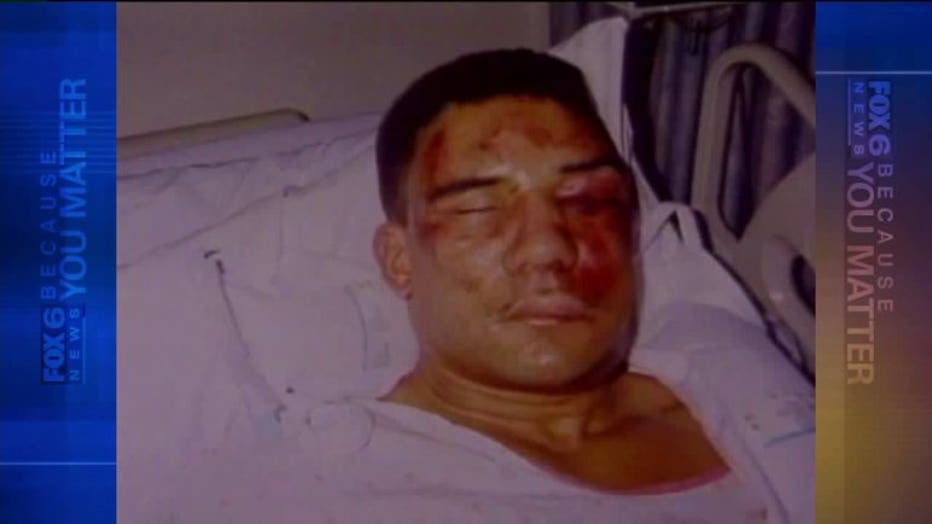 Since then, Jude has been arrested several times for domestic abuse and was charged with resisting arrest as recently as 2015.

His money appears to have dried up, as he was previously unable to bail himself out of jail.

After his arrest on April 18th, Jude is being held on a probation hold -- meaning he cannot bail himself out.