FPC upholds officer's firing; Sterling Brown's attorney says all involved in his arrest should lose their jobs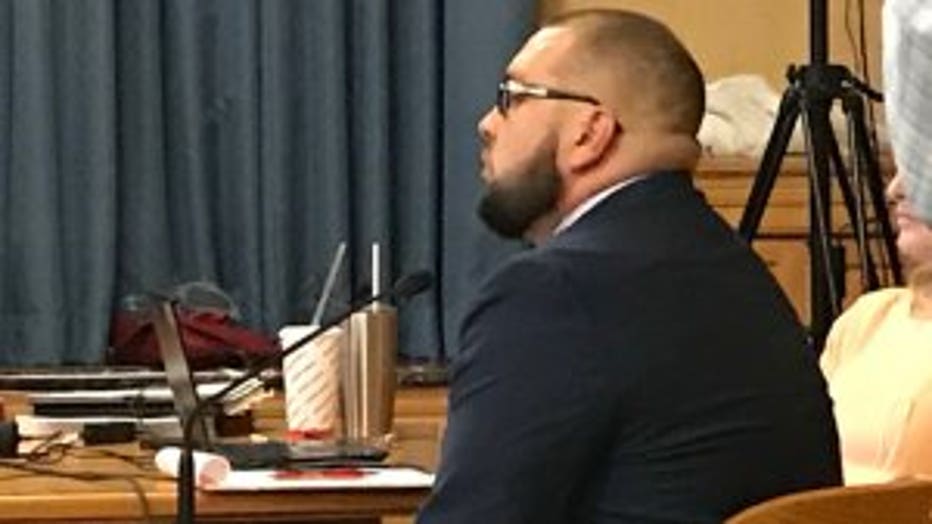 MILWAUKEE -- The Milwaukee Fire and Police Commission (FPC) heard hours of testimony and decided on Wednesday, Dec. 19 that the decision to fire former Milwaukee Police Officer Erik Andrade after the controversial arrest of Milwaukee Bucks guard Sterling Brown in January was sustained. The FPC ruled Andrade won't get his job back. Brown's attorney said it's the first step in the right direction.

Andrade was fired for violating department policy with several social media posts after the arrest of Milwaukee Bucks star Sterling Brown.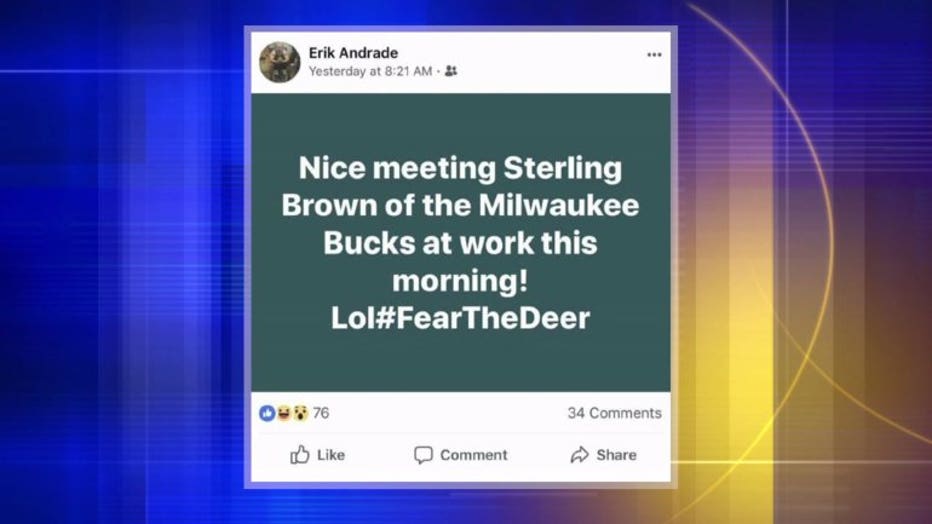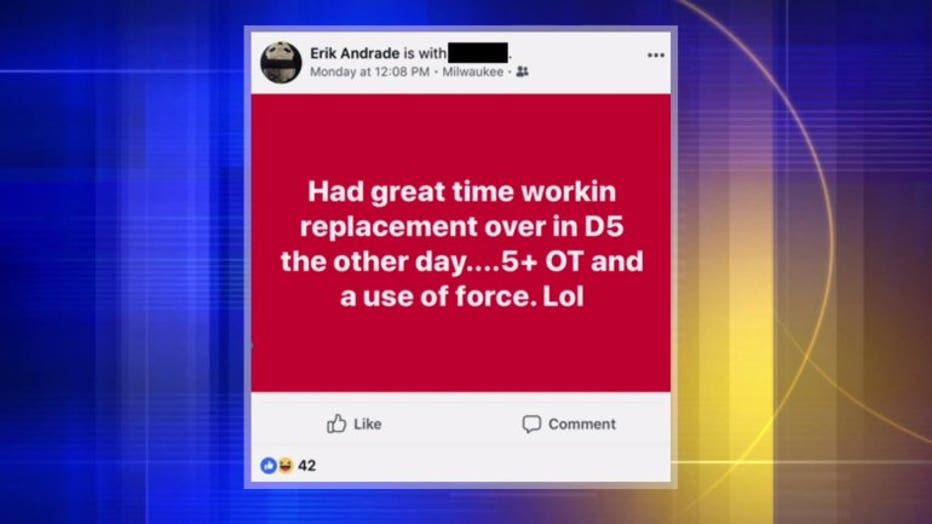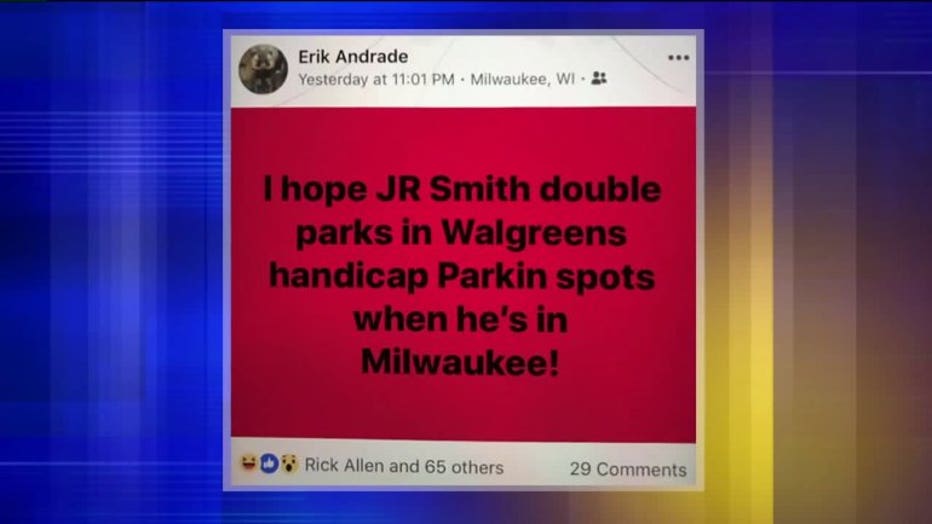 Brown was arrested after he was found double parked in a handicapped space at a Walgreens store on Milwaukee's south side. A Taser was used during his arrest.

"He was really upset about how the officer approached him. I agree. I have no problem saying that the officers handled the situation wrong," said Andrade.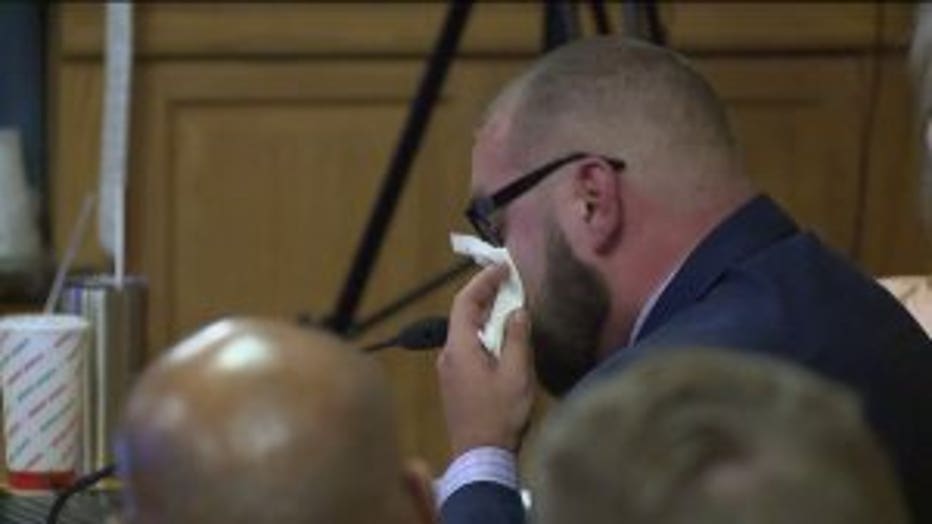 A visibly emotional Andrade told the FPC that some of the posts were meant as jokes -- and some were his views. He said the job takes a toll on a police officer. Andrade said he developed a dark sense of humor, but these posts are not who he is. In fact, many letters in Andrade's employee file show his courage and outstanding work on the job. Andrade told the FPC he is the only officer that recognized Brown -- and he was not part of the Taser use. Andrade said he had a good conversation with Brown after the incident.

Andrade's legal team presented evidence of a clean record with the department. In fact, Andrade once ran into a burning building -- and on multiple occasions shows his commitment to the job.

"My father was murdered when I was a kid. My stepfather was killed by a drunk driver. I made the decision young that I was going to become different for my mom. From being a police officer, you kind of develop a dark sense of humor. The Lord knows my heart. Everything speaks for itself. The Facebook posts are one thing. It doesn't judge who I am. It just goes to show where I was mentally at the time. Regardless of what happens, the Lord knows my heart. I meant well," said Andrade.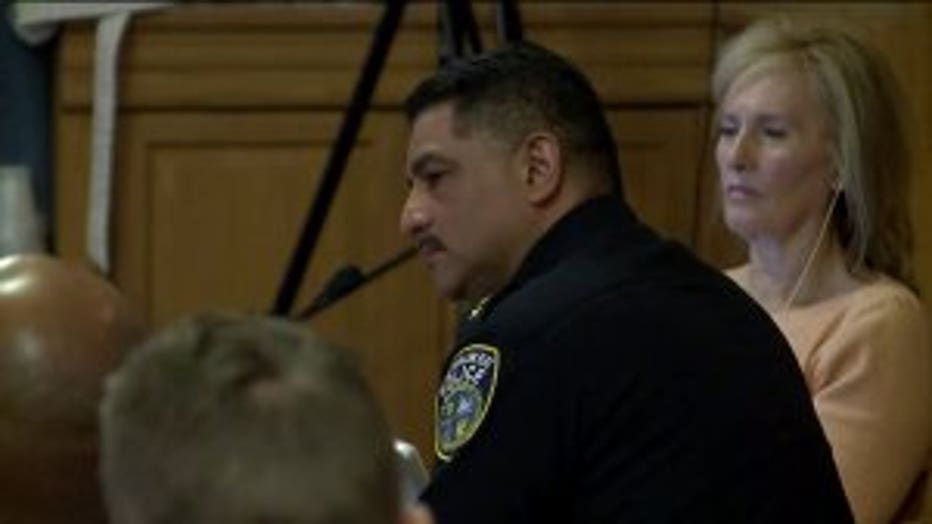 Milwaukee Police Chief Alfonso Morales


Milwaukee Police Chief Alfonso Morales and officials with the Milwaukee County District Attorney's Office testified that the social media posts eliminated Andrade's credibility, and made him unable to testify in court due to that lack of credibility. The FPC agreed -- upholding Andrade's firing. Morales testified for a second time on Wednesday, saying once the district attorney determined Andrade was no longer credible in court because of the Facebook posts, he made the decision to fire him.

"Based on their information they provided us, there was only one other option -- and that would be discharge from the department. I take testimony serious. I take the credibility of a law enforcement officer very serious," Morales said.

Morales said he personally likes Andrade, but knowing he can no longer use him as a credible officer on the streets forced him to make the decision. The FPC found unanimously Andrade violated department of code of conduct -- and the decision to fire him was appropriate.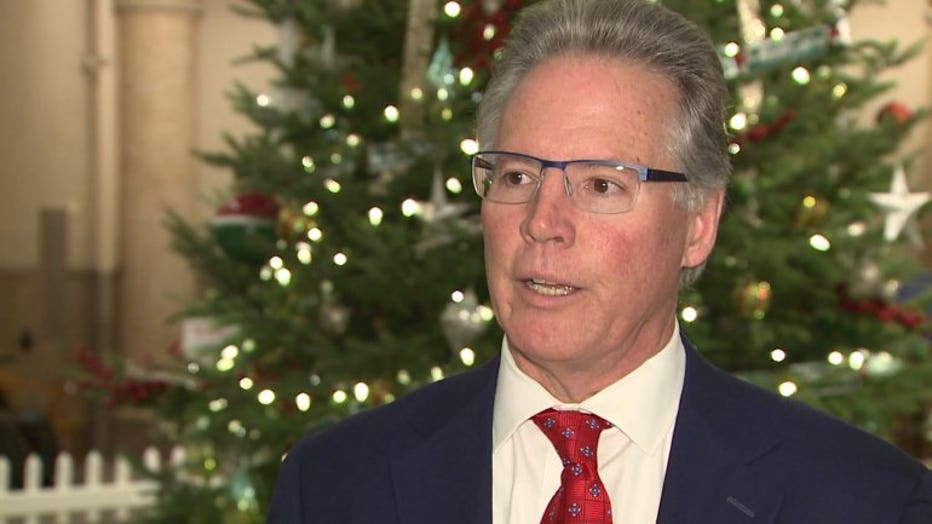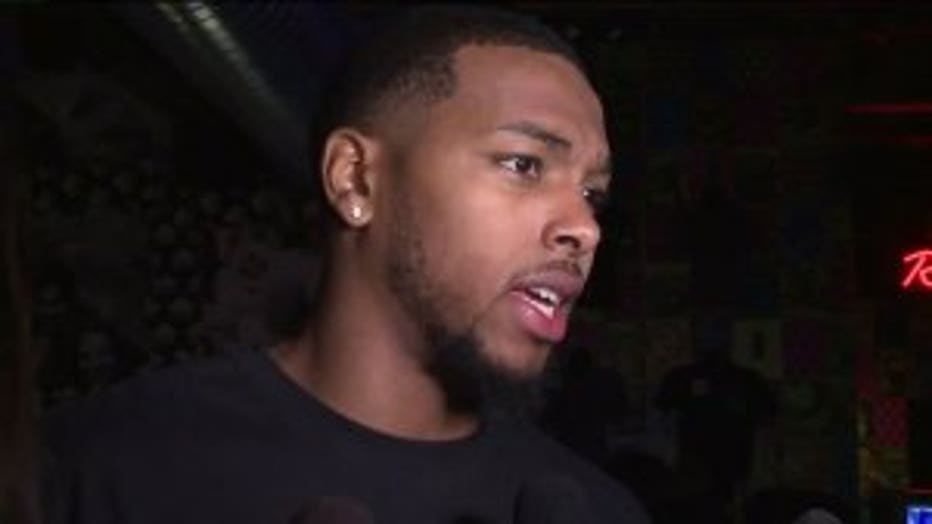 While Thomsen said he was pleased with the FPC's decision to uphold Andrade's firing, he said more needs to be done.

"That type of racist conduct is unacceptable. Until they change their legal position and admit that this was a racist attack, we're not going to get very far," said Mark Thomsen, Sterling Brown's attorney.

Thomsen said the officers directly involved in Brown's arrest -- which included the use of a Taser, need to lose their jobs as well.

"It's unacceptable to just fire people that post after the fact, and not primary culprits," said Thomsen.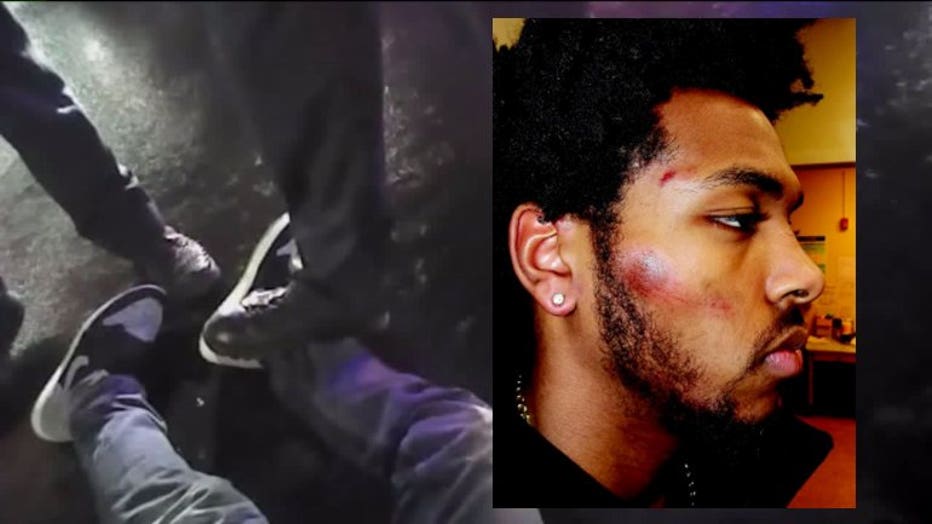 Brown has filed a federal lawsuit against the city. Depositions are set to take place in January. Brown's attorney said this could end, if the city admits this wasn't Brown's fault.