FPC police pursuit report: Suspects younger, more reckless, and likely to get away


MILWAUKEE -- The Milwaukee Fire and Police Commission (FPC) released on Wednesday, May 10th its 2016 Vehicle Pursuit Report, which shows suspects are getting younger, more reckless, and they're often getting away.

According to a news release issued on Wednesday afternoon, the report provides a comprehensive overview of Milwaukee Police Department (MPD) vehicle pursuit statistics for 2016 and contextualizes the current data with data going as far back as 2002.

CLICK HERE to read the entire 14-page report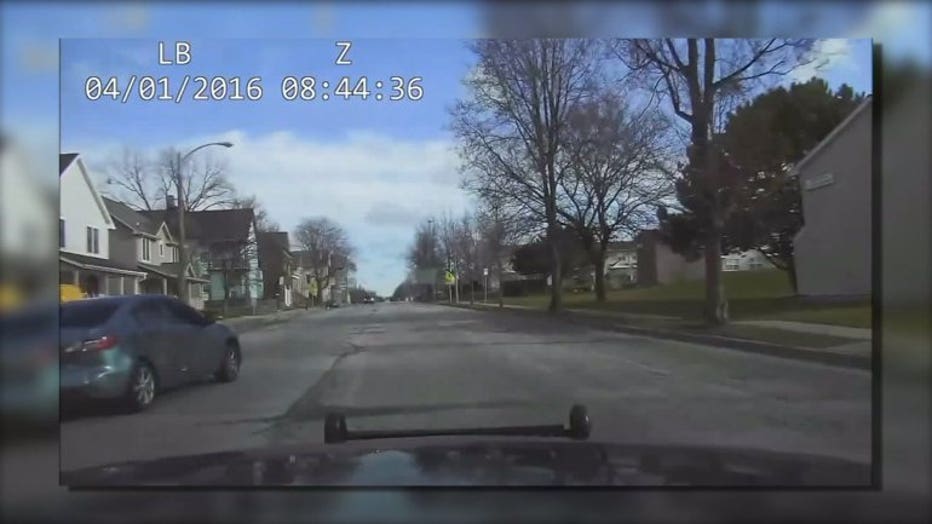 Significant findings of the report include: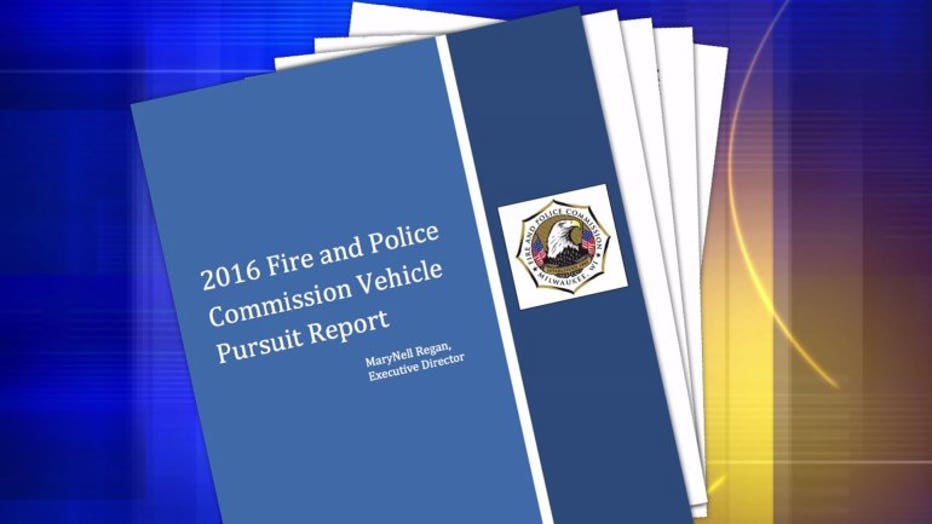 The FPC is an independent civilian oversight agency for the Milwaukee Police Department. The news release says the FPC has unencumbered access to the records and databases of the department, and this access was utilized to independently research the frequency of and circumstances surrounding the department's vehicle pursuits.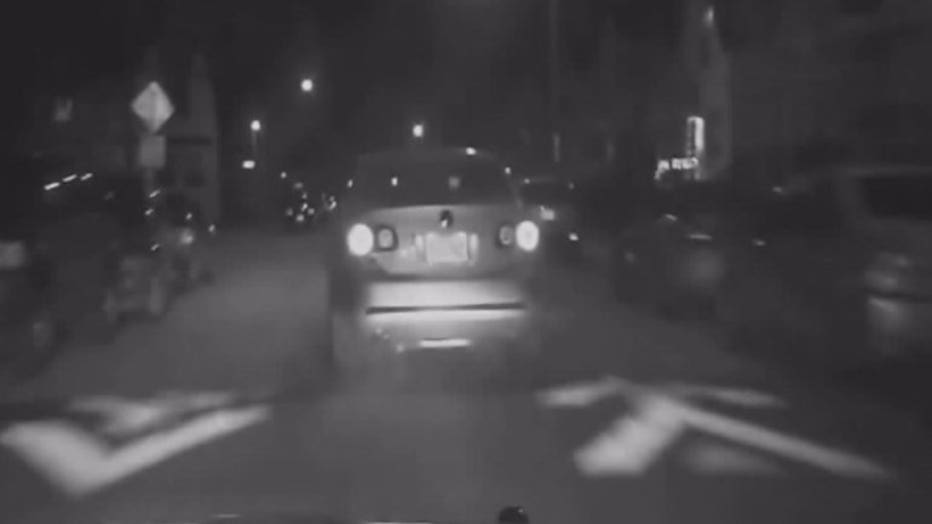 MPD changed the pursuit policy in 2010 to limit chases after several bystanders were killed. Police typically do not pursue fleeing vehicles unless they think the suspects have been involved in a violent crime. Aldermen say criminals are exploiting the rules, leading to an explosion of vehicles refusing to stop -- with more than 4,000 such incidents in 2016.

The report shows less than 37 percent of those pursued were caught by police in 2016.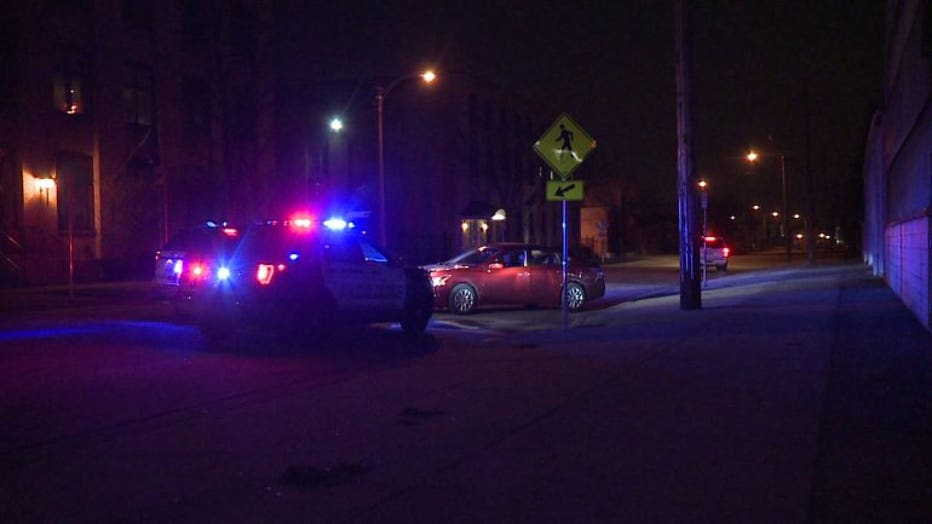 Some aldermen have called for a policy change which would allow police to pursue vehicles more often, in an effort to put a stop to reckless driving in Milwaukee. But changes come with consequences, according to this report, which shows an increase in injuries to officers, suspects and third parties.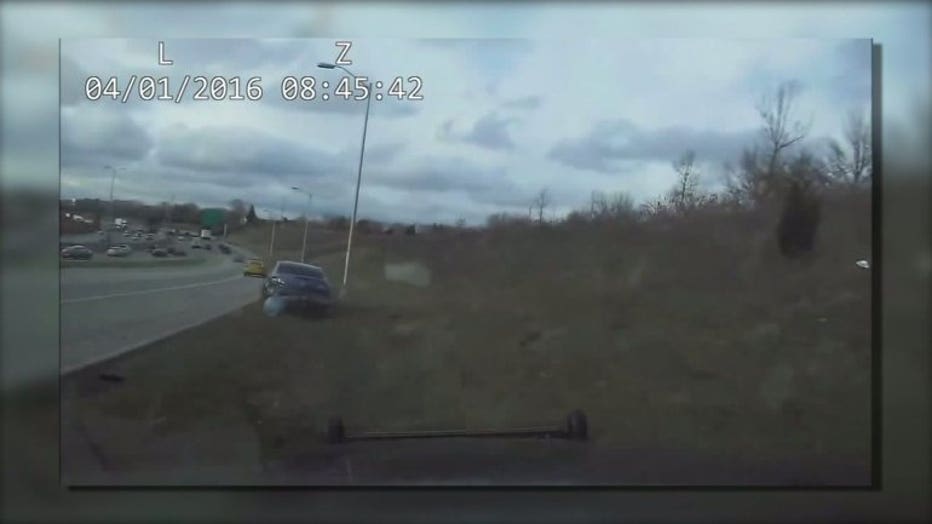 After this report was released, aldermen said they're digesting the information and said it needs to be put into context. For example, there may be a risk when it comes to chasing criminals, but what are the consequences for letting them stay on the road? Alderman Michael Murphy said the report hasn't changed his mind -- saying he's worried for the future if there is no response to what appears to be a blatant disregard for the rules.