FPC audit of Sterling Brown arrest delayed because there could be more discipline against officers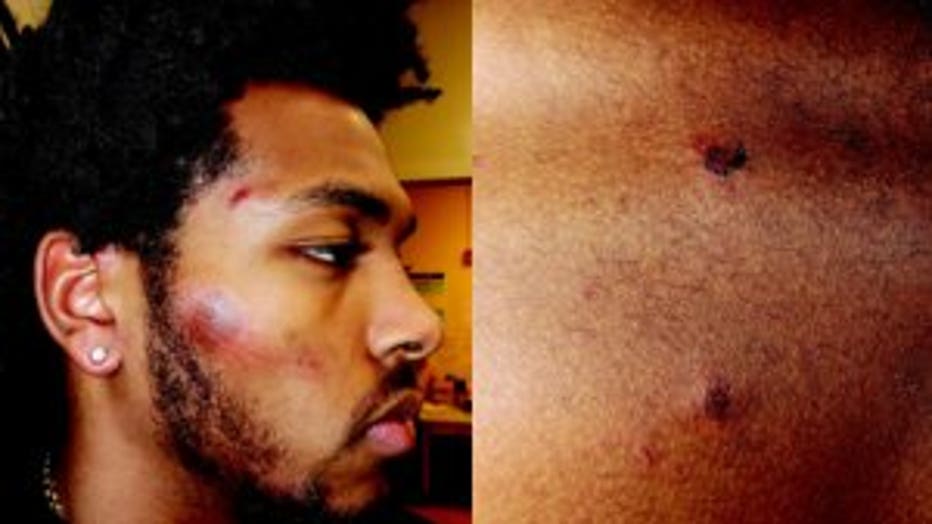 MILWAUKEE -- Officials with the City of Milwaukee's Fire and Police Commission said Thursday, June 21 there could be additional discipline of Milwaukee police officers in connection with the January arrest of Milwaukee Bucks' guard Sterling Brown, and for that reason, an audit of the case requested by the FPC has been postponed. This, after a federal lawsuit filed Tuesday, June 19 brought to light social media posts made by an officer involved in the arrest who was not one of the three officers disciplined.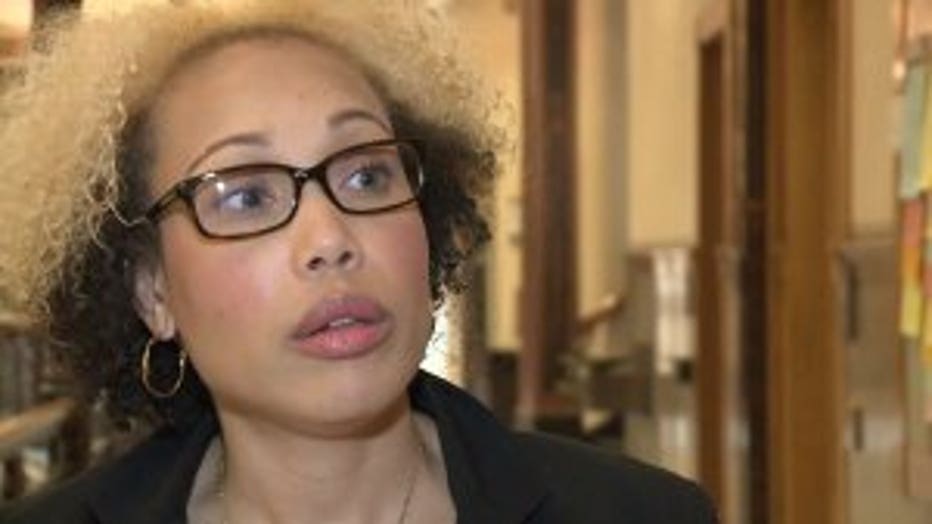 "It could potentially cross over the boundaries of the code of conduct that they have to follow," said La Keisha Butler, FPC executive director.

In a news release, FPC officials said since the audit was announced during an FPC meeting back on June 7, "new information was released regarding actions taken by other officers present at the scene of Mr. Brown's arrest," which took place at the Walgreens store near 27th and National after police said Brown's vehicle was found parked across two handicapped parking spaces.

FPC officials said Milwaukee Police Chief Alfonso Morales "has indicated those actions are being investigated" and this "could lead to additional discipline of officers."

Because the FPC may have to review any discipline decision made by Chief Morales in an appeal, the FPC, after consulting with the City Attorney's Office, has decided to postpone MPD officials' presentation of audit results.

The news release says "it is a core function of the FPC to review discipline decisions that are appealed" and the FPC "cannot objectively and fairly review disciplinary appeals if it has considered the evidence prior to any disciplinary appeal hearing." It says "the decision was made to ensure the FPC is able to carry out its functions which are mandated by state statute."

"We do not want to taint the commissioners' ability to hear that and be fair and objective when it comes to disciplinary appeal," said Butler.

The FPC will revisit the audit once all disciplinary decisions have been made, and any appeals have been resolved.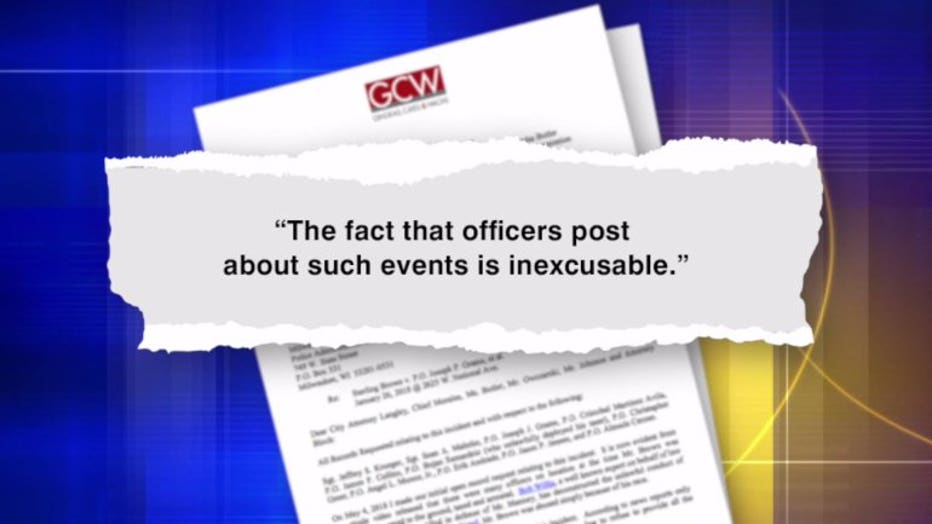 Meanwhile, FOX6 News learned on Thursday Mark Thomsen, Brown's attorney, issued a letter on May 25 requesting material related to this case and notifying Chief Morales and FPC commissioners about the social media posts, writing in the letter "the fact that officers post about such events is inexcusable."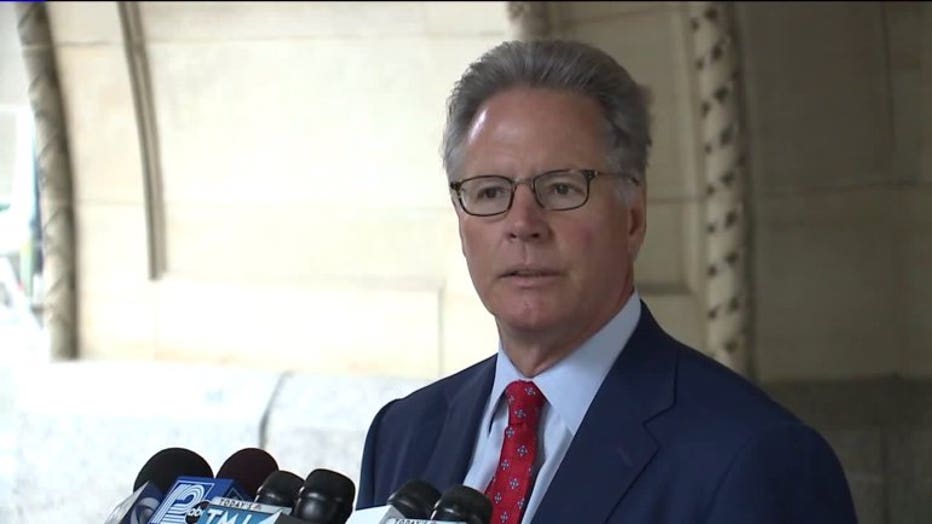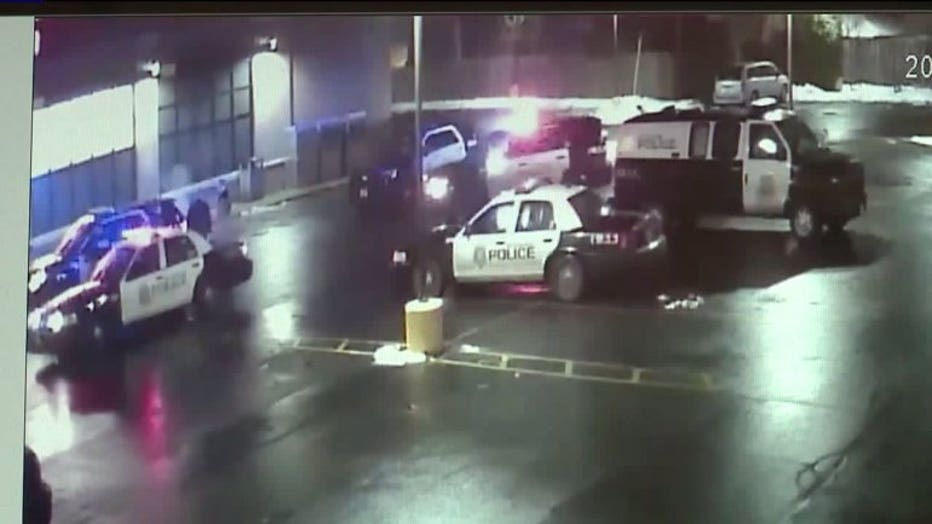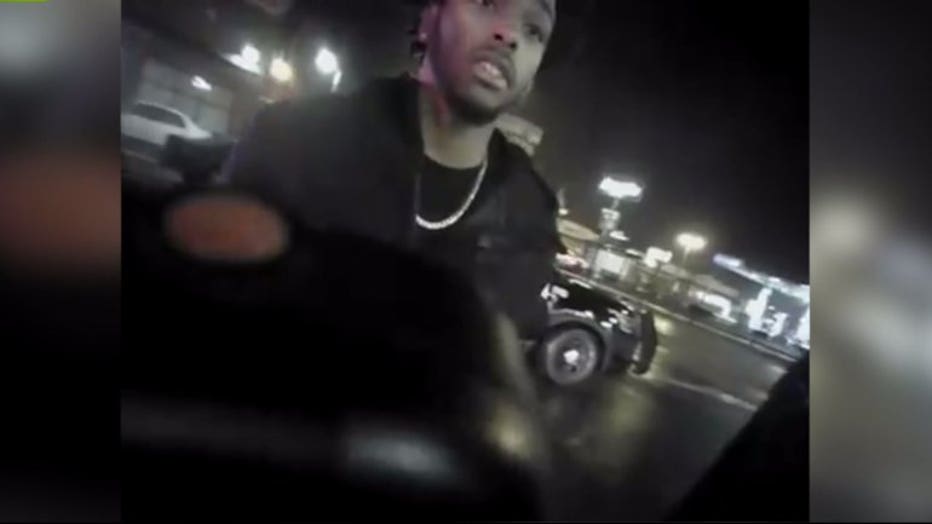 Sterling Brown body camera video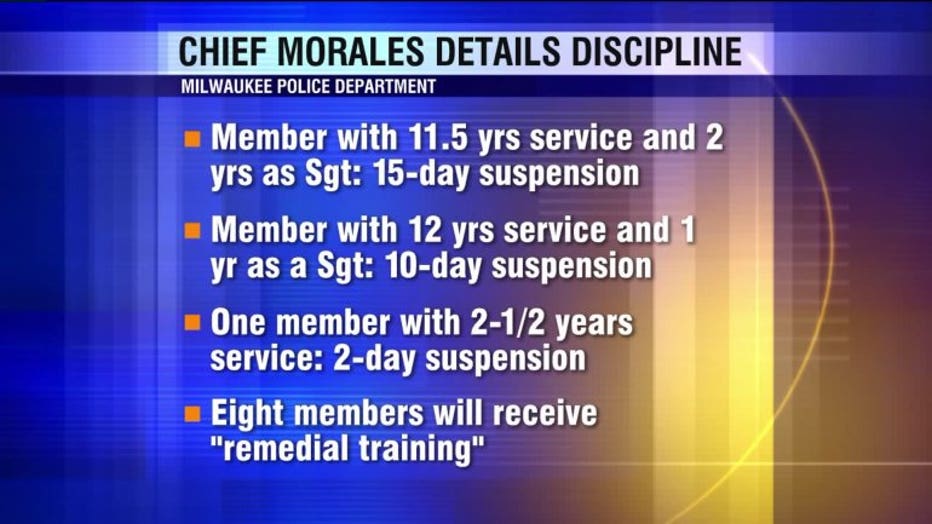 Police Chief Alfonso Morales details discipline to officers in Sterling Brown arrest


Three officers were punished for their actions in this case. Sean Mahnke got a 15-day suspension without pay. Jeffery Krueger was suspended for 10 days without pay. Bojan Samarddzic was suspended for two days without pay.

The federal lawsuit filed by Thomsen calls the arrest in which a Taser was used unlawful and racially motivated, and alleges the officers used excessive force. The suit says Samarddzic pulled a pistol on Brown during the arrest.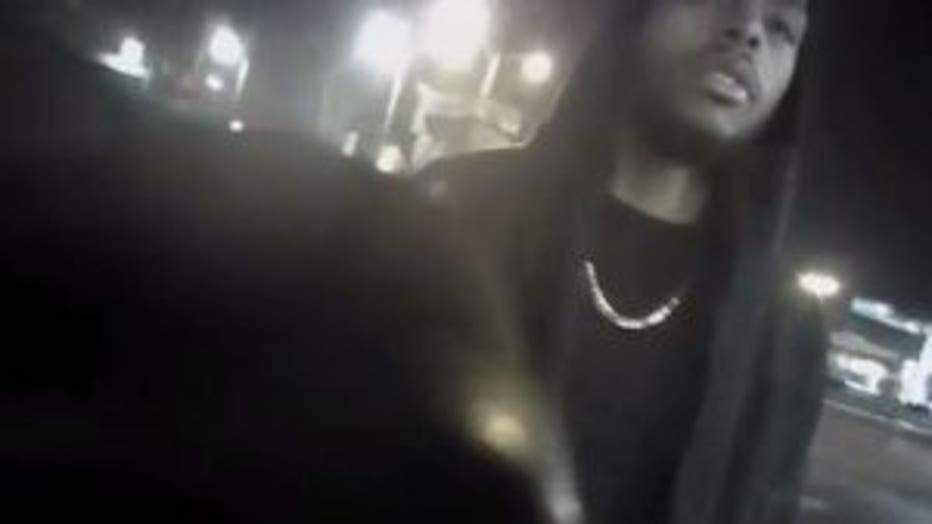 The lawsuit has been brought against the city, the police chief and eight MPD officers.  The lawsuit alleges officers involved in his arrest used their incident report to try to reframe what happened to give the impression Brown was resisted and obstructed them.

Thomsen said one of the officers who didn't receive discipline mocked Brown on Facebook, posting: "Nice meeting Sterling Brown of the Milwaukee Bucks at work this morning. LOL. #FeartheDeer."

The lawsuit says in April, the same officer posted racially-charged memes, and in May, poked fun after the first game of the NBA Finals, suggesting a Cleveland Cavaliers' player should double park the next time he's in Milwaukee.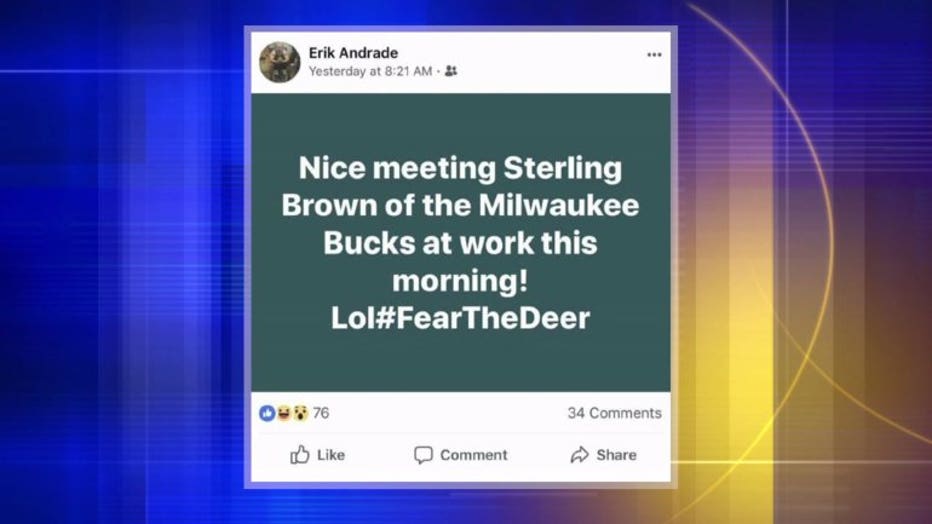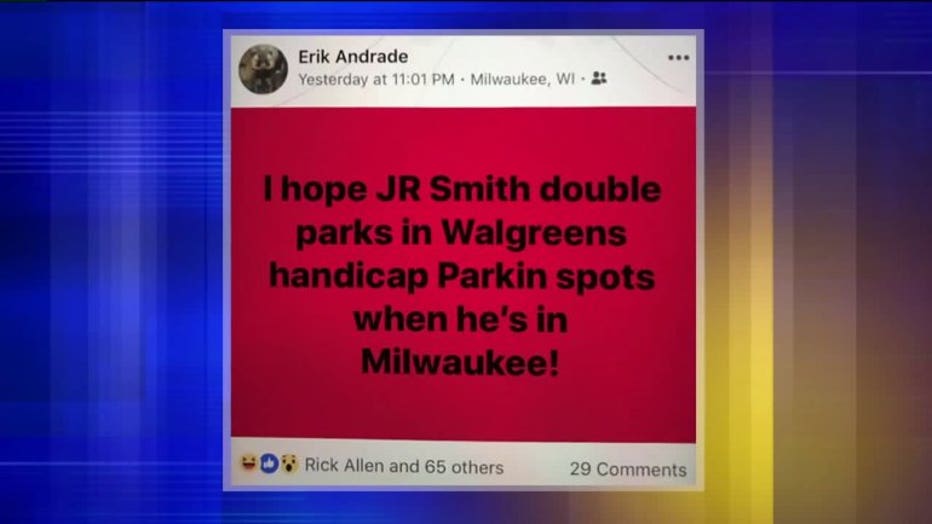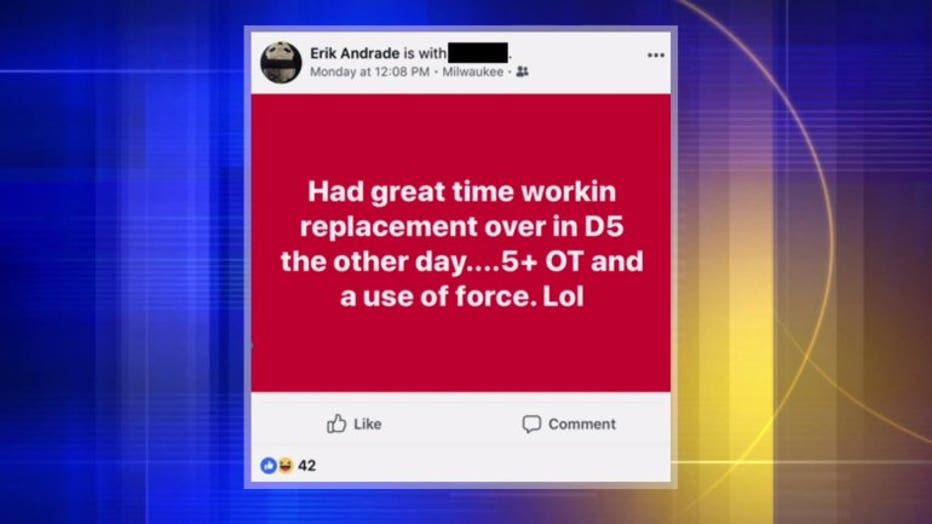 Chief Morales apologized to Brown last month when body-camera video of the arrest was released. Brown wasn't charged with anything. In addition to the discipline against three officers, eight other officers were ordered to undergo remedial training in professional communications.

A group of officers discussing the arrest shortly after it happened talked about "trying to protect" themselves from possible backlash over their confrontation with an NBA player and synchronized "their stories concerning what took place in the parking lot," the lawsuit said.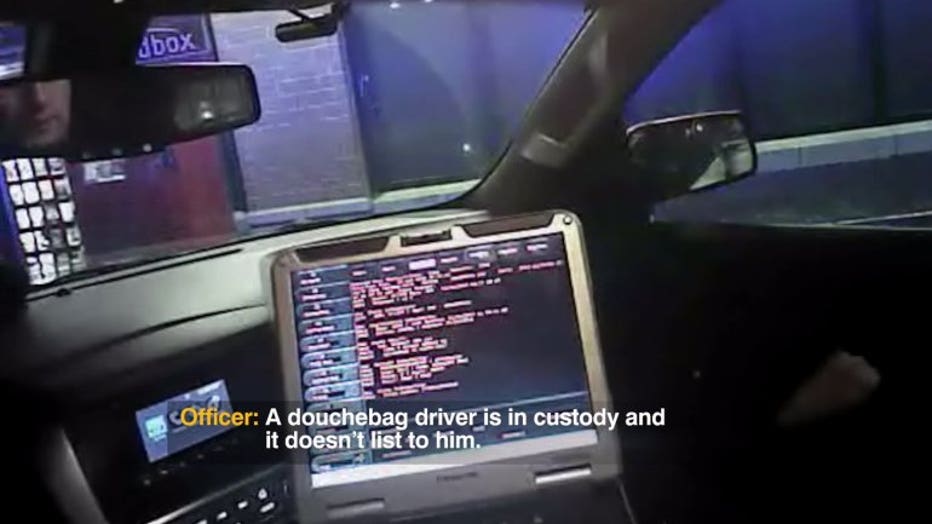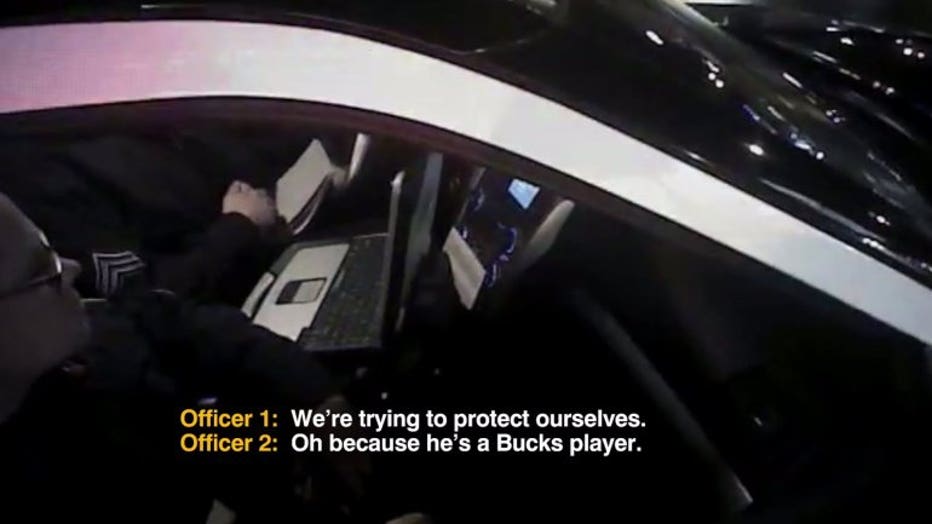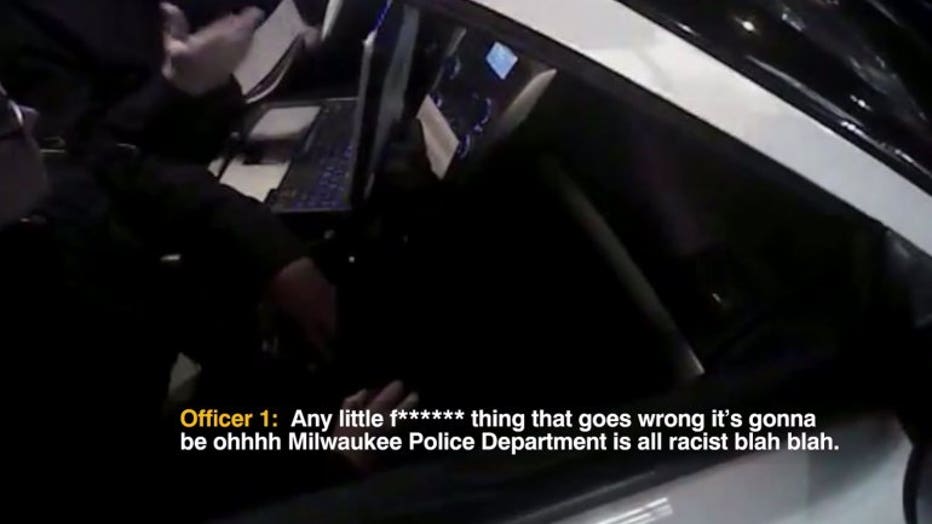 Some of the details from their report made it into Morales' written complaint about the officers' actions, according to the lawsuit, with the chief saying Brown "refused to comply with a directive to remove his hands from his pockets and became resistive towards officers."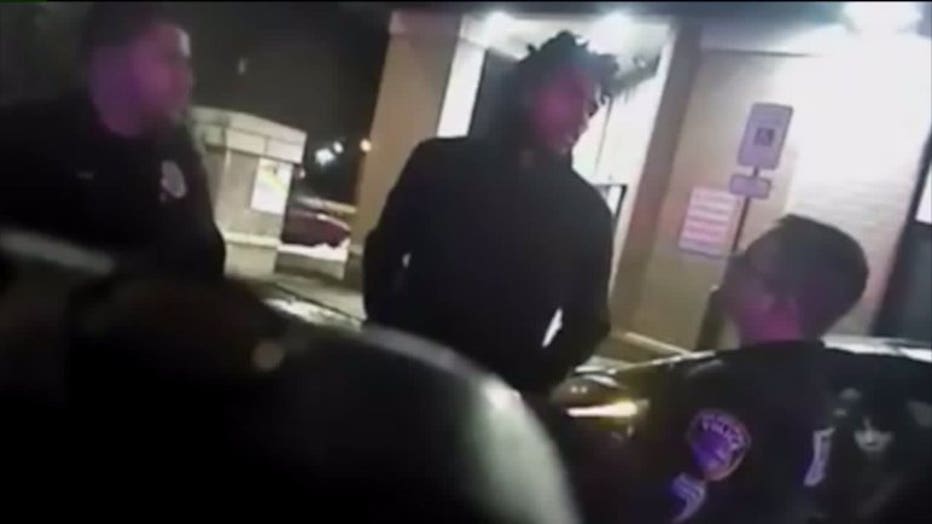 While Alderman Mark Borkowski said this kind of behavior won't be tolerated, he said he credits Chief Morales, who took over for Ed Flynn in February, for doing the "best he can."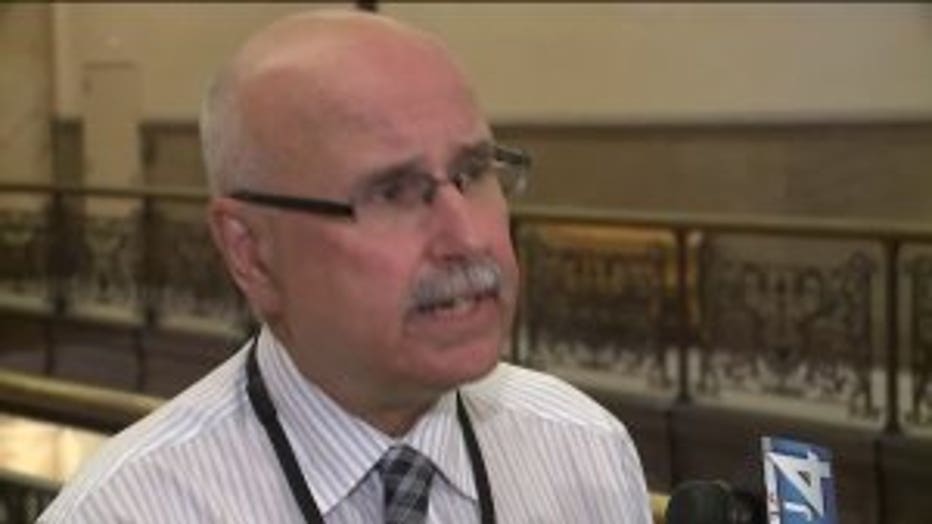 "This is brand new to him. This is high profile," said Borkowski.

Thomsen said his client's experience is part of a larger problem across the city.

"African-American men have been arrested, abused and in the case of Dontre Hamilton, killed, as a result of bad police work," said Thomsen.

The lawsuit does not request a specific dollar amount. Thomsen said some of the officers should be fired for wasting taxpayer dollars.

Milwaukee police released video showing one angle of the arrest on May 23:




In separate body camera video obtained by FOX6 News, an officer is seen stepping on Brown's ankle after the Taser had been used and Brown had been handcuffed. Brown asks the officer why he is stepping on his ankle.

Sterling Brown: "I ain't got no reason to kick y'all, man."


Brown can be seen surrounded by officers, as he asks repeatedly "all of this for what?"




An officer soon recognized his name, and asked whether he was a Bucks' player.

Brown can then be seen saying "I look familiar, don't I?"

Sterling Brown: "You just said it so I look familiar."

Officer: "I remember the name."

Sterling Brown: "Yeah I know. I look familiar. I need all of y'all's names on that report."

Another video shows officers chit-chatting about the arrest.

Officer: "A douchebag driver is in custody and it doesn't list to him."

There's also discussion in the video about how it will make MPD look.

Officer: "We're trying to protect ourselves."

Officer: "Oh cuz he's a Bucks' player."

Officer: "Yeah, cuz he plays for the Bucks. If he makes a (expletive) complaint it's gonna be a media firestorm. Any little (expletive) that goes wrong, it's gonna be 'ohhh MPD is all racist blah blah.'"

One officer comments on the overtime the arrest will cost.

Officer (singing): "Money, money, money, money, money, money."

At the time, police said Brown was arrested on suspicion of resisting arrest after he was illegally parked.

Sterling Brown: "Y'all surrounding me for what? I'm just asking questions because I didn't do anything."

Officer: "Yeah cuz you walked up and I told you not to walk up on me like that."


The non-combative Brown was taken down by multiple officers.

Officer: "Get your hands out of your pockets now."

Sterling Brown: "Relax -- I have stuff in my hands. You want me to drop it?"

The Taser was then used.

Officer: "Tase him, tase him."

While on the ground surrounded by officers, the video shows Brown repeatedly questioned the officers' use of force on him.

Sterling Brown: "Y'all was protecting your boss. All this for what? All this for what?"


Milwaukee's Fire and Police Commission called for an audit of the arrest on June 7. During their meeting that night, the board wanted to ask questions to Chief Morales about the arrest -- but were unable to because Chief Morales had to leave the FPC meeting as a result of that fatal crash that killed Milwaukee Police Officer Charles Irvine Jr. The FPC said they wanted to learn from the Brown arrest and the changes that can be made.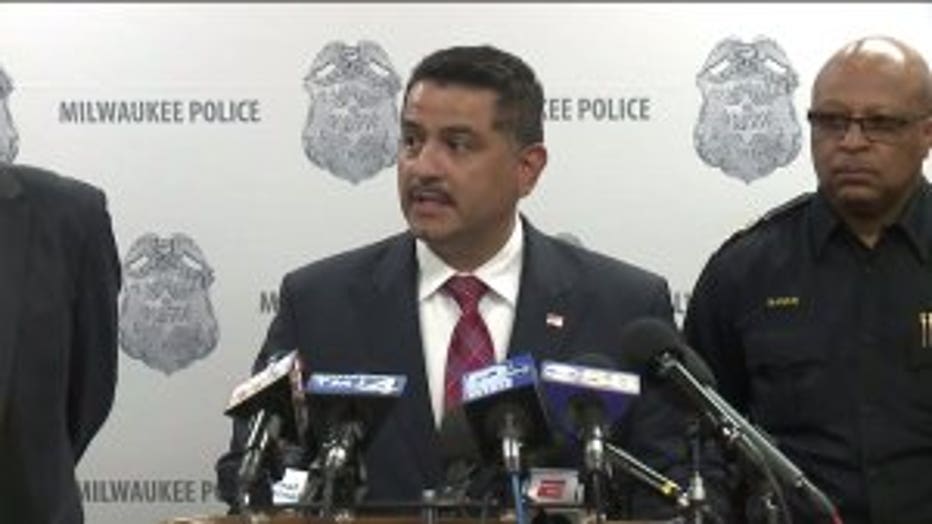 MPD Chief Alfonso Morales


The filing of the lawsuit was delayed as a result of the incident involving Officer Irvine.

The audit was set to be conducted in three phases, FPC officials said -- looking at protocol, the rationale behind the officers' discipline and changes that need to be made.

FPC Chairman Steven DeVougas said the board learned of additional body camera footage the same way members of the public did -- through the media. Chief Morales said he hadn't seen all of the video in the case after the new video was obtained by FOX6.