FPC asks for complete review into arrest of Bucks' Sterling Brown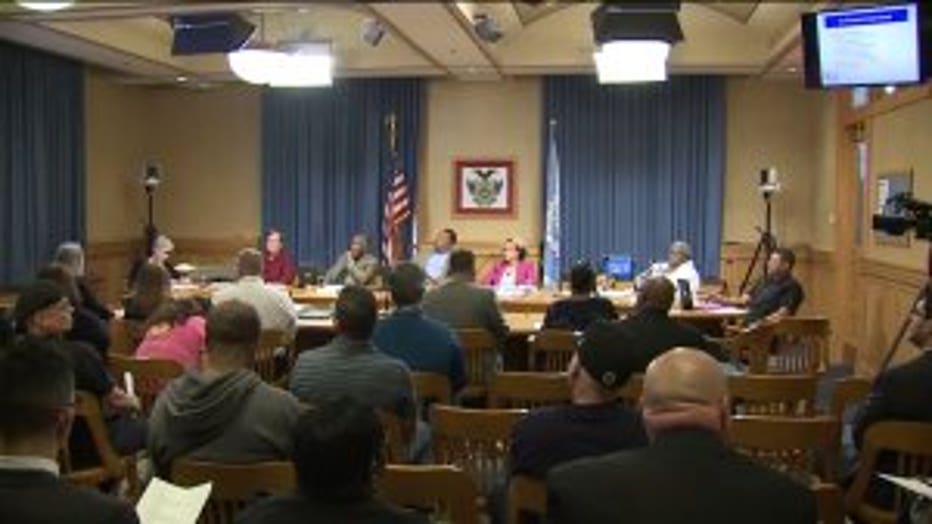 MILWAUKEE -- Milwaukee's Fire and Police Commission is calling for an audit of the arrest of Bucks player Sterling Brown.

The board wanted to ask questions to Milwaukee Police Chief Alfonso Morales about the arrest, but were unable to due to a fatal squad crash. The FPC says they want to learn from the Brown arrest and the changes that can be made.

"The commission deems it necessary for the police department to conduct a full audit of and response to this incident," said FPC Chairman, Steven DeVougas.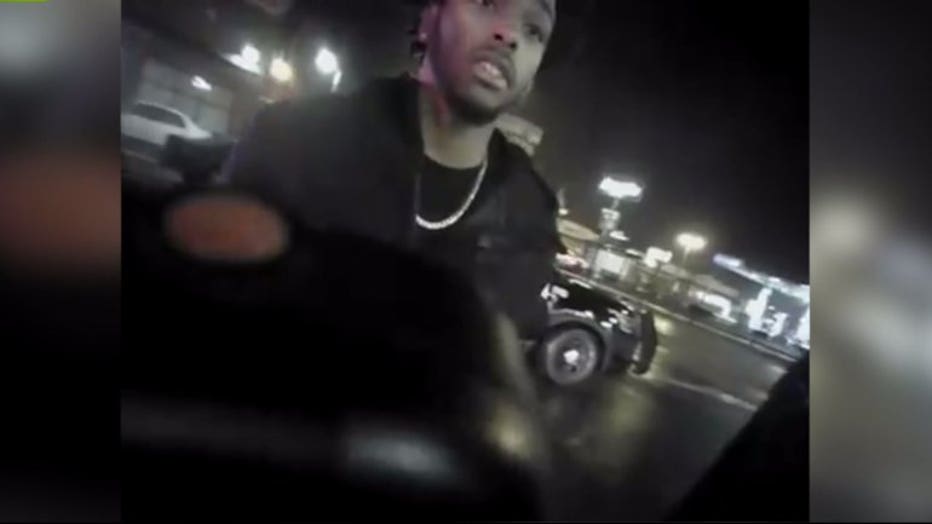 Sterling Brown body camera video


The audit is set to be conducted in three phases. Looking at protocol, rationale behind discipline and changes that need to be made.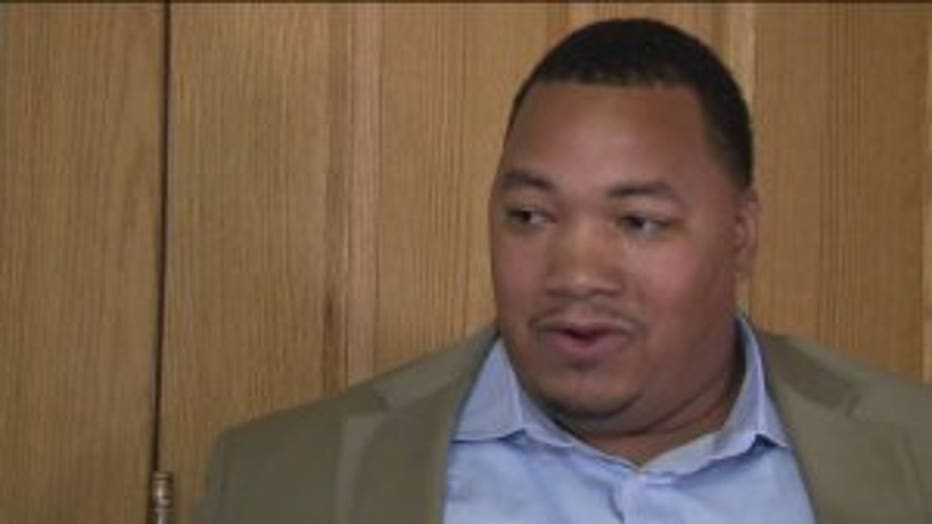 "We want to make sure all processes were followed and that we learn from the situation," said DeVougas.

Three officers received discipline for their actions back in January. Sean Mahnke got 15 days without pay for "failure to be a role model," Jeffery Krueger got ten days for the same violation.

FPC Chairman Steven DeVougas says, the board learned of additional body camera footage the same way members of the public did -- through the media.

"We thought everything that was released the first time was what was released," DeVougas said.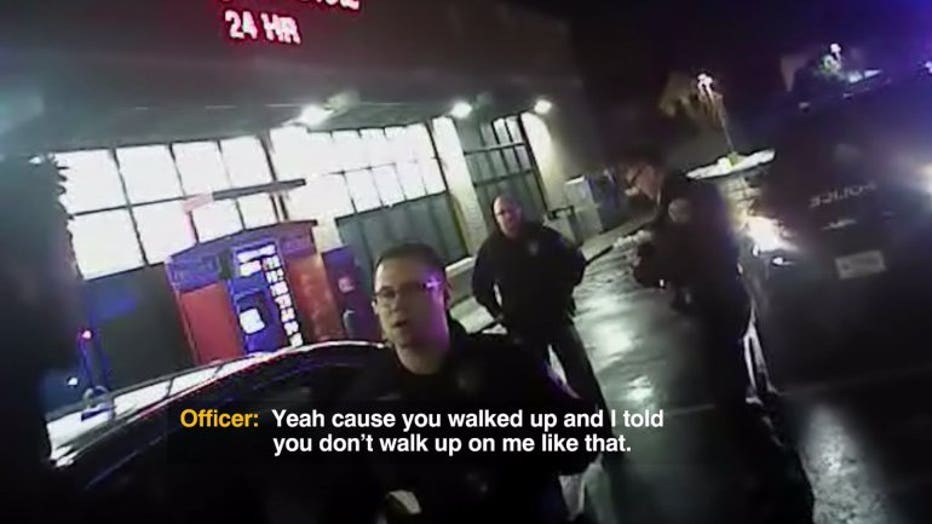 The FPC is hoping reviewing the incidents ensures mistakes are not repeated.

"To make sure that it doesn't happen, regardless of it's a Bucks player or somebody else from the community," said DeVougas.

DeVougas says the three phases of the audit have deadlines and will be discussed in the public. They don't want this to happen behind closed doors.