FOX6 Weather Team: Wintry mix makes for a slick morning commute for some


MILWAUKEE (WITI) -- The National Weather Service has issued a Winter Weather Advisory for four counties to the north west of the FOX6 viewing area. That advisory is now in effect until 9:00 a.m. Monday.

With this system, the FOX6 Weather Team says we'll see a mix of snow, sleet and rain in southeastern Wisconsin -- with snow accumulations generally around an inch. The precipitation moves out by Monday afternoon, and the remainder of the week looks to be quiet weather-wise.

The FOX6 Weather Team says temperatures will be at or below seasonal averages this week until next weekend, when temperatures could rise into the low 40s.

FOX6 NEWS MOBILE APP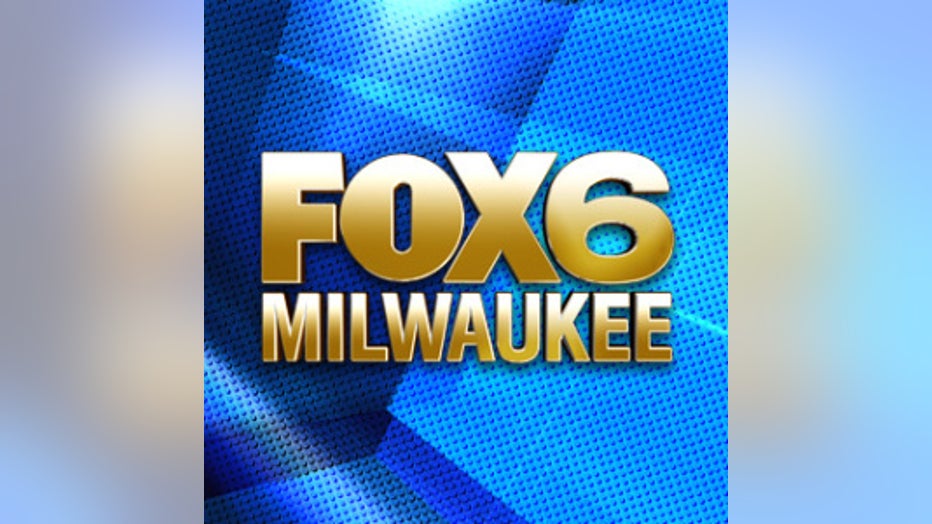 This app features updated weather coverage of southeast Wisconsin from the team at FOX6 News. It includes weather webcasts, the FOX 6-day forecast and live streaming updates when necessary.


MAPS AND RADAR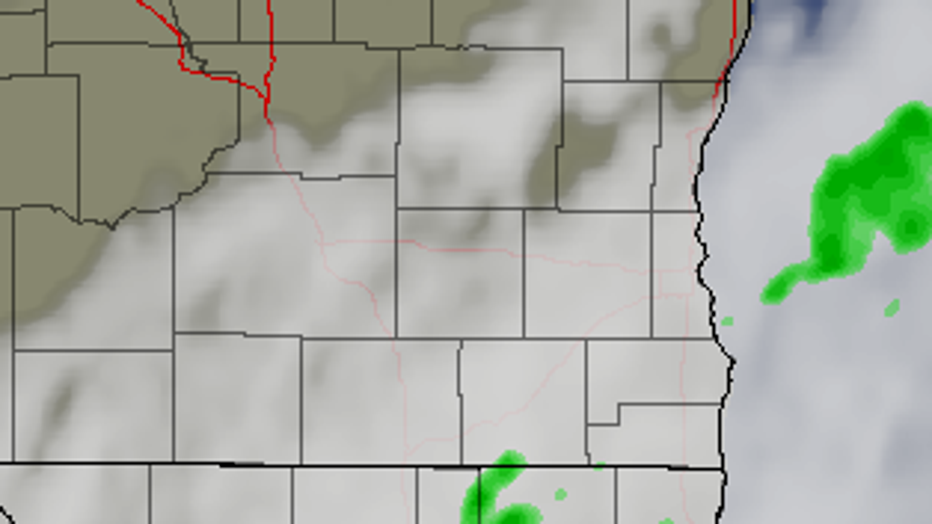 We have a host of maps and radars on the FOX6 Weather page that are updating regularly -- to provide you the most accurate assessment of the weather. From a county-by-county view to the Midwest regional radar and a national view -- it's all there. All of these images are at the ready -- just one click away.

ROAD TEMPERATURES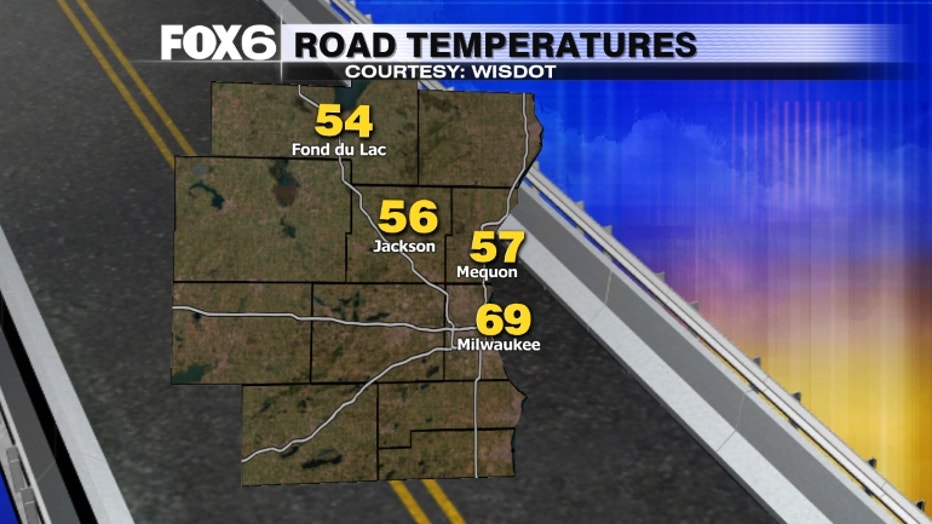 We want you to know about a new tool on FOX6Now.com. We now have a map that taps into the Wisconsin Department of Transportation's (WisDOT) road temperatures. WisDOT has sensors on bridges throughout southeast Wisconsin -- and they're monitoring those sensors for potential freezing conditions. CLICK HERE to check out our new road temperatures map.