FOX6 Investigators take a closer look at the criminal past of Sylville Smith


MILWAUKEE -- The unrest in the City of Milwaukee stems from the officer-involved fatal shooting of Sylville Smith. At 23 years old, Smith had already racked up four criminal cases -- three of them felonies -- two involving guns. But one of those cases was dismissed.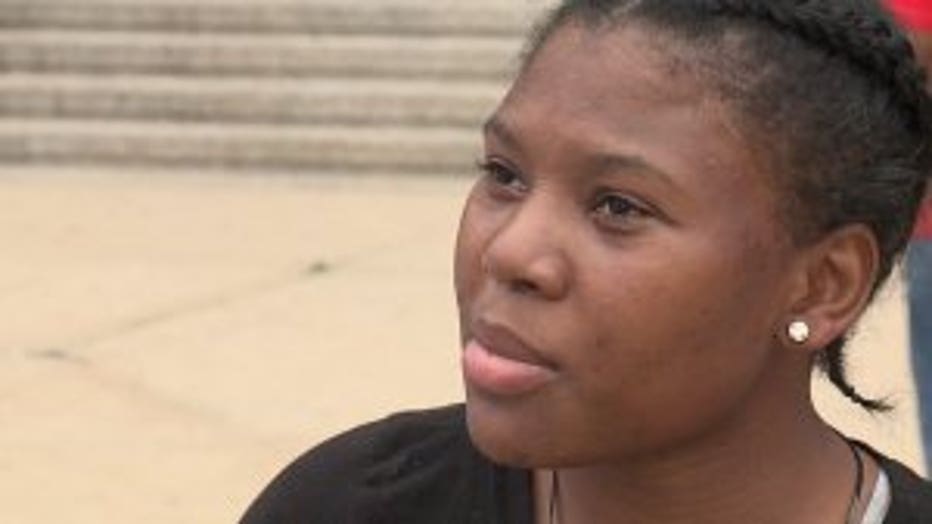 "My brother gonna walk around with his gun regardless. That was his way of saying, 'I'm safe,'" said Sherelle Smith, Sylville's sister.

Sherelle Smith is one of eight siblings mourning the death of Sylville.

"This brother that y'all talking about is the sweetest brother I got," Smith said.

But even Smith's sweetest brother had racked up a hefty list of criminal charges. In 2013, he was charged with felony theft for allegedly stealing more than $1,600 in DVDs from a south side Walmart. That case was eventually dismissed.

In 2014, Sylville Smith was arrested outside a Walgreen's and convicted of carrying a concealed weapon without a permit.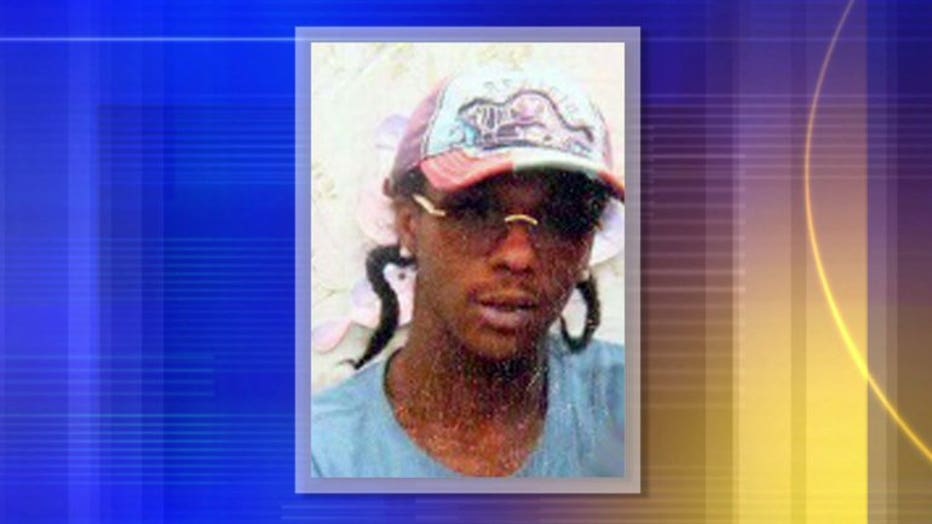 "My brother carried that pistol for safety. For safety reasons! He never shot his gun, ever!" said Sherelle Smith

In 2015, Sylville Smith was charged with shooting another man outside a home on Grant Blvd. in a dispute that allegedly stemmed from a fight between girls. The victim, Willis Turk-Stokes, identified Smith in a lineup. But while that case was pending, prosecutors say they obtained jailhouse recordings of Smith instructing a woman to get the victim to change his story. A short time later, Turk-Stokes wrote a letter recanting his statement.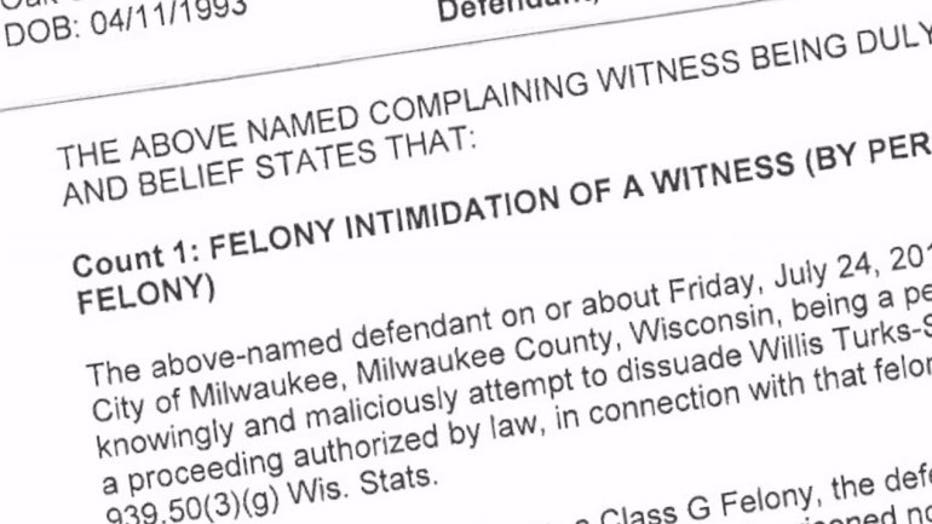 Smith was charged with felony intimidation of a witness. But without the victim's cooperation, both the shooting and intimidation charges were also dropped.

"I think they were phony," said Sherelle Smith.

Smith said of all her brothers, she cannot believe Sylville would do those things.

"The other ones, I probably would believe that, cause they meaner. My other brothers are mean. Sylville is the sweetest brother I have!" Smith said.