FOX6 gets results! Officials take big step toward protecting customers from predatory towing practices


MILWAUKEE -- City of Milwaukee officials have taken a big step toward protecting consumers from predatory towing practices. This, after a series of reports by FOX6 Investigator Bryan Polcyn.

Over the past seven months, FOX6 has shown how a new state law cut police out of the private property towing process, giving towing companies virtually unchecked authority to remove your car from a private lot and, in some cases, charge you more than $400 to get it back.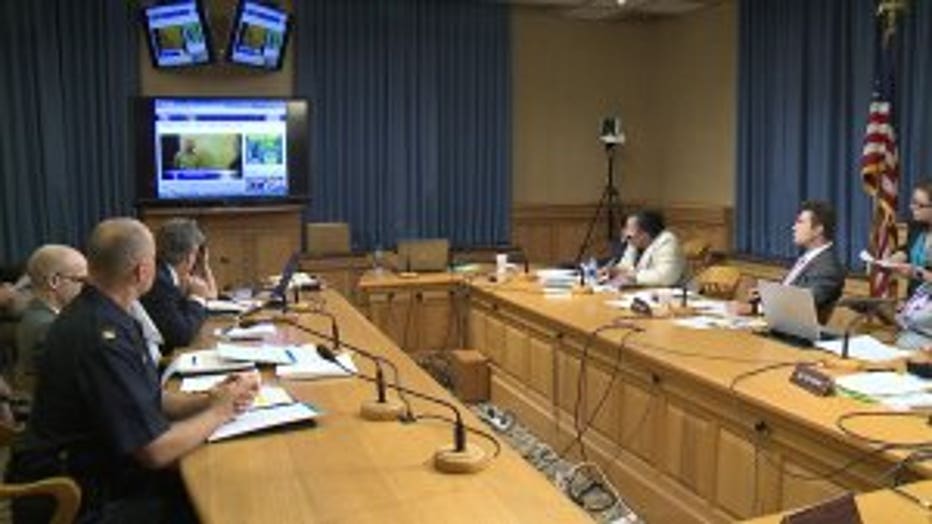 Milwaukee Common Council Licensing Committee watches Bryan Polcyn's report


Milwaukee Common Council President Michael Murphy found the FOX6 stories so convincing, he played portions of two of them for Council's Licensing Committee on Tuesday, September 8th.

Minutes after watching the report, the Licensing Committee took action.

"We want to get the bad apples out of this business," Murphy said.

In a 5-0 vote, the committee recommended the city begin licensing and regulating towing companies.

"It's critical that we have a good monitoring system and a good tracking system," Captain Johnny Sgrignuoli with the Milwaukee Police Department said.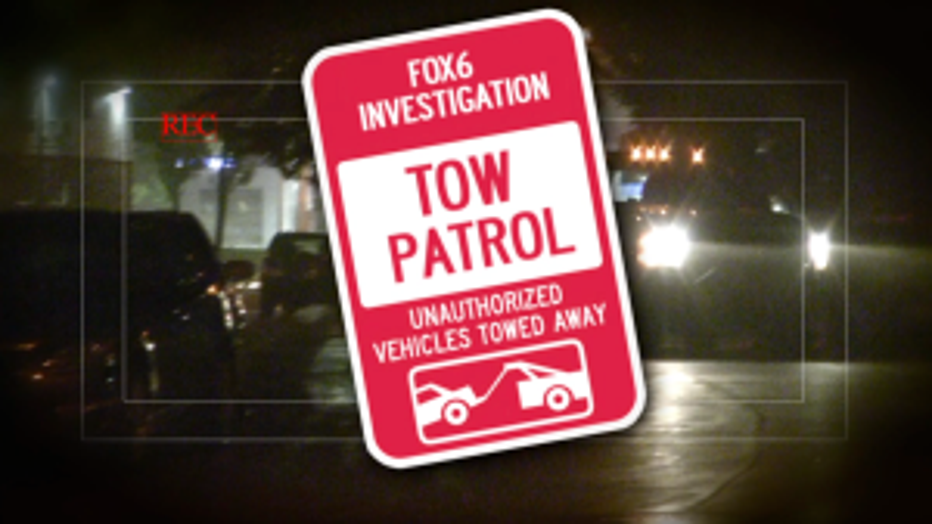 The committee chambers at Milwaukee City Hall were packed with representatives of the towing industry, including Cars, Inc., and Always Towing -- two of the companies profiled in recent FOX6 investigations.

"That news -- you made us all look like a bunch of (expletive). And that's not how we are," Todd Menzel with Prairie Land Towing said.

Menzel was not a target of FOX6's investigations, but he didn't appear to be a fan of them either.

"You go out there and do our job, in the night, in the ghetto, on the northside, southside, whatever side of town and see if you get pistol-whipped. Because you will," Menzel said.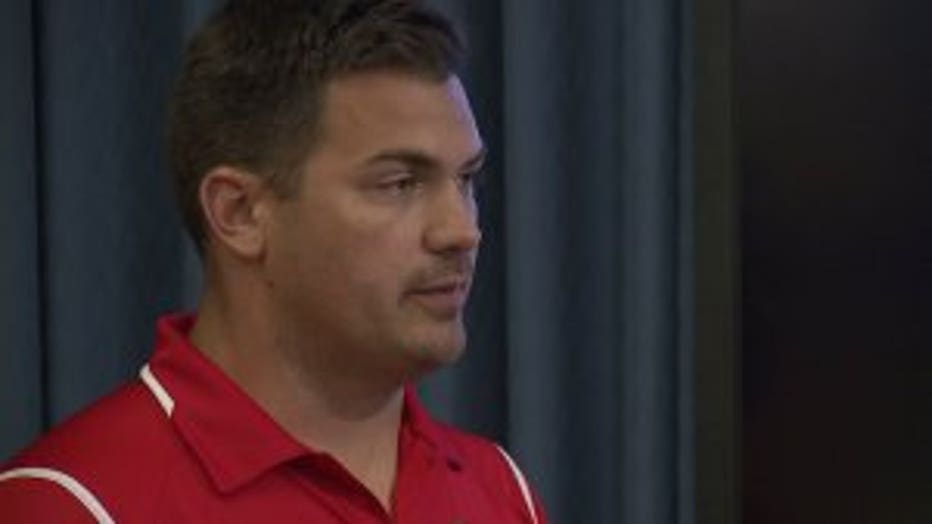 Todd Menzel with Prairie Land Towing


The proposed ordinance would only apply to tow companies that tow vehicles from private property. It wouldn't apply to companies you call to tow your vehicle after it becomes disabled or there's an accident.

Perhaps the most controversial aspect of this legislation would be a so-called drop fee.

It would allow you the opportunity to pay $50 to have your car released right on the spot if you see your car being towed -- before it`s gone.  Several members of the towing industry objected to that provision.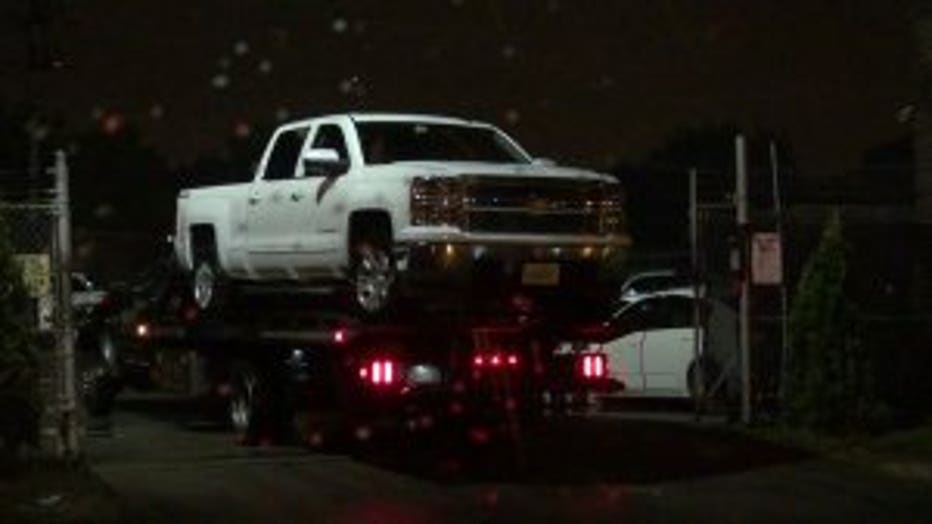 It remains to be seen if it will be part of the final version that goes before the full Common Council on September 22nd.

In addition to regulating towing companies, the ordinance would create a single license for scrap haulers, junk dealers and others in the industry who currently need separate licenses.

Alderman Murphy says that will streamline the process for companies that currently need more than one license.