Fox Business announces eight candidates that will appear in GOP Milwaukee debate


MILWAUKEE -- Chris Christie and Mike Huckabee have been relegated out of prime-time and onto the undercard at next week's GOP Milwaukee presidential debate. And former New York Gov. George Pataki and South Carolina Sen. Lindsey Graham won't appear at all.

That's the decision announced Thursday night by Fox Business, which is hosting next Tuesday's debate at the Milwaukee Theatre -- the fourth Republican debate of the 2016 race.

Eight candidates will appear in the prime-time debate. That's the fewest of the campaign to date.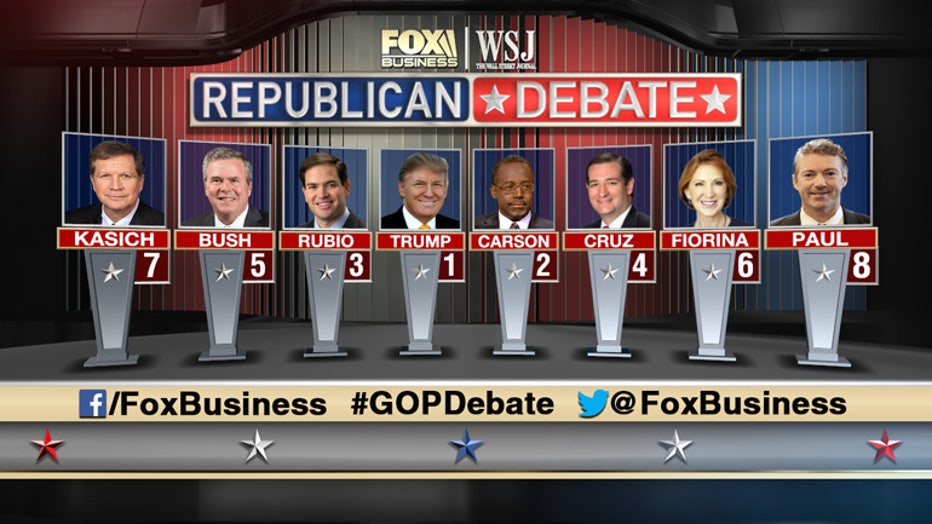 The selections were made by the financial news network based on national preference polls. Candidates had to average at least 2.5 percent or higher in the four most recent major polls conducted through Wednesday to be featured in the prime-time debate. The candidates achieving that are: Donald Trump (25.3%), Ben Carson (24.5%), Marco Rubio (11.8%), Ted Cruz (10.0%), Jeb Bush (5.5%), Carly Fiorina (3.0%), John Kasich (2.8%) and Rand Paul (2.5%).

The threshold for the undercard was 1 percent. The following candidates meet that criteria: Chris Christie, Mike Huckabee, Bobby Jindal and Rick Santorum.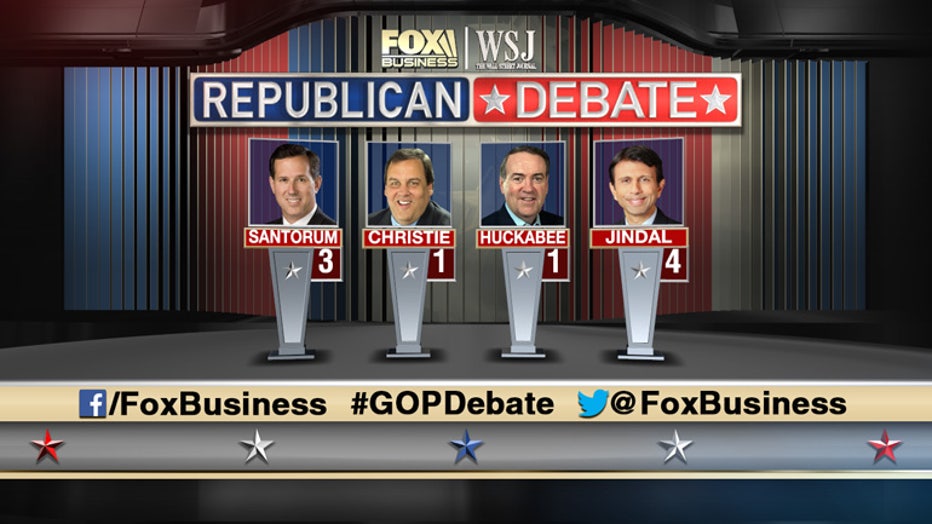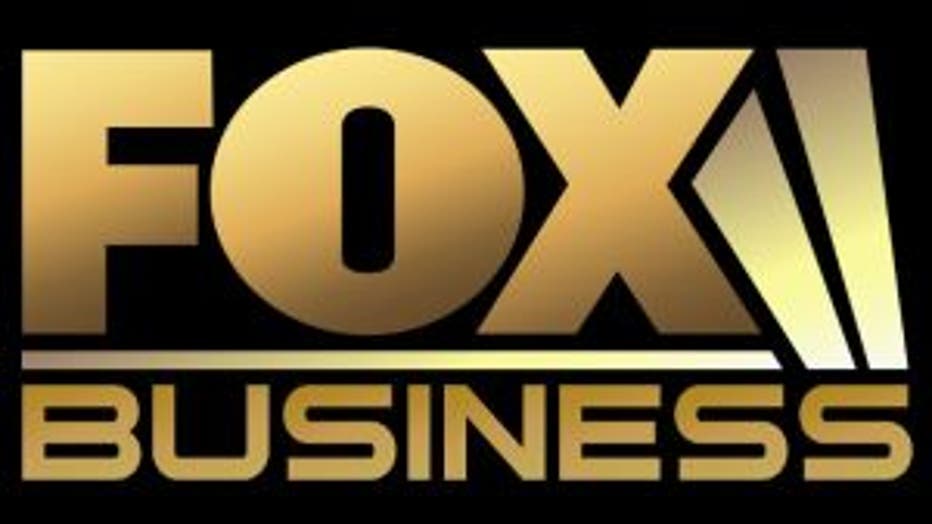 Here is a guide for the television channels to watch the GOP Milwaukee debate on different cable providers: