Four social workers charged after eight-year-old boy allegedly beaten, tortured


PALMDALE, California -- Four social workers have been charged in connection with the death of an eight-year-old boy who died in 2013 after he was allegedly beaten by his mother and her boyfriend.

The charges were announced Thursday, April 7th by the Los Angeles County District Attorney's Office.

Stefanie Rodriguez and Patricia Clement, along with their supervisors, Kevin Bom and Gregory Merritt are each charged with one felony count of child abuse and one felony count of falsifying public records, according to an arrest warrant filed on March 28th.

Gabriel Fernandez died on May 24th, 2013 after he was doused in pepper spray, forced to eat cat feces and his own vomit, and locked in a cabinet with a sock stuffed in his mouth, according to court records obtained by the Los Angeles Times.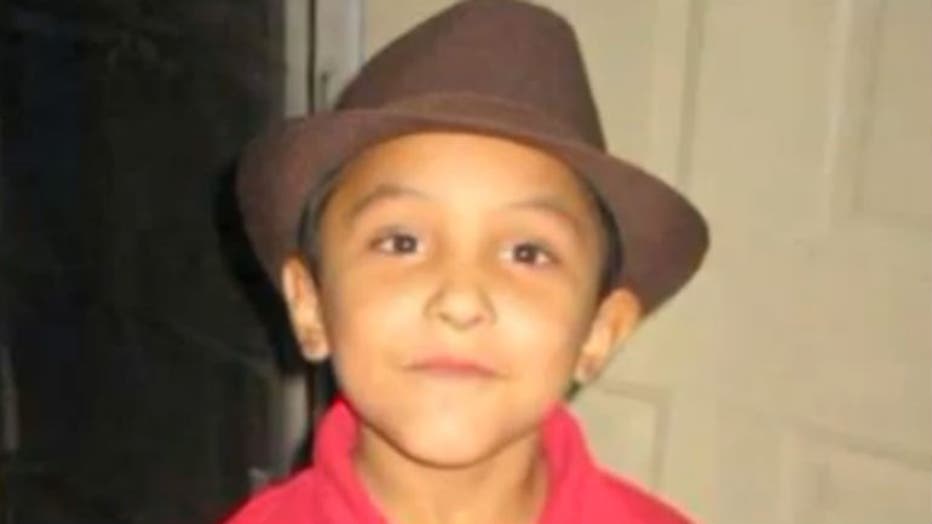 Fernandez sustained multiple injuries, including a fractured skull, broken ribs and burns over his body. Court records indicated that BB pellets were found embedded in his lung and groin.

"It was just like every inch of this child had been abused," James Cermak, L.A. County Fire Department paramedic said when he testified in court, according to the Los Angeles Times.

Fernandez's mother Pearl and her boyfriend Isauro Aguirre are awaiting trial after they were indicted by a grand jury on charges of capital murder and torture. They have pleaded not guilty.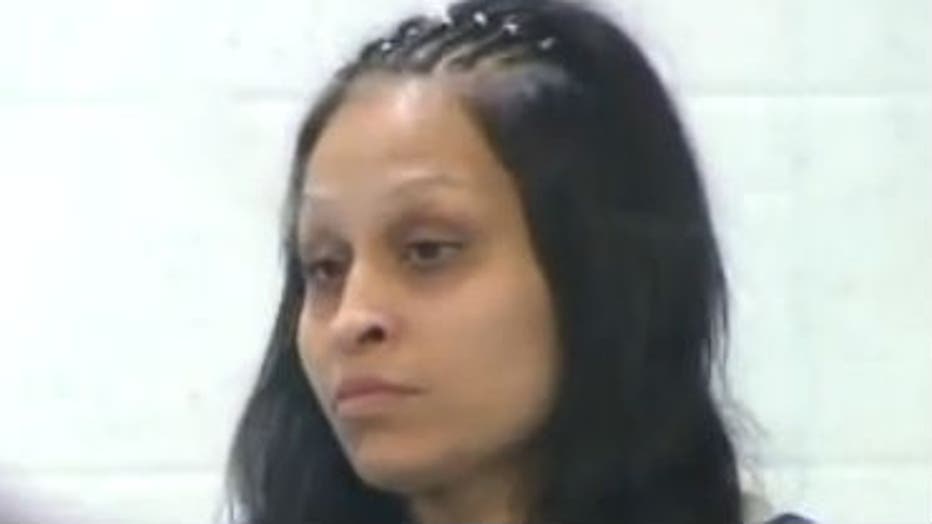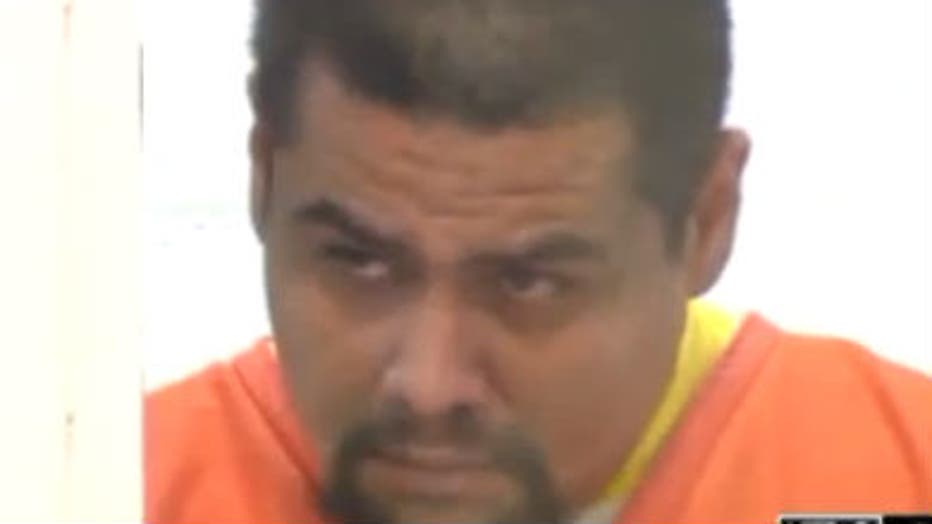 In filing the new charges against the four social workers, prosecutors stated that they had a "legal duty" to protect Fernandez once the Los Angeles County Department of Children and Family Services opened a case on October 31st, 2012.

"By minimizing the significance of the physical, mental and emotional injuries that Gabriel suffered, these social workers allowed a vulnerable boy to remain at home and continue to be abused," District Attorney Jackie Lacey said in a statement.

Rodriguez and Clement allegedly falsified reports that documented signs of the escalating physical abuse to the little boy, as well as the family's lapsed participation in the department's efforts to help the family, according to prosecutors.

Bom and Merritt knew -- or they should have known -- that they approved falsified reports which conflicted with evidence of Fernandez's deteriorating physical condition, as documented in the child's case file, prosecutors said.


As a result, Gabriel was allowed to remain at home until his death, according to the DA's Office.