Four new charges filed against Elizabeth Dillett, teacher accused of having sex with teenage boy
MILWAUKEE COUNTY -- 31-year-old Elizabeth Dillett of Franklin, a kindergarten teacher and St. Peter-Immanuel Lutheran School's athletic director, who is accused of having sex with a teenage boy was in court on Thursday, April 21st for her preliminary hearing.

Four NEW charges have been filed against Dillett.

Dillett initially faced two counts of sexual assault of a child by a person who works or volunteers with children, and two counts of sex with a child age 16 or older.

She now faces a total of eight charges:


Milwaukee Police Department Detective Steve Wells testified during Dillett's preliminary hearing.

Probable cause was found for Dillett to stand trial in this case, and Dillett pleaded not guilty to the charges filed against her.

A scheduling conference was scheduled for May 3rd.

Prosecutors say Dillett met the 16-year-old victim in this case through sports.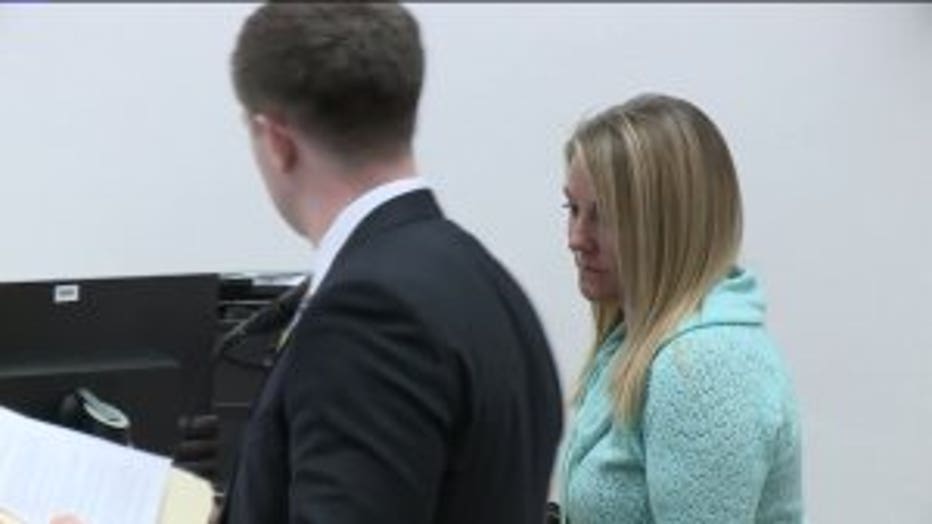 "She is our athletic director, kindergarten teacher, and has been a fantastic teacher," said Mike Wolf, spokesman for St. Peter-Immanuel Lutheran School after charges were filed.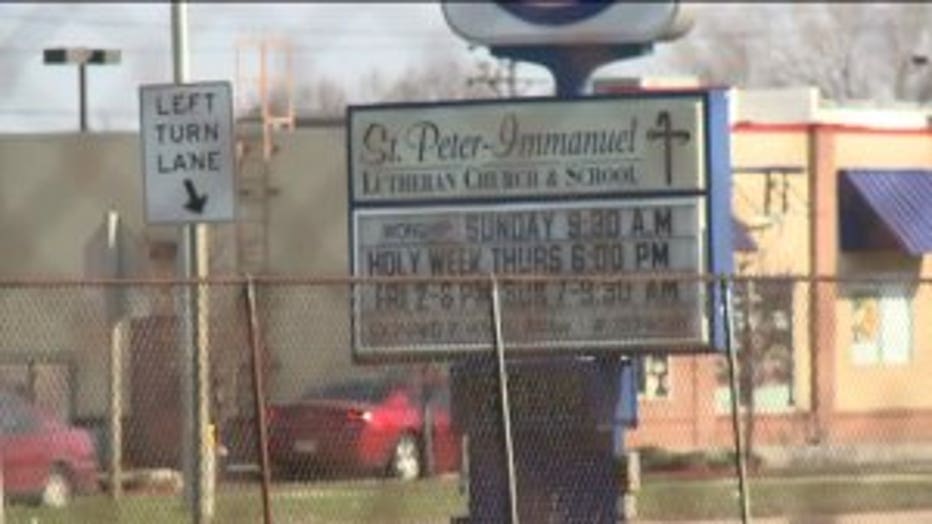 St. Peter-Immanuel Lutheran School


Wolf pointed out that St. Peter-Immanuel Lutheran School serves grades K4 through eighth.

The victim in this case is not a current student at the school.

"It might have been in athletics that they got to know each other," said Wolf.

According to a criminal complaint, the two first had sex at the woman's home in late February -- and then again inside the school in mid-March.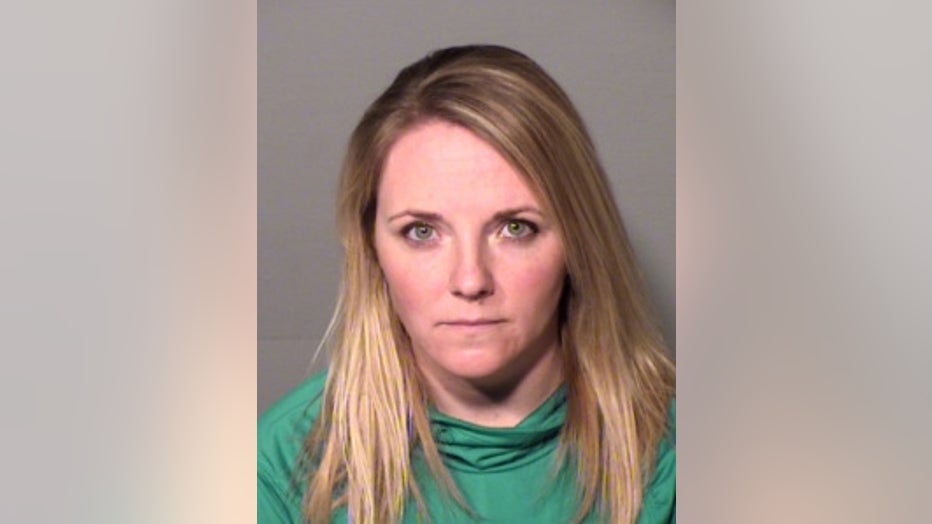 The boy's parents told police Dillett eventually admitted to the relationship and, "begged the boy's parents not to report her to the authorities."

"We must continue to pray for a peaceful resolution," said Wolf.

School officials said Dillett has been on paid leave since April 8th -- when the allegations surfaced. They were re-evaluating after charges were filed.

"She's still innocent until proven guilty. We hold her, and everyone involved in that in our prayers," said Wolf.

It is unclear how this alleged relationship was uncovered.

If convicted, Dillett faces 13 1/2 years in prison.

This is the third female teacher in southeastern Wisconsin to be accused of having sex with a male student this year.