Founder of Milwaukee's Penfield Children Center dies


MILWAUKEE (WITI) -- Priscilla Penfield Chester, daughter of world-renowned neurosurgeon Dr. Wilder Penfield and founding member of Milwaukee's Penfield Children Center, died on Wednesday, February 19th. She was 88 years old.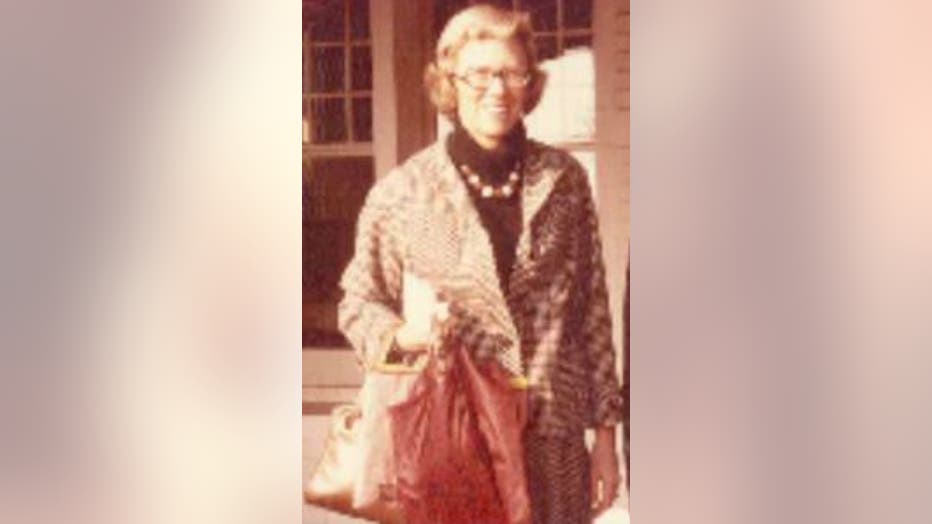 Priscilla Penfield Chester


"I think Priscilla Chester was and her father Wilder Penfield were real visionaries about what could be. And at the time that this center was founded children were being institutionalized," said Christine Holmes, President of Penfield Children's Center.

Penfield helps infants and young children, with and without disabilities, reach their full potential through education, therapy services and family programs. Priscilla Penfield Chester is in large part, responsible for the success of the program.

Holmes says it began when the family of a six-year-old with brain damage asked Chester for advise. She consulted her neurosurgeon father.

"And he referred them to Morium Montessori in Italy," said Holmes.

In 1967, they called it the "Via Marci Montessori Society." The name changed to the Penfield Children's Center after a move to a building on N. 26th St. in 1973.

The center takes care of children from birth to seven years. The kids have a 25 percent or greater delay. But some of the results are remarkable.

"The philosophy is if you start an intervention early enough with children at birth who may have a disability or delay then you're able to make the biggest, greatest impact from birth on," said Holmes.

Penfield services about 1,700 children a year -- some on-site and others in the home. Services include special education, social work services, physical therapy, occupational therapy, speech and language therapy and behavioral therapy.

Priscilla Penfield Chester grew up in Montreal and moved to Milwaukee after marrying Bill Chester. A memorial service to celebrate her life will be held in Vermont on Thursday.