Found safe: Officials locate missing, endangered man possibly heading for Racine Co.
BAYFIELD COUNTY -- Officials with the Bayfield County Sheriff's Office say the missing and endangered 80-year-old man possibly traveling to Racine County, has been found safe.

80-year-old Pierce Westley went missing after his family had not last seen him since Friday, June 9th in Bayfield County. It was believed Westley may have been headed to Hudson or Racine County, Wisconsin.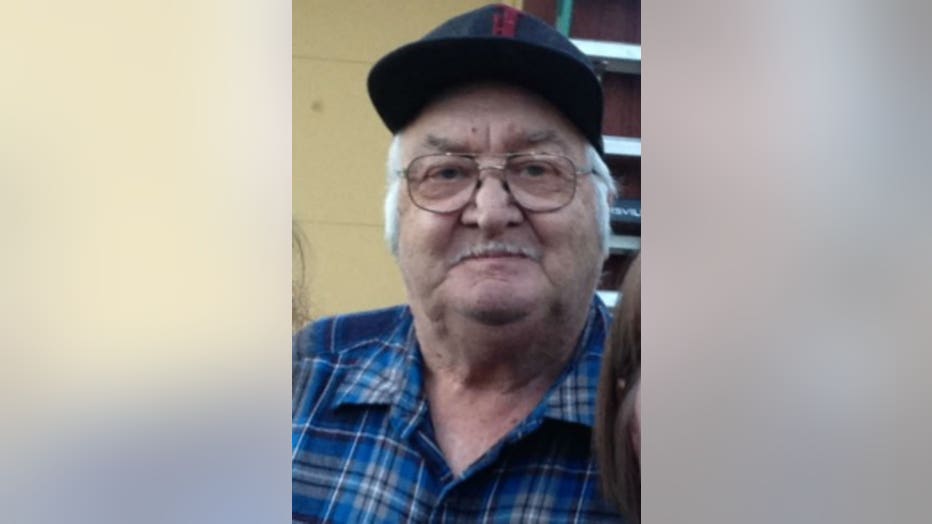 Again, officials say Westley has been found safe.