"Forward innovation and invention:" Creative minds get hands-on experience at Maker Faire


WEST ALLIS -- It's the greatest show-and-tell on earth. Maker Faire is a free event this weekend, September 26-27, that makes science, math and art fun for kids and adults.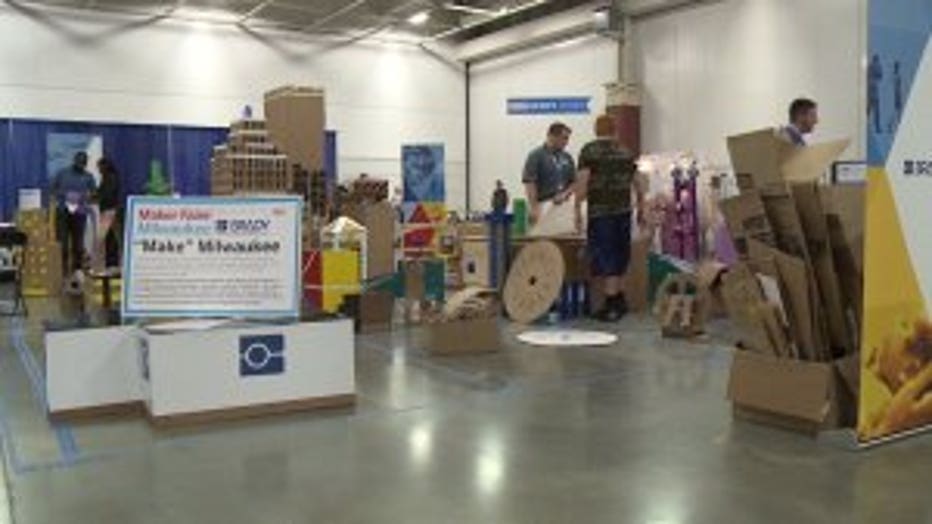 A life-sized scaled down version of downtown Milwaukee built in the middle of the State Fair Park Expo Center. It's one of the many hands-on exhibits at this year's Maker Faire.

"It's a free for all. You dive in and you kind of create or manufacture whatever you want," said Andrew Ellis, Brady Corporation.

The Faire, hosted by Betty Brinn Children's Museum and the Milwaukee Makerspace, is sponsored by Brady Corporation.

"We want to spark that innovative mind be it at a young age or an older age," said Ellis.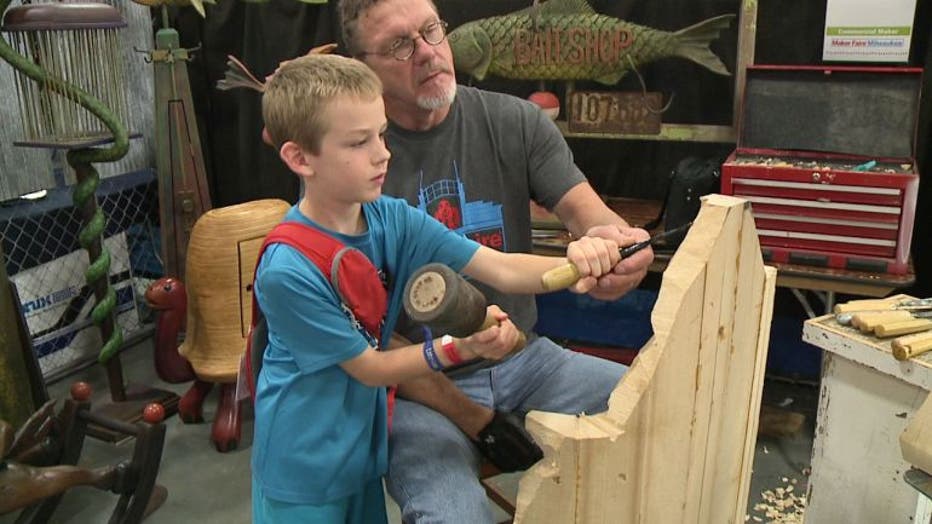 All the exhibits are showcasing invention, creativity and resourcefulness.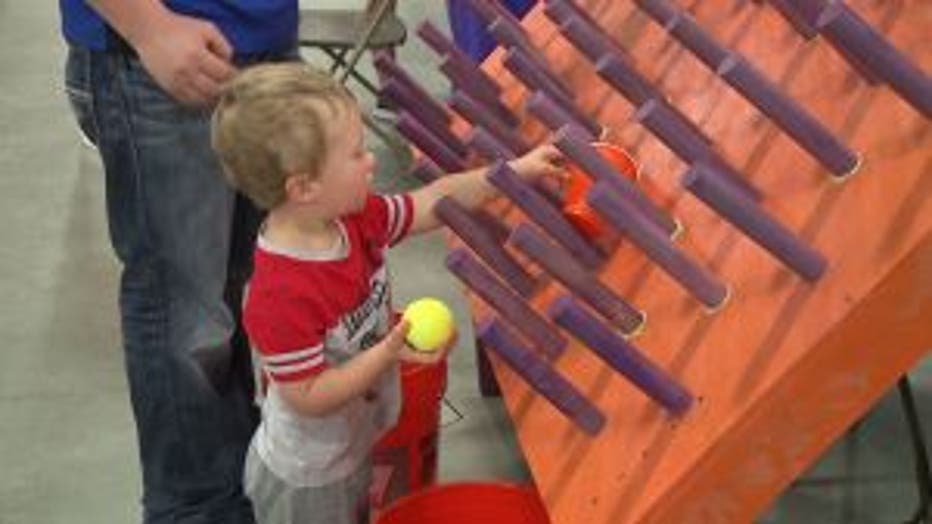 "The idea is that people come together, they're going to share what they know about their passion about making and creating and then they're going to be able to share that with other people -- so we can forward innovation and invention and get more people doing hands-on things and involved with the objects around them in everyday life," said Maker Faire Coordinator, Kathy Cannistra.

From tech enthusiasts to crafters and artists, even educators and their students -- everyone at the event is a maker.

And it's a place for all ages. John Daniels is just 7-years-old and he's building a shed.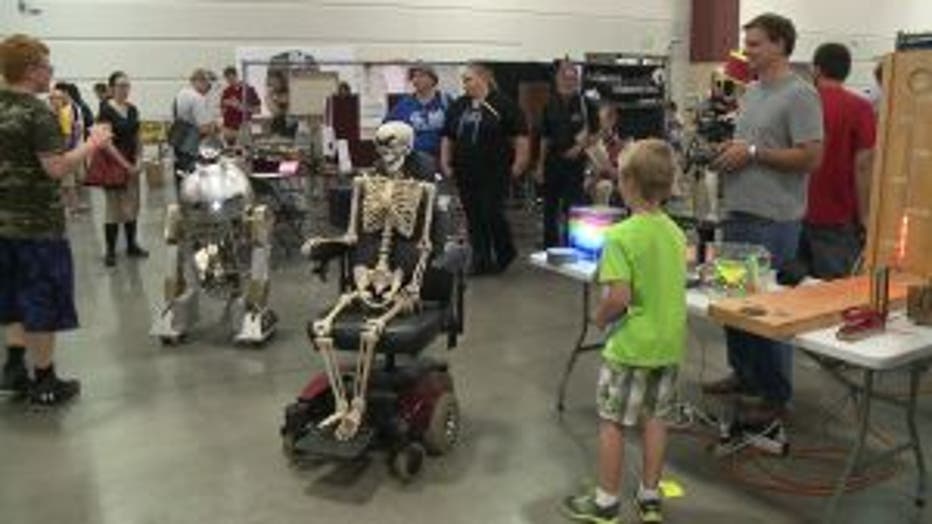 "I'm going to ask my mom if she can put this in my room," said Daniels.

This is Daniel's second year at Maker Faire and says he never wants to leave.

"It's really fun that you can learn about different things and do different things," said Daniel.

There's something different around every corner, something meant to spark your creative juices.

The Maker Faire runs through Saturday, September 26th from 9-6 p.m., and Sunday, September 27th from 10-5 p.m. For more information, CLICK HERE.