Former Wisconsin State Patrol trooper pleads guilty to possession of child pornography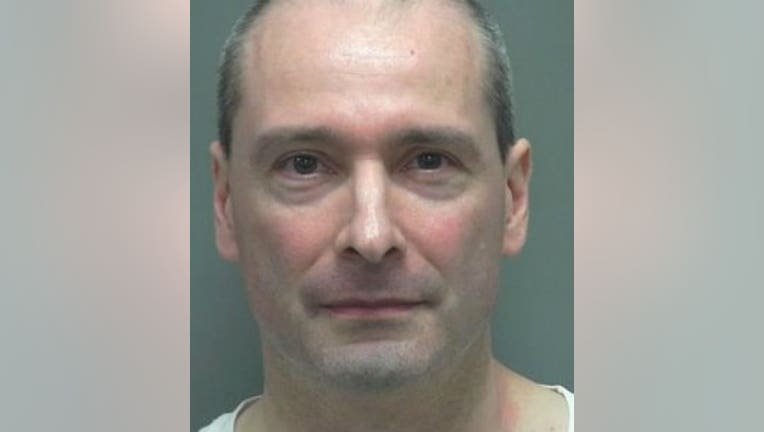 article


JEFFERSON COUNTY -- 54-year-old Frank Torrez, a former Wisconsin State Patrol trooper charged with possession of child pornography has reached a plea deal in the case against him.

Torrez on Monday, December 4th pleaded guilty to five counts of possession of child pornography. Five other charges were dismissed as a result of the plea deal. He'll be sentenced on February 21st.

According to a criminal complaint, on February 7th, an investigator with the Wisconsin Department of Justice Division of Criminal Investigation was conducting an online undercover investigation on the "BitTorrent network" -- a file sharing network that allows users to connect to other users' computers and download digital files from those computers. Computers are identified via their IP addresses, and files are identified by file names and "hash values" -- a unique identifier for a digital file, with every digital file having its own hash value. The network allows users to trade files through the use of torrents -- small files that contain data about other files to be shared. A user can find a relevant torrent, which then directs the user's computer to download the files described in that torrent.

The DOJ investigator was able to identify an IP address that was broadcasting a torrent file that, according to the hash value, was associated with "known child pornography images." The investigator connected to the IP address and downloaded files that constituted child porn. Records from Charter Communications showed the IP address was assigned to Richard Torrez of Cambridge.

A search warrant was obtained for Torrez's residence.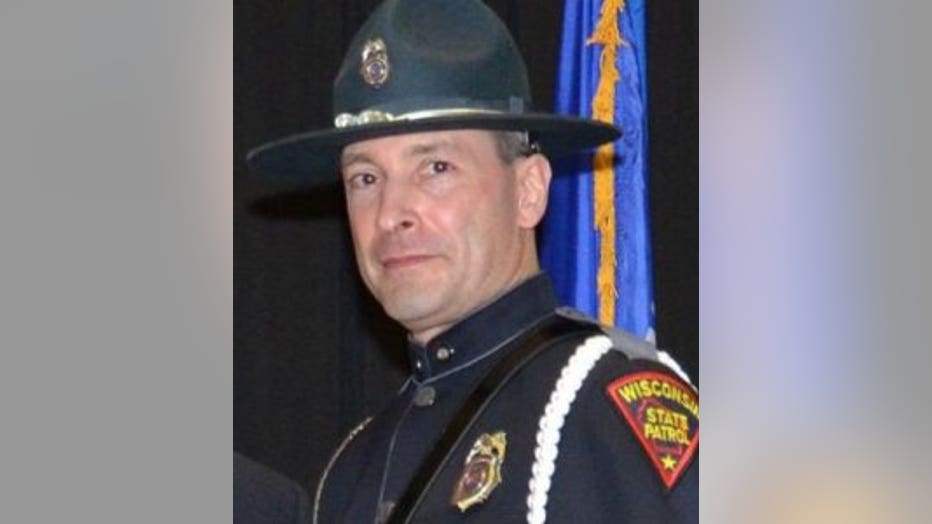 Frank Torrez (PHOTO: Wisconsin Department of Transportation)


It was soon learned that Torrez was a Wisconsin State Patrol trooper. On February 17th, DOJ agents went to the State Patrol Regional Office in DeForest, where Torrez was working. He was met by the agents at work. They requested a key to his home so the search warrant could be executed.

Agents spoke with Torrez, who provided a password for a desktop computer "which he said contained the files they were looking for," according to the complaint. Torrez said he had "at least 10 computers" in his home, but said investigators should focus on the "white desktop."

The complaint says Torrez admitted to downloading and viewing child pornography. He said he downloaded "some child porn" off the BitTorrent network, and admitted to downloading a torrent folder that had "both adult and child pornography -- regular age and underage." When asked to guess how old the youngest child he had viewed was, Torrez said "it was young." He also admitted to downloading child porn from other websites.

According to the complaint, Torrez said he saved some files for viewing or deleting later, and transferred some files that "he liked" to an external hard drive to watch again later.

The search warrant was executed on February 17th at Torrez's home in Cambridge. Agents recovered several computers and more than 80 digital storage devices, including an external hard drive. On that external hard drive, the complaint says investigators found "dozens of videos depicting children engaged in sexually explicit conduct." The drive also contained "pages of image files, many of which contained file names common to child porn investigations."

The 10 counts of possession of child pornography are related to 10 videos found on Torrez's hard drive. Additionally, the complaint says child porn was found on at least six other devices recovered from Torrez's home.

Torrez resigned from his position with the Wisconsin State Patrol effective February 17th.