Former Wisconsin Congressman Jerry Kleczka dies, served 4th Congressional Dist. for 2 decades


MILWAUKEE -- Former U.S. Rep. Jerry Kleczka, a liberal Democrat who represented a Wisconsin district that included his hometown of Milwaukee for 20 years, has died. He was 73.

Kleczka died Sunday in the Madison area of natural causes, according to his nephew, Jeff Kleczka.

A factory worker's son, Kleczka represented Wisconsin's 4th District from 1984 to 2005. He retired from Congress and was succeeded by Democrat Gwen Moore.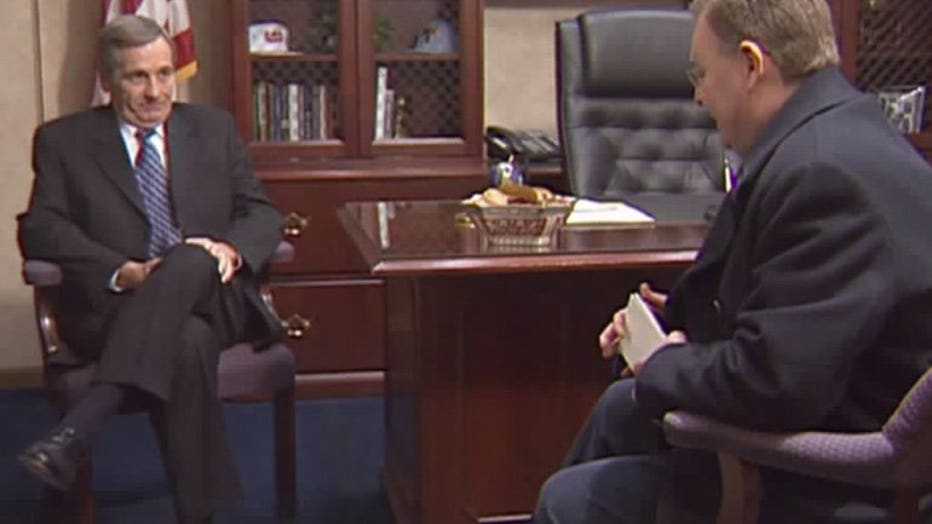 Jerry Kleczka (January 2004)


Before winning a special election to the U.S. House in 1984, Kleczka served in the Wisconsin Assembly and Senate.

The Democratic Party of Wisconsin says Kleczka's career "centered around tirelessly helping his constituents and community in Milwaukee."

Funeral arrangements are pending.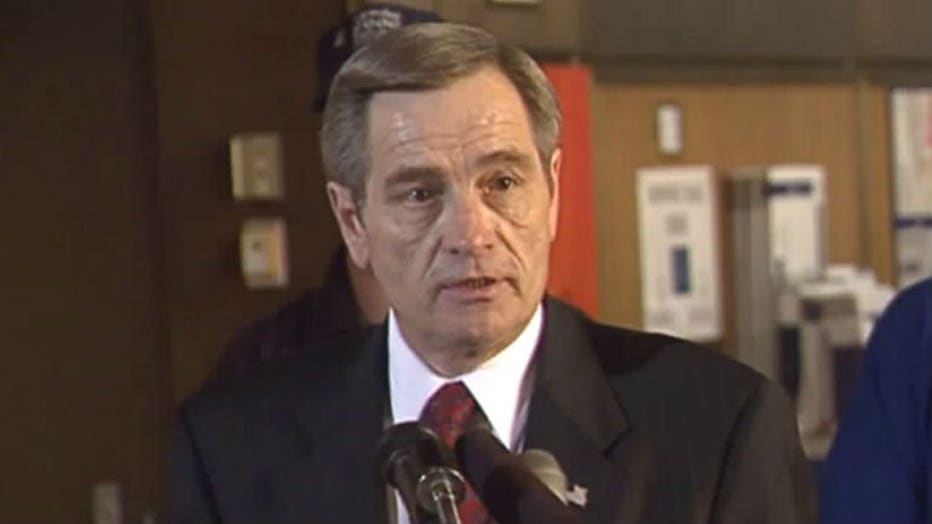 The following are statements issued by people who knew Kleczka:

Democratic Party of Wisconsin Chair Martha Laning

"Congressman Jerry Kleczka was the embodiment of a truly dedicated public servant who is loved and will be missed by so many. He focused his time and energy on his community. And for people whose voices are too often ignored, he will always be remembered as a true advocate and dedicated friend."

Milwaukee Mayor Tom Barrett

"I had the honor of serving with him for ten years and consider him a good friend. His commitment to the people in his district was amazing. My condolences to his wife, Bonnie, and his family."

State Rep. Peter Barca (D - Kenosha)

"I am deeply saddened to learn of the passing of my friend and colleague, US Representative Jerry Kleczka.  I had the pleasure of serving alongside Representative Kleczka in Congress and I have always had the utmost respect for his tenacious advocacy.  Jerry never forgot where he came from and worked hard for critical causes like alleviating poverty and improving education in Milwaukee, throughout Wisconsin, and across the country.

"My thoughts and prayers are with his family and friends during this time of loss.  Jerry served our state well and will be fondly remembered for effectively achieving results for working people."