Former Washington Co. corrections officer accused of stealing from lockers of Huber inmates
WEST BEND -- A 26-year-old Milwaukee man who served as a correctional officer at the Washington County Jail now faces multiple criminal charges of theft and misconduct in public office.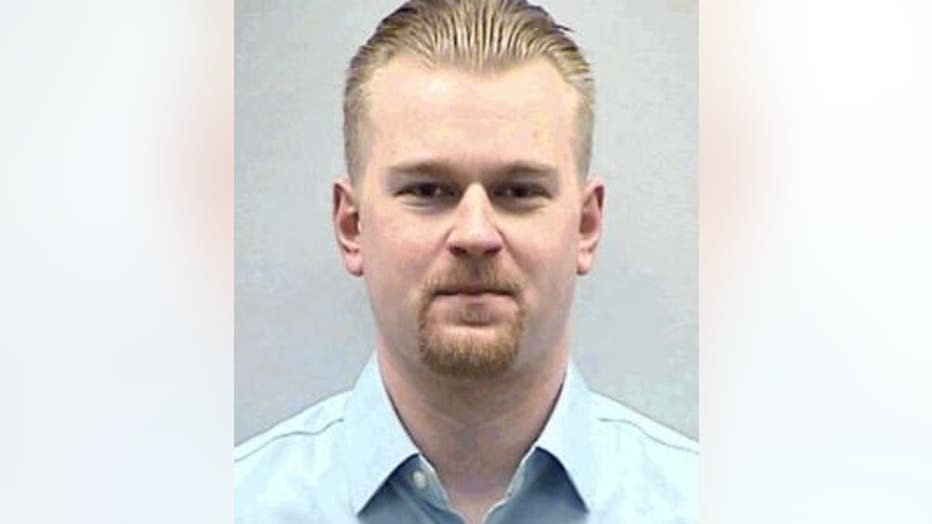 The accused is Jonathan Scherrer.

Officials say Scherrer was employed as a correctional officer from May 5th, 2014 through July 16th, 2015 when his employment was terminated.

He now faces the following charges:


A criminal complaint filed in this case accuses Scherrer of removing money from lockers belonging to inmates at the Washington County Jail.

The following incidents are noted in the complaint:


The complaint indicates officials spoke with Scherrer, who said "he was going through periods of hard financial times," and he had developed some credit card debt that he was having difficulty paying.

Scherrer indicated when he committed the thefts he was on duty -- assigned as a corrections officer. He said he used the money for food and fuel, according to the complaint.

The complaint indicates Scherrer apologized to the victims, and said "they did not deserve to have their money taken without permission because of his hardship."

Scherrer is scheduled for an initial appearance in court on October 5th, 2015.