Former TV news anchor helps those suffering depression with podcast; 'I can give voice'


SHOREWOOD -- You have undoubtedly heard someone describe in more words than you wanted -- their fight with the flu this season. Or may you have been given in-depth detail of a fall that caused an arm to break. Yet there is one medical condition people are far less likely to volunteer.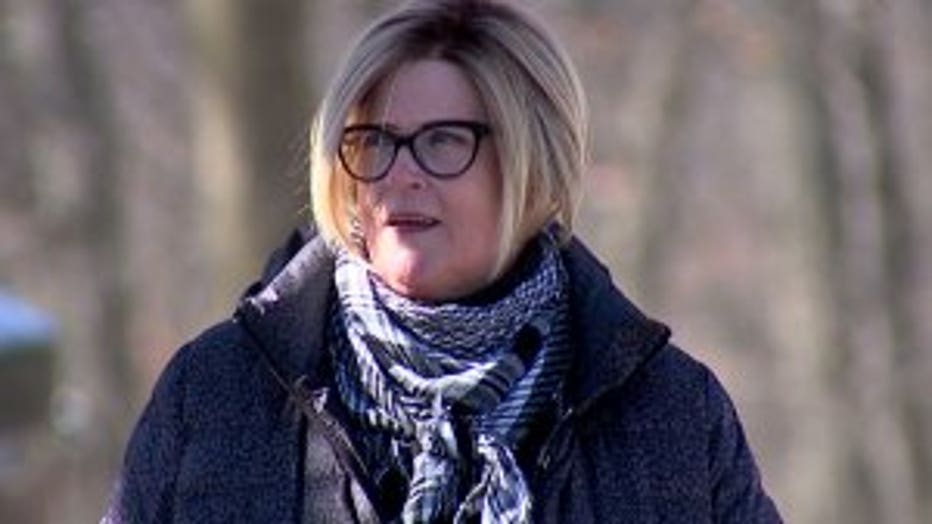 As Liz Nelson hikes the woods not far from her Shorewood home, the air is frigid. The loudest sound comes from the crunch made with every step. But she will gladly take walking on snow -- because the alternative for her was living on thin ice.

"I knew things weren't right," Nelson said. "My mood had changed. I was sleeping a lot. Quick to anger, incredibly sad. Those were classic symptoms of depression."

It was a friend who say the signs and pointed them out. Nelson as open to help -- and she got it.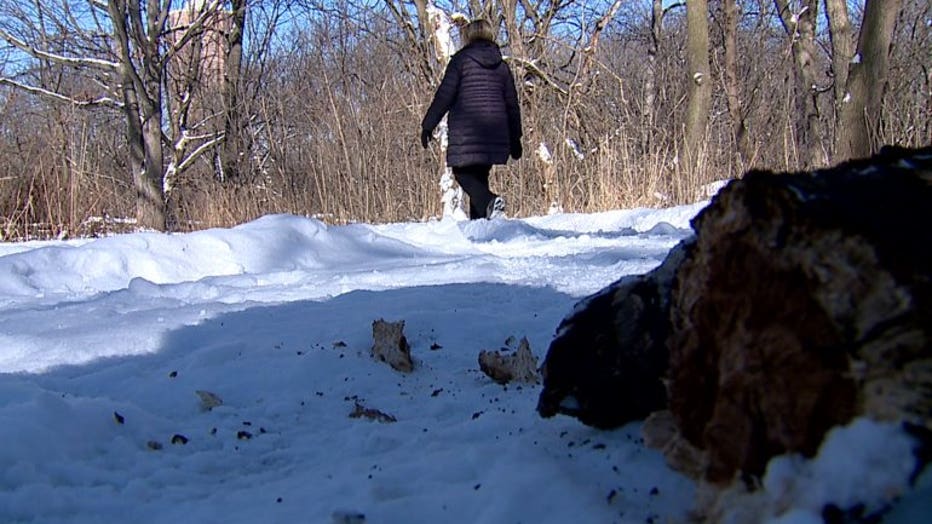 "I had kids, I was a single mom raising two kids so I needed to be present for them," Nelson said.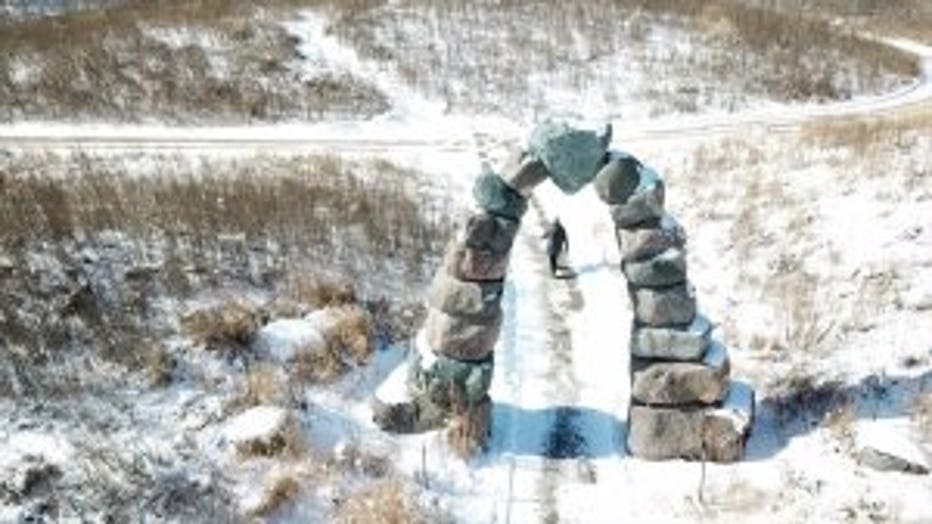 Nelson now feels a responsibility to pull others out of the hole she was once in. She talks gladly and candidly about her successful battle with depression.

"I learned from that -- if I can help others then that's what i want to do. This whole podcast coming to be really presented a terrific opportunity for me," Nelson said.

No, Nelson does not have a podcast. But the Bertha sisters do.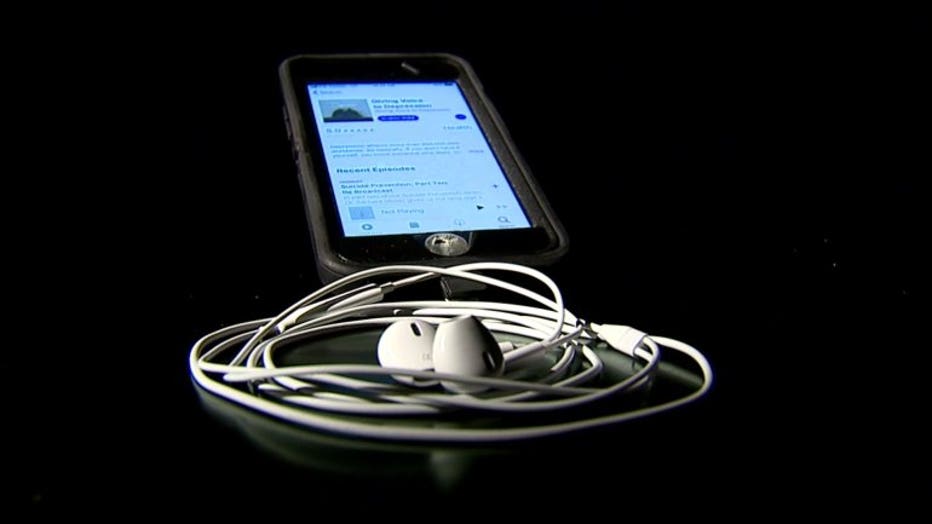 Once a week, Bridget Bertha, on a feed from Seattle, and Terry Bertha, in a studio in Hales Corners, produce a show based on two indisputable facts -- depression and anxiety are rampant in our society. Both are treatable.

Podcast: "We're trying to make it safe for people to get the help they need. And for the people without depression, we're trying to get you to understand it a little bit."

You might ask -- a podcast about depression? That sounds depressing. But wait -- because every episode is about victory, triumph, hope.

Podcast: "More people would listen if they knew it wasn't depression. I have said I will not do the 'I'm sad too' podcast."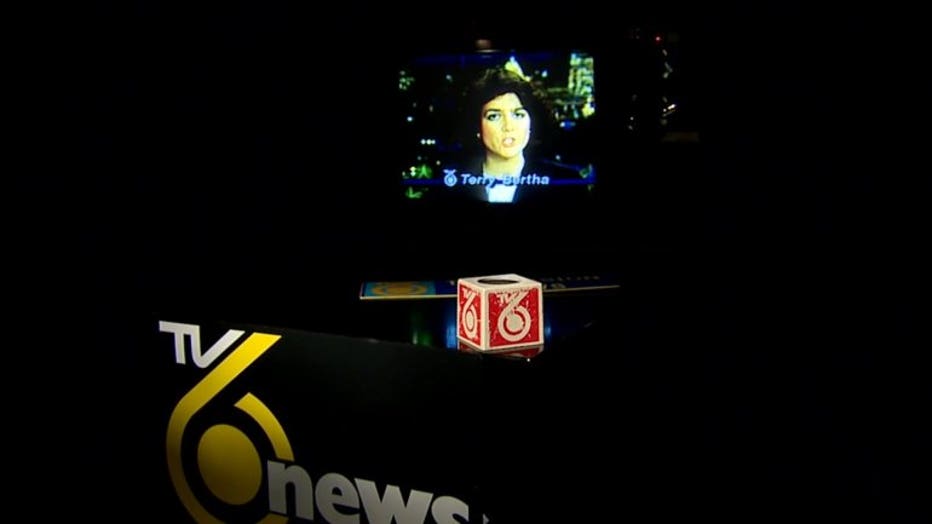 If you are thinking that face and voice seem familiar, it means you have been watching FOX6 for a while. Bertha, a Milwaukee native, was an anchor and reporter for then TV-6 during the 1980s. She knows the power of a story well told. When her kids were born, she did more time-friendly work -- medical video narrations, corporate training videos, commercials. Her voice was in high demand. Then a few years ago, it hit -- and it was bad.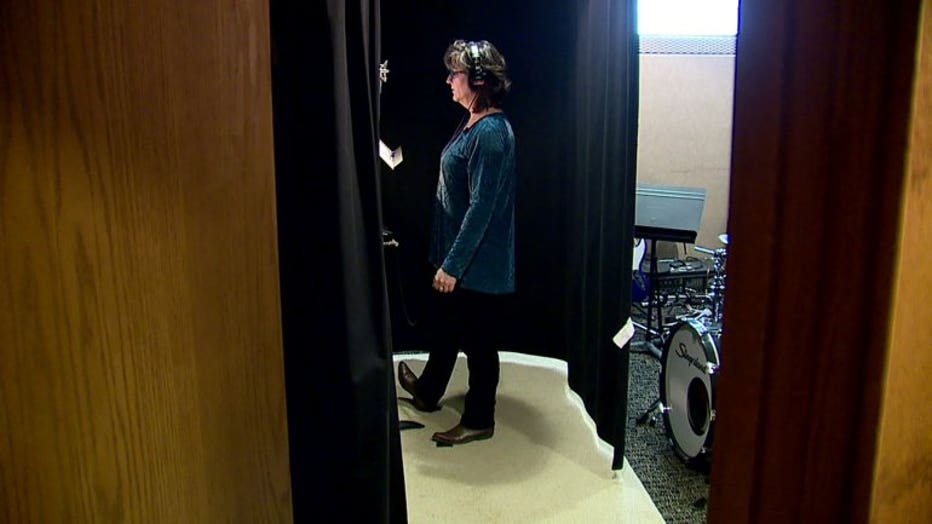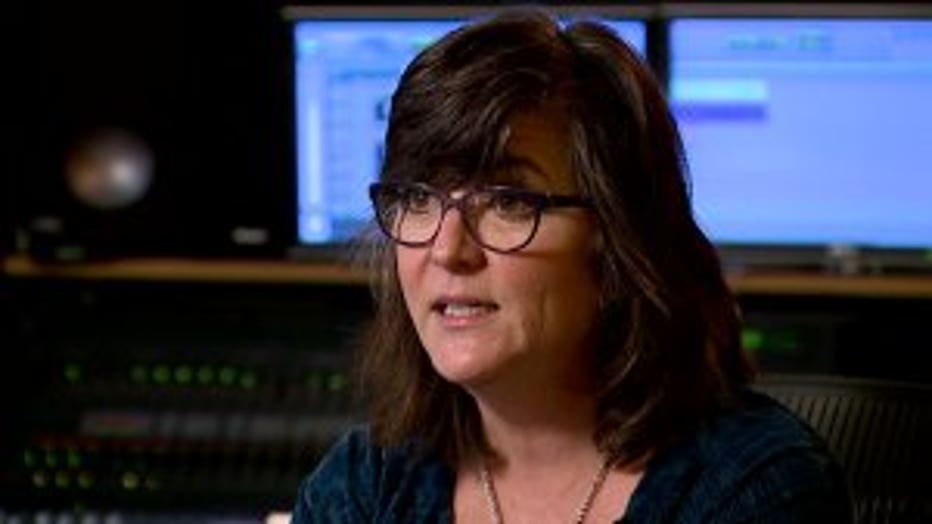 "I was not suicidal, but I very much would not have minded dying in my sleep," Bertha said.

That was rock bottom. Bertha got help, got better and then, got an epiphany.

"I've made a living with my voice for 35 years. I can give voice. I can be the voice for people who aren't ready to tell their story; who don't feel safe telling their story," Bertha said., "People who are afraid they'll be judged or know they'll be judge -- and for people who just need to hear a familiar story."

Podcast: "We met Justin and he shared his story so we could explore the prevalence of depression in college-aged people."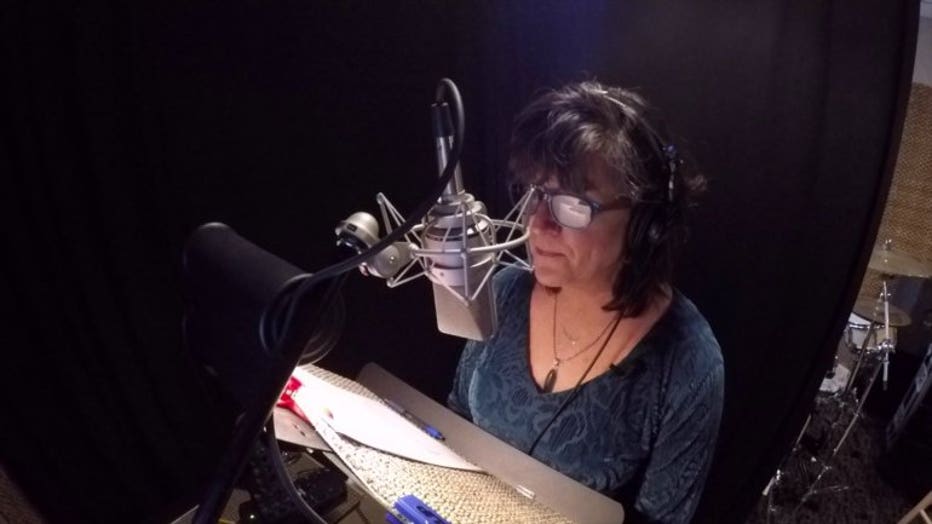 The podcast and accompanying Facebook page have helped form an amazing supportive community -- literally saving lives. The responses prove the need for such a show.

Liz Nelson is glad she shared her story. She knows it's a journey people cannot and should not walk alone. "Giving Voice to Depression" makes sure they do not have to.

"I love everything about it. I think it's an absolute life to those folks who have depression to be able to understand it and know your place on the journey. I think it's an absolute Godsend because it is," Nelson said.