Former St. Matthias teacher enters not guilty plea to child sex assault charges
MILWAUKEE -- A former St. Matthias teacher accused of child sex assault entered not guilty pleas to the charges against him on Thursday, Oct. 25.

Kevin Buelow faces two charges of first degree sexual assault of a child, sexual contact with a person under the age of 13.

According to a criminal complaint in one case, a victim, who is now 17 years old, said Buelow tutored her at St. Matthias, in the church basement, between September of 2010 and August of 2011, and during one tutoring session, he touched her inappropriately. The victim said she "moved her chair away from Buelow, attempting to make it known she was uncomfortable." Prosecutors say she disclosed other incidents of inappropriate behavior by Buelow as well.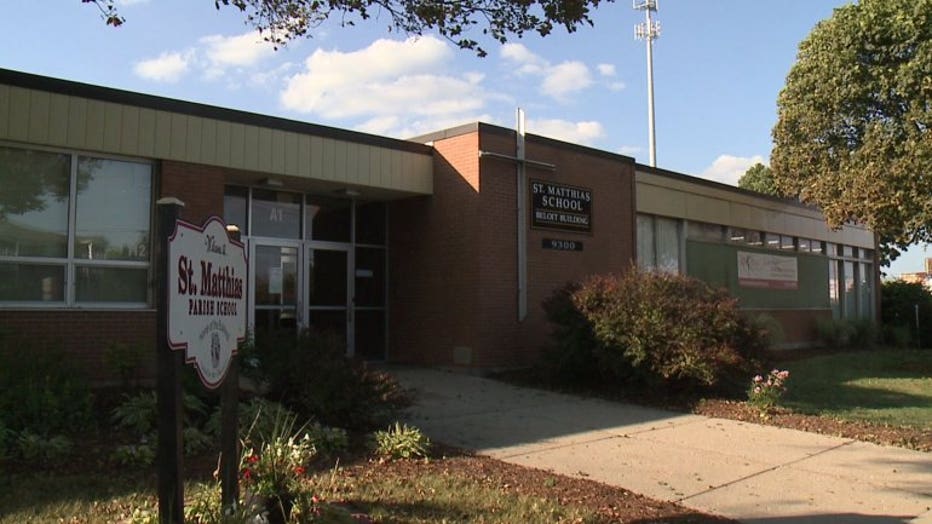 St. Matthias Parish School


In an earlier case, Buelow is accused of sexually assaulting the fourth-grade student in a church basement at St. Matthias. The former student accused Buelow of molesting her on multiple occasions.

Buelow was at St. Matthias from 2001 to 2012.

The West Allis man was placed on administration leave from his current job at Holy Apostles in New Berlin. He has been there since 2013.

Buelow is due back in court on Jan. 22, 2019.