Former Rockwell Automation worker accused of embezzling $225K: "People were very, very surprised"


MILWAUKEE -- A former Rockwell Automation employee is charged, accused of embezzling hundreds of thousands of dollars from the company. FOX6 News has learned he was arrested in Florida.

Eduardo Africano worked for Rockwell Automation from 2005 through 2014.

As part of his job, he traveled extensively to Latin America. Authorities say he used corporate credit cards intended exclusively for his travel to defraud the company.

"Surprise would extend to shock. People were very, very surprised when it happened," Gary Ballesteros, Rockwell Automation VP of law said.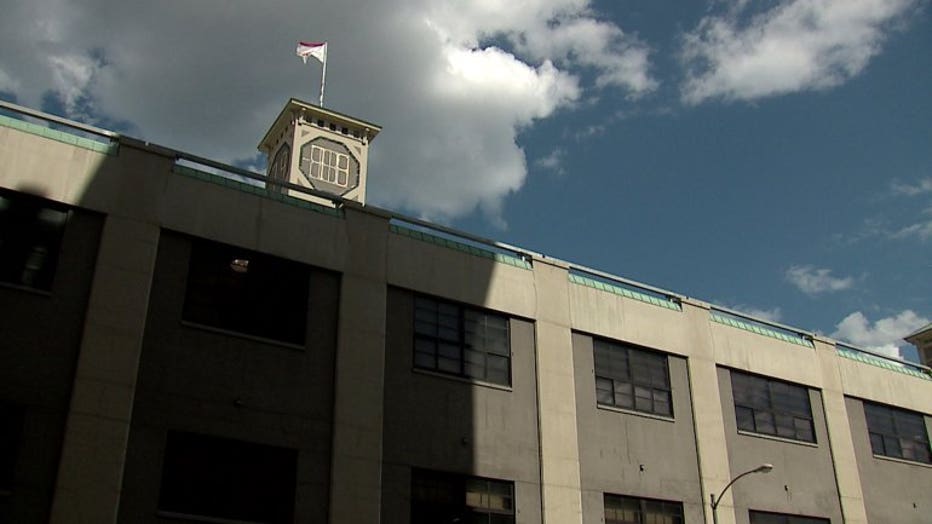 A criminal complaint says Africano embezzled at least $225,000 from Rockwell Automation between 2012 and 2014.

A Wauwatosa Police Department detective led the investigation, and says Africano pulled this off by creating a sham travel agency called "Omega World, Inc."

Africano then submitted expense reports to Rockwell, claiming any charges to Omega World, Inc. were for business travel.

But that money actually went into Africano's personal checking account.

"There is a feeling of betrayal and I have spoken at length with other employees who worked with him and I know they are very gratified that we did take very firm action not only to fire him, but to ensure he was criminally prosecuted," Ballesteros said.

Rockwell Automation officials say it was during a routine audit that they first discovered the irregularities.

Africano was a manager of contracts and negotiations for Latin America operations.

After an internal investigation, Rockwell turned over all evidence to police.

"All of us here at Rockwell highly prize our reputation as an ethical company that does the right thing," Ballesteros said.

Africano now lives and works in Florida. That's where he was taken into custody.

Africano is accused of using stolen money to pay for personal vacations as well as his mortgage and grocery bills.

"What I hope will happen is the criminal justice system will work," Ballesteros said.

FOX6 News has learned Africano was released in Florida on a $25,000 bond. He must report to the Milwaukee County District Attorney's Office before August 7th.