Former Republican staffer says GOP lawmakers were "giddy" while crafting voter ID law


MILWAUKEE -- A top staffer to a former Republican state senator says other GOP lawmakers were "giddy" while crafting Wisconsin's controversial voter ID law, believing the new requirements it created would help Republicans win elections.

Todd Allbaugh, the chief of staff for former Sen. Dale Schultz, R-Richland Center, made the accusation in a Facebook post on Tuesday. It related to a closed-door Republican caucus meeting in 2011.

A handful of Republican senators expressed happiness that the legislation would suppress the turnout among minority and youth voters.

"I'll never forget the day," Allbaugh said. "I thought 'My God, here we are, elected officials, thinking about trying to suppress the voter turnout.' And that disturbed me."

Another Republican senator who was also in the caucus meeting said lawmakers were not laughing, but focused on stopping voter fraud.



After the 2011 meeting, Allbaugh said he decided to stop associating with the Republican Party. He now owns a coffee shop on Madison's west side.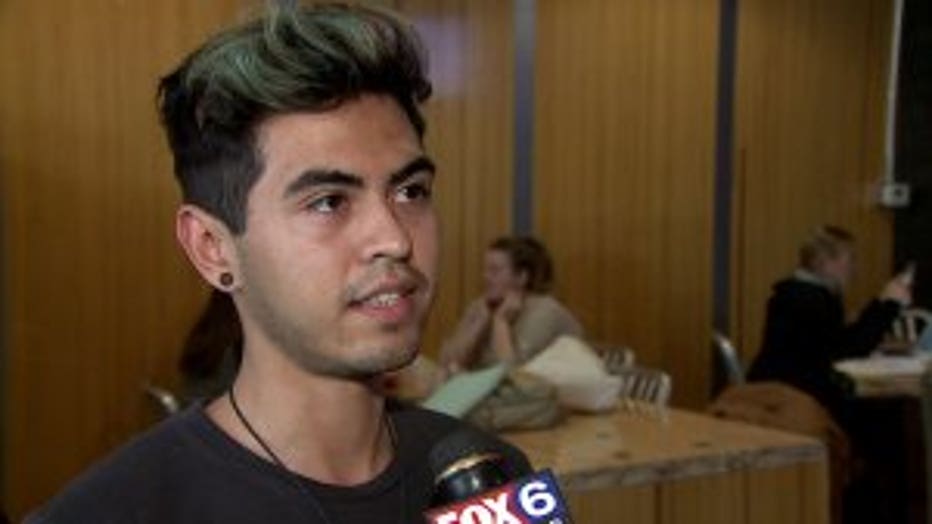 Allbaugh said he decided to "vent" frustration on Facebook after one of his employees was unable to vote in Wisconsin's presidential primary this week because he didn't have a state-approved photo ID.

Michael Vega, 22, moved from California to Madison last year. He said he had been excited to cast his first vote in Wisconsin for Democratic presidential candidate Bernie Sanders.

"I could've gotten a copy of my birth certificate, but then by the time I would've received it, it would've been too late," Vega said. "I felt really disappointed and let down."

State Sen. Van Wanggaard was in the same caucus meetings but remembered them differently than Allbaugh.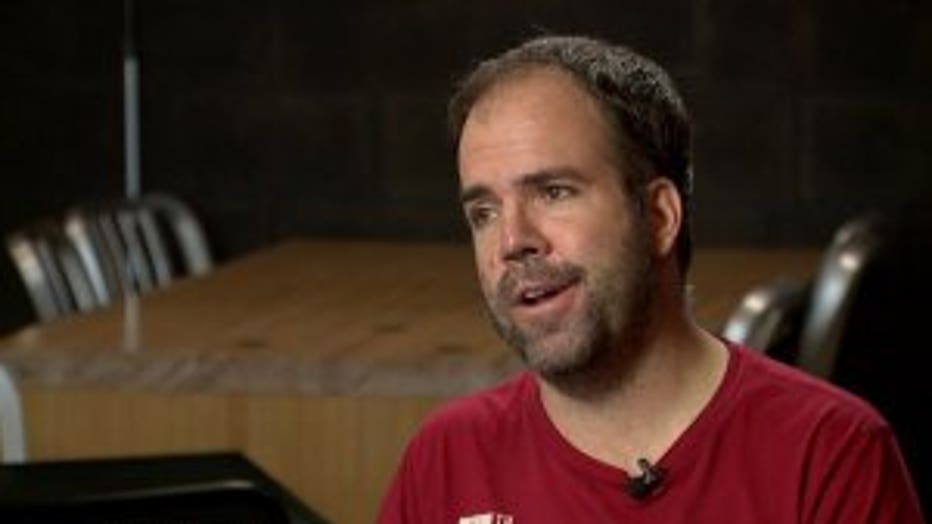 "I never heard anybody laughing about anything," Wanggaard said. "People were so intense on making sure that nobody would be disenfranchised, trying to figure out any unintended consequences and eliminate them beforehand."

The law has been successful at improving voters' confidence that Wisconsin elections are limited to one vote per person, Wanggaard said.

Allbaugh declined to publicly name the senators he was referring to, but said Wanggaard wasn't one of them.

"I have no recorded proof. I have no proof that anybody said anything -- so if I start naming names, they'll simply just say, 'No I didn't say that,'" Allbaugh said.

Allbaugh's Facebook post came hours before U.S. Rep. Glenn Grothman, R-Glenbeulah, said that the voter ID requirement would help Republicans win elections in November.

On Thursday, Grothman clarified that the voter ID law was never about suppressing votes. But, to Democrats, his comments confirmed long-held suspicions that Republicans intended to make it difficult for some Democratic constituencies to vote.

Grothman would have been in the GOP caucus meetings as a state senator in 2011. He won election to Congress in 2014.

Schultz, Allbaugh's former boss, decided not to run for re-election in 2014.