Former pastor at St. Rose of Lima accused of stealing thousands from collection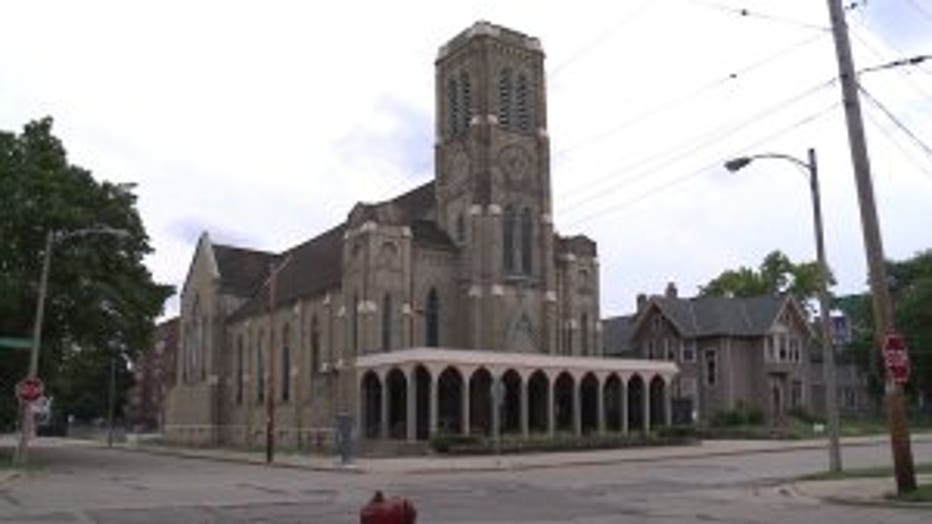 St. Rose of Lima Catholic Church


MILWAUKEE -- A theft investigation is pointing to one person in particular, one least expected. It is still an ongoing investigation but a former pastor allegedly took money from the collection given at St. Rose of Lima Catholic Church.

The allegations that the offerings parishioners faithful gave to their church was not being used the way they intended. FOX6 News obtained an approved subpoena request this week for bank records for St. Rose of Lima at 31st and Clybourn in Milwaukee, and its former pastor, between January of 2012 and March of 2016.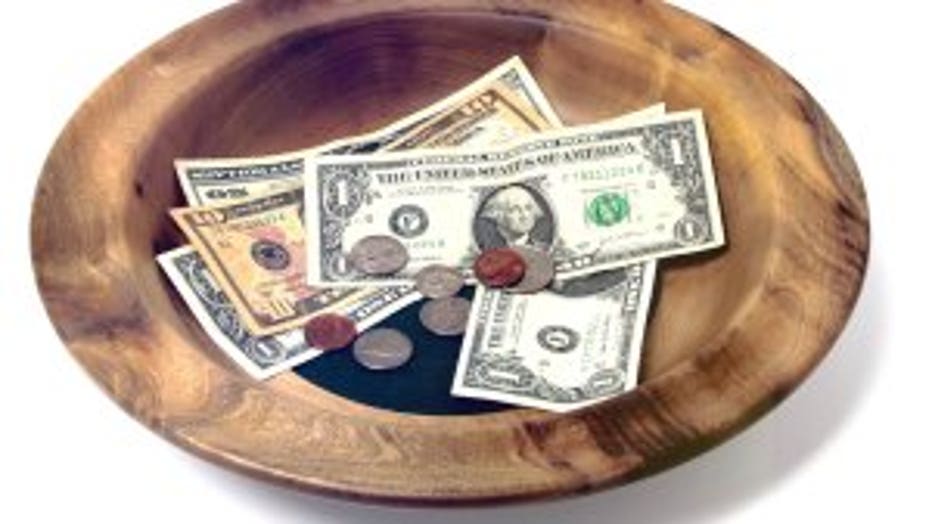 According to the court document, this is how money was handled at the church. A counting team would count the money and fill a collection sheet, noting denominations and dating the form. The then-pastor would receive money and make a bank deposit. Someone at the church noticed some discrepancies dating back a few years.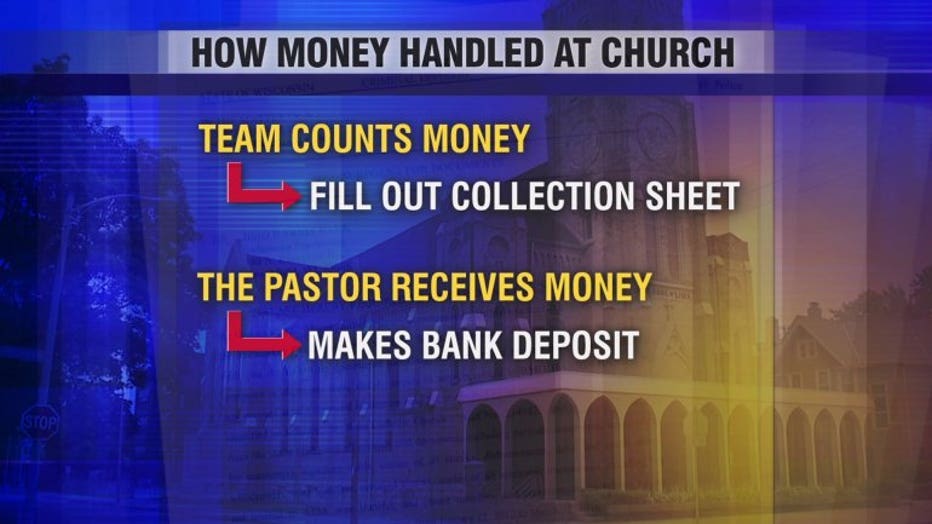 In total, it amounted to a difference of $10,000 between money deposited and money collected, and a $13,000 discrepancy in another fund called "bread of life" as well as some pay advances to the former pastor that were never paid back.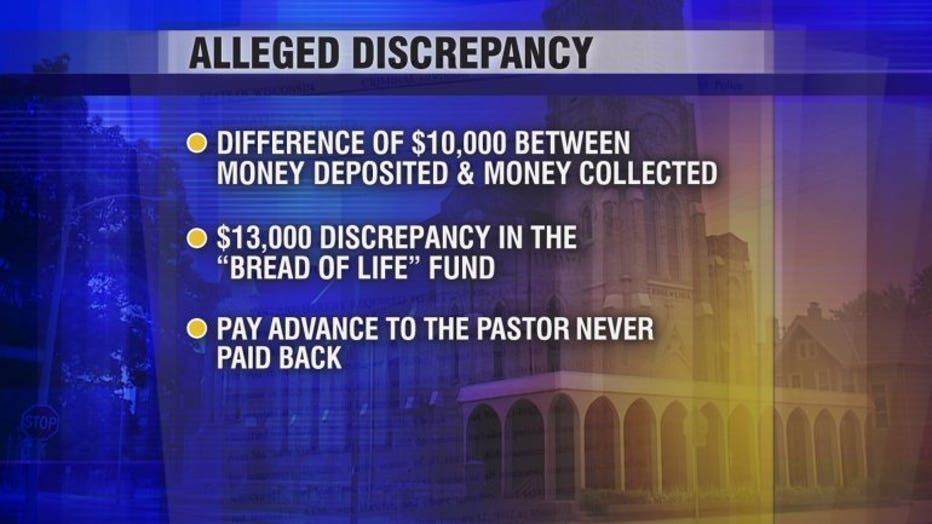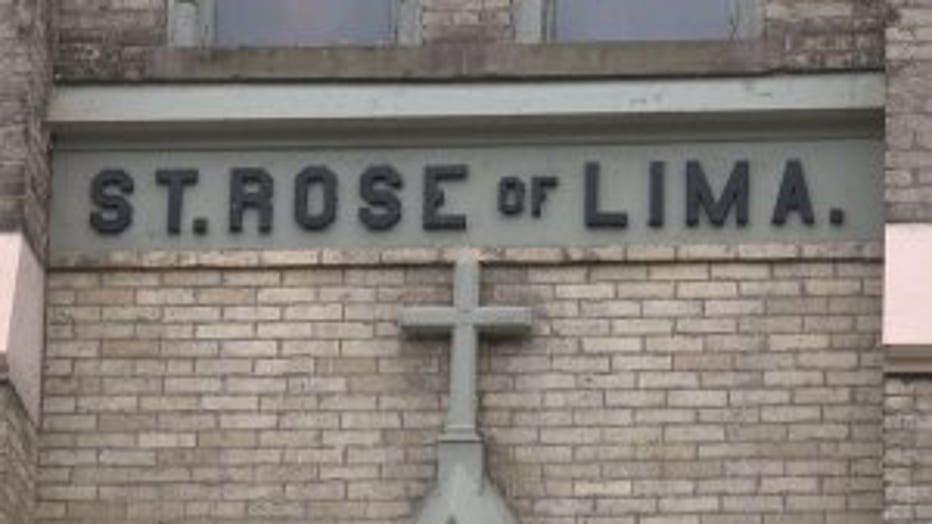 St. Rose of Lima Catholic Church


It was the Milwaukee archdiocese that contacted Milwaukee police. When questioned, the document says the pastor stated he "did take cash funds from the deposits but tried to replace it."

Upon further questioning, he admitted that he did not pay those funds back. Shortly after on March 30th, 2016 he resigned at St. Rose.

According to the archdiocese, "he was then assigned to St. James and Good Shepherd Parishes in Menomonee Falls, with a restriction from any administrative role."

According to the court document, the former pastor told a detective that he believed he had not taken his entire salary, so was in need of money. We're not naming him because at this point this is still an ongoing investigation and no charges have been filed.


St. Rose of Lima Catholic Church