Former Packers RB Ahman Green jailed, accused of hitting daughter during dispute over dishes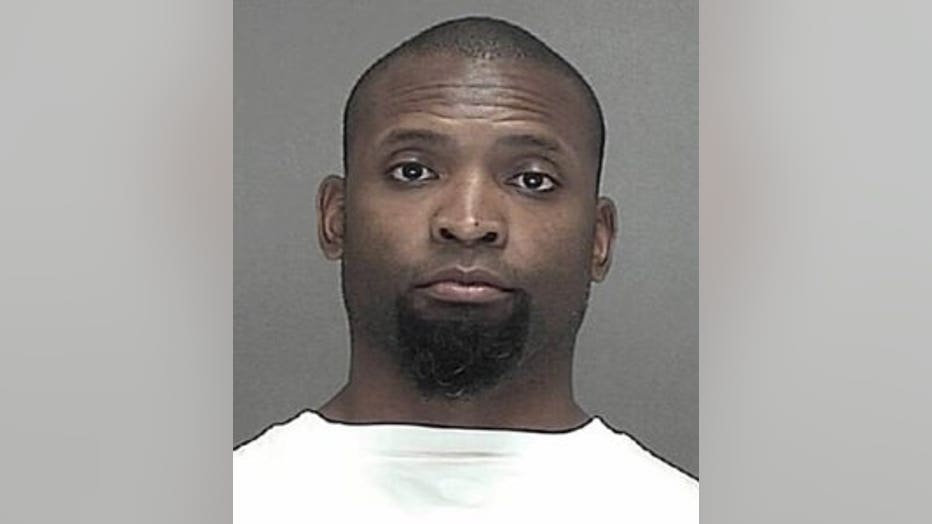 GREEN BAY -- Former Green Bay Packers running back Ahman Green is jailed in Brown County on suspicion of child abuse.

Online records show Green, the Packers all-time leading rusher and four-time Pro Bowl pick,  was booked into the jail Monday, June 26th on charges of child abuse-intentionally causing harm and disorderly conduct for an incident that occurred Sunday.

In court on Monday afternoon, a judge ordered a $2,500 signature bond for Green. He was also ordered to have no contact with his daughter and witnesses -- and is not to have any unsupervised contact with any minors.

According to the criminal complaint, officers were called to Green's home late on Sunday, June 25th to investigate a complaint of a "juvenile female being abused." The 15-year-old girl claimed she was "hit in the face by her father," Ahman Green.  The girl told authorities she was staying at her father's house for the summer and "this incident has been going on all day and it's about doing dishes." The daughter was apparently supposed to clean the dishes to earn money from her father, but she didn't want to do them. The complaint says "the argument came to a head and her father came up to her room and wanted her to come downstairs and do the dishes." The complaint says "this is when Ahman started to try and grab 'her body' to pull her into the kitchen."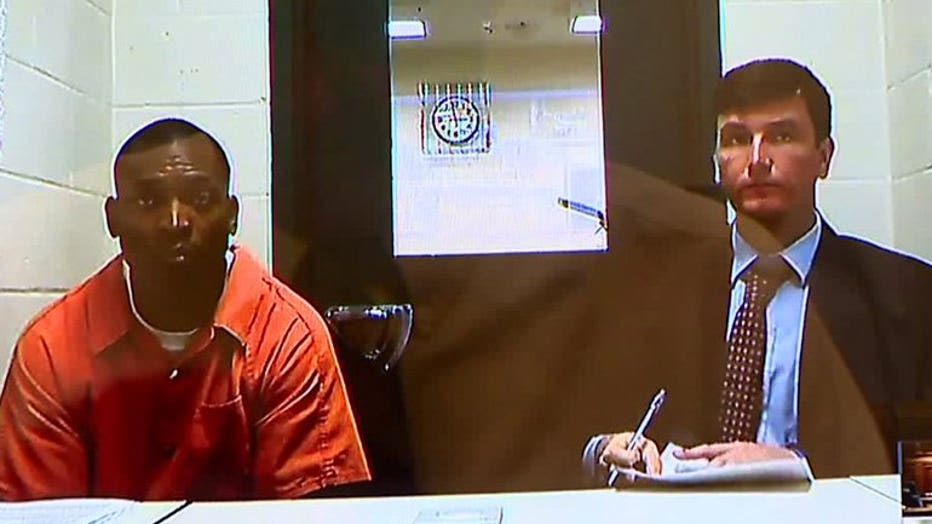 The complaint indicates once in the kitchen, Green "threw (the girl) against the kitchen cabinets." The daughter said Green "forcefully made her pick up handfuls of silverware and put it away in the drawers" and that "he was hurting her while he was making her put the silverware away." When Green finally let go of the girl, she told police Green "punched me in the face."

According to the complaint, the teen had a swollen left eye which was slightly black and blue. There were also two minor scratches. The daughter told police "she finished doing the dishes so her father would leave her alone."


When questioned by police, Green "stated that when he slapped (his daughter) upside her head, he believed he may have hit her glasses and that is how she received the injury to her eye." Green says "he didn't try to hit her in her glasses" -- that he was just trying to get her to do her chores.

Records do not list a defense attorney. Lammi Sports Management, which has handled Green's appearances, had no immediate comment.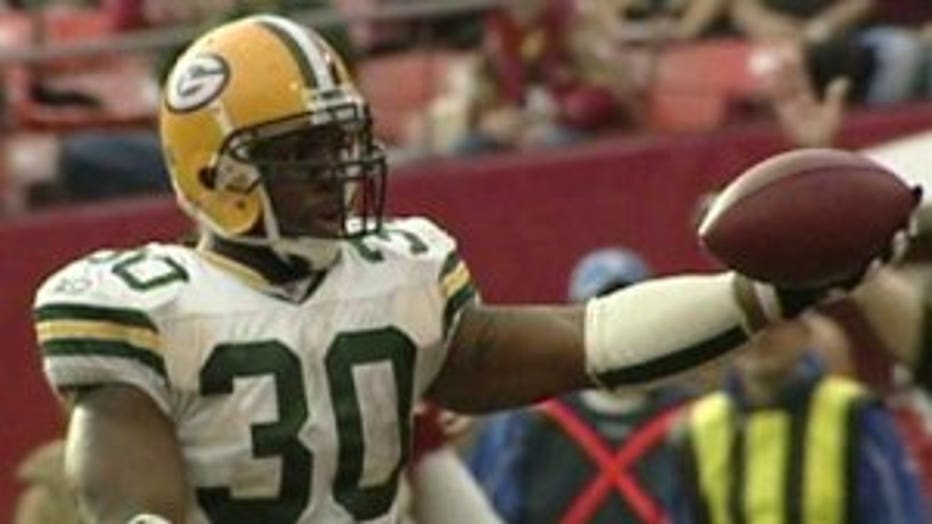 The 40-year-old Green was inducted into the Packers Hall of Fame in 2014. He's the team's all-time leading rusher and a four-time Pro Bowl pick.

Green starred at Nebraska, then spent the first two seasons of his 12-year NFL career in Seattle. He played for Houston in 2007-08, but spent most of his career in Green Bay, his last season coming in 2009.