Former Packers' players ride to raise money for anti-bullying efforts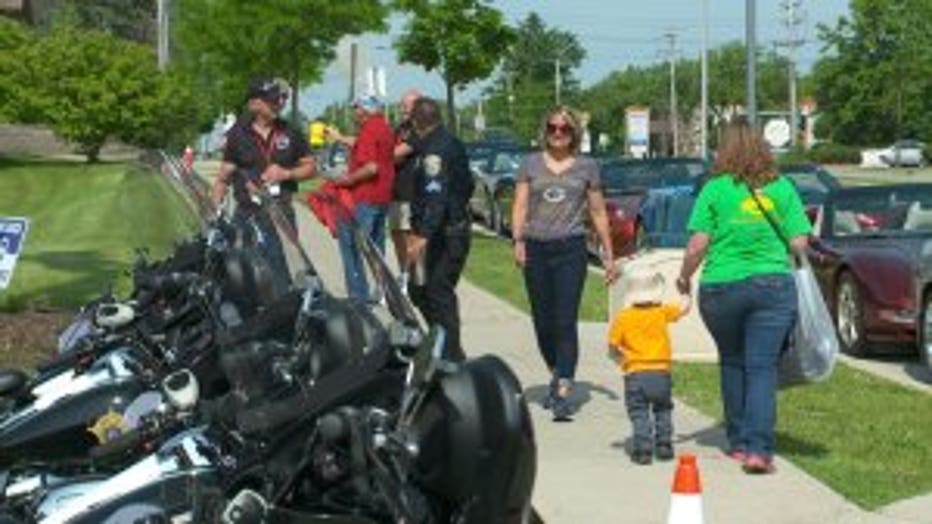 Henderson's Ride for Hope 2019


MILWAUKEE -- The third annual Henderson's Ride for Hope to benefit anti-bullying programs took place on Saturday, June 15. This year the group revved up their rides by exchanging their bicycles for motorcycles.

Roughly 100 riders hit the pavement around 9:30 a.m. for a ride around the city, including Former Green Bay Packers great William Henderson and several of his teammates.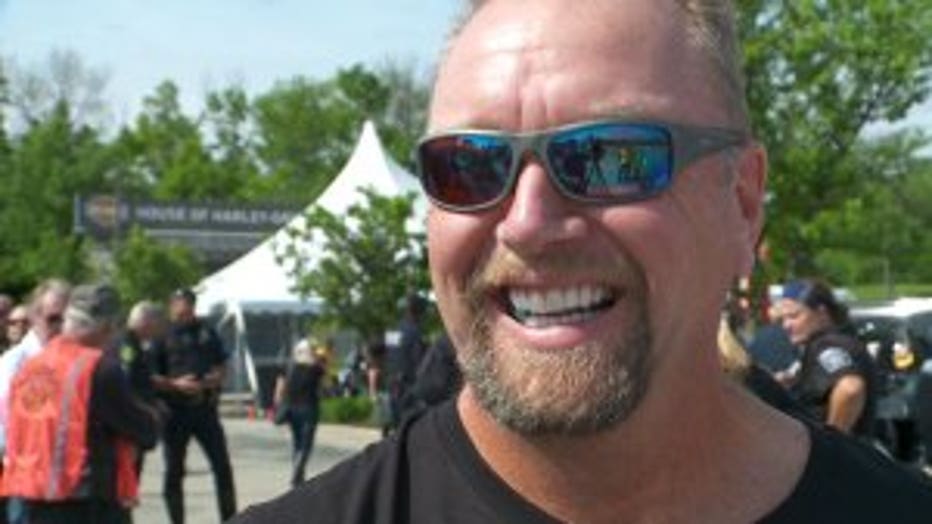 Craig Hentrich, Packers Super Bowl XXXI punter, said the event is a great way to spend time with former teammates and have fun for a great cause.

"It's like we played yesterday together. It's great catching up with the guys and just hanging out. We want to support Will and the anti-bullying program that he has. We're here to ride some Harley's and have a good time," said Craig Hentrich.

The ride -- which had a police escort -- started at House of Harley near 62nd and Layton, traveled through downtown, the County Parks, over the Hoan Bridge, and ended in Konkel Park for a "Party with the Pack."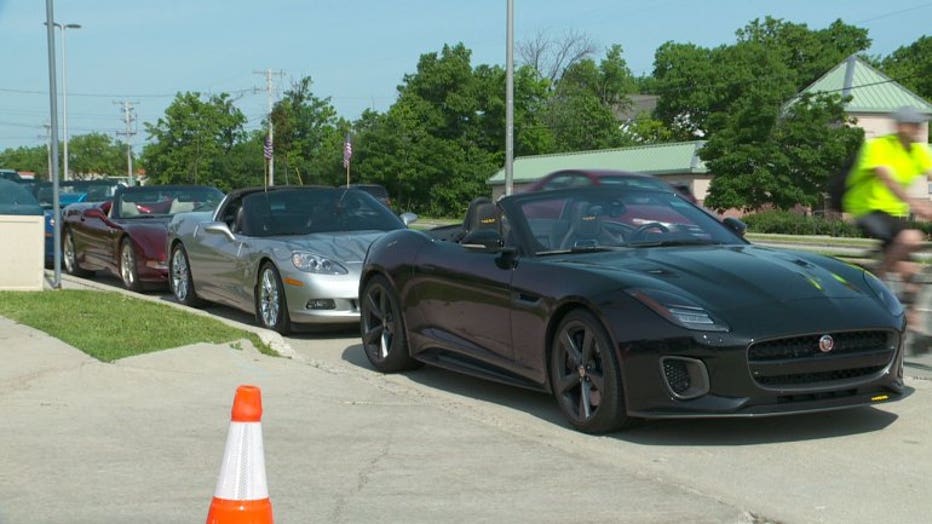 Henderson's Ride for Hope 2019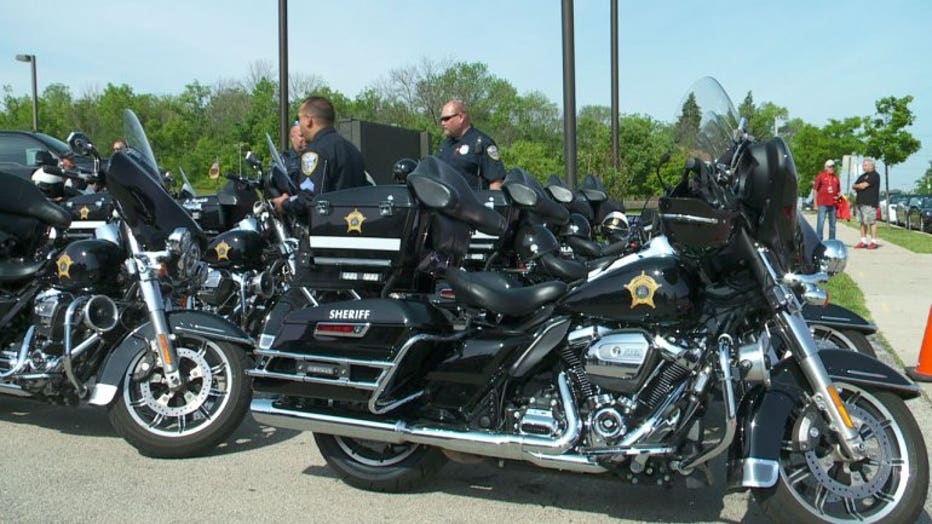 Henderson's Ride for Hope 2019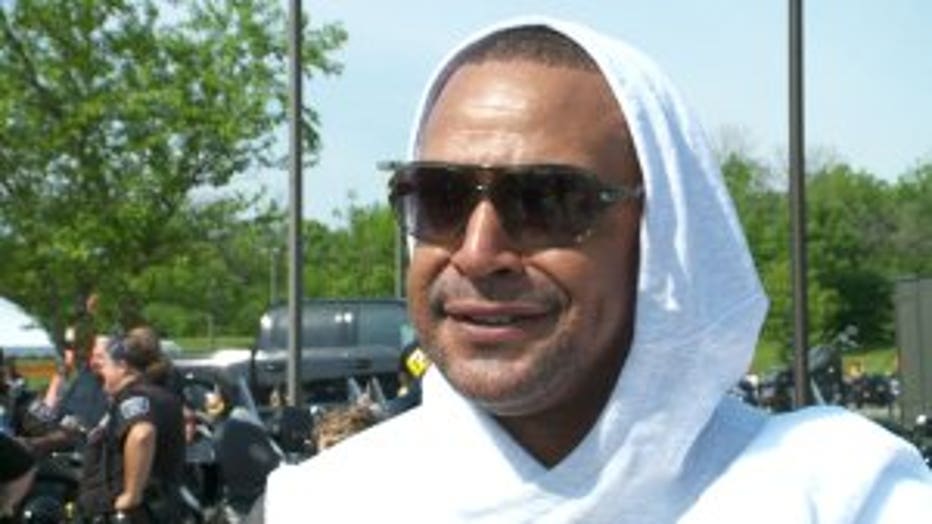 Proceeds from the ride will stay in the Greenfield and Milwaukee area.

"Anything that involves kids and making them better, giving them a better life, giving them a better hope -- that's what it's all about. Our next generation of kids just trying to do the right things and make it a little easier for them," said Antonio Freeman, former Green Bay Packers wide receiver.


To learn more about Henderson Helps, CLICK HERE.