Former officer, now sports expert weighs in on controversial Sterling Brown arrest video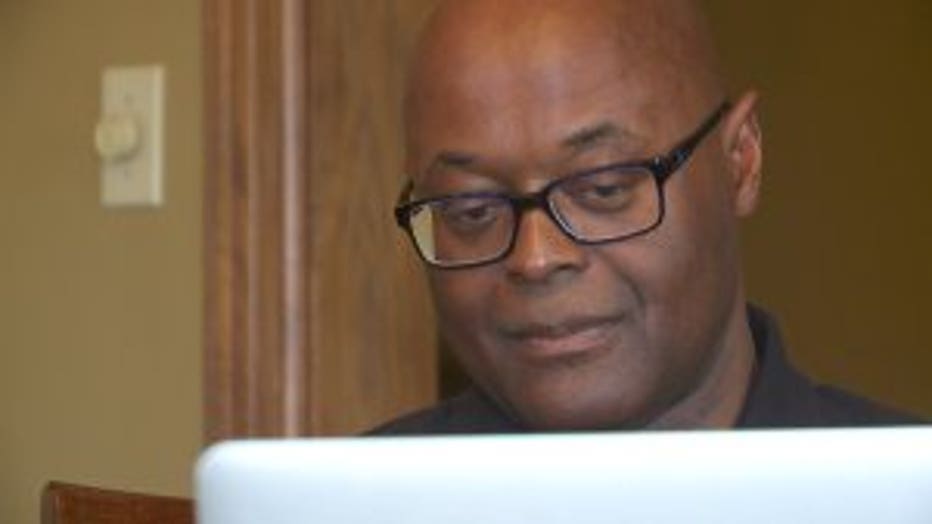 MILWAUKEE -- The controversial body camera video showing a Taser being used during the January arrest of Milwaukee Bucks' guard Sterling Brown is getting national attention and discussion.

Earnell Lucas' job, in part, is to keep young athletes out of conflict that could become high-profile.

"We like to keep our young men on the sports page and not on the front page," said Lucas.

Brown is on both. One of Lucas' jobs is to guide young baseball players in Major League Baseball who are in tough situations.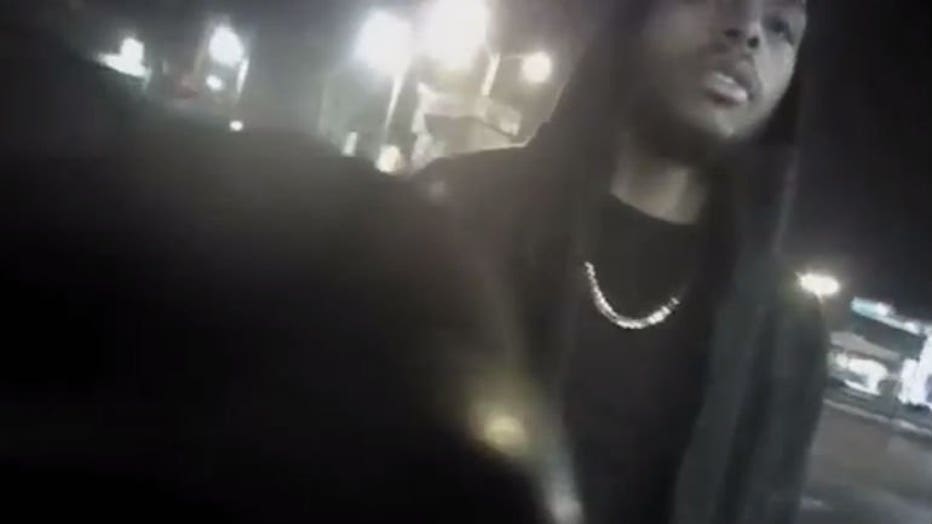 "The message is to be your best on and off the field," said Lucas.

Brown may have had similar training, which may have led to his calmer demeanor during his arrest outside Walgreens near 27th and National on Jan. 26.

"So I know Major League Baseball, as well as all of the sports leagues, have outstanding rookie career development programs, ongoing training," said Lucas.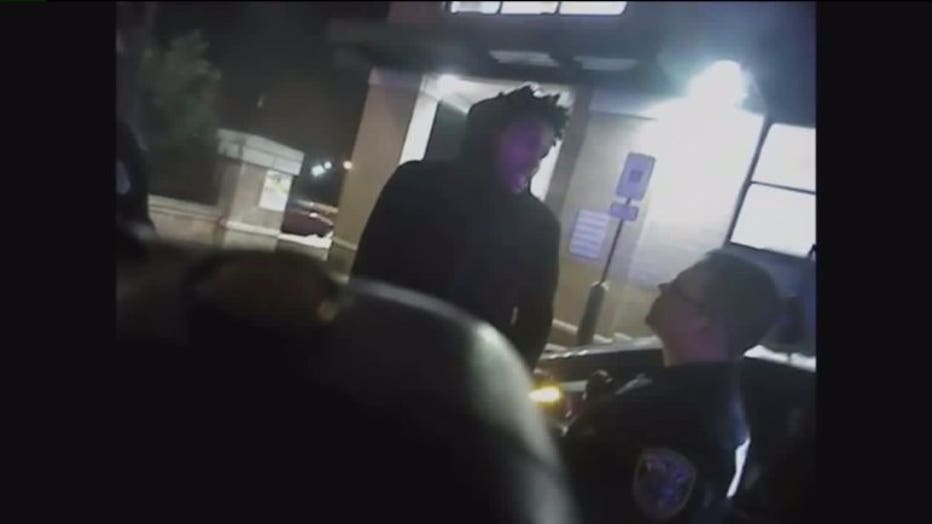 Lucas was also a Milwaukee police officer from 1976 until 2002. He has been on both sides of this issue.

"I know it's a difficult situation on the streets and that encounter could have been anyone; didn't matter what the individual's employment is. It's a difficult job law enforcement has, but most importantly, we have to restore the trust in this community between our police and our community," said Lucas.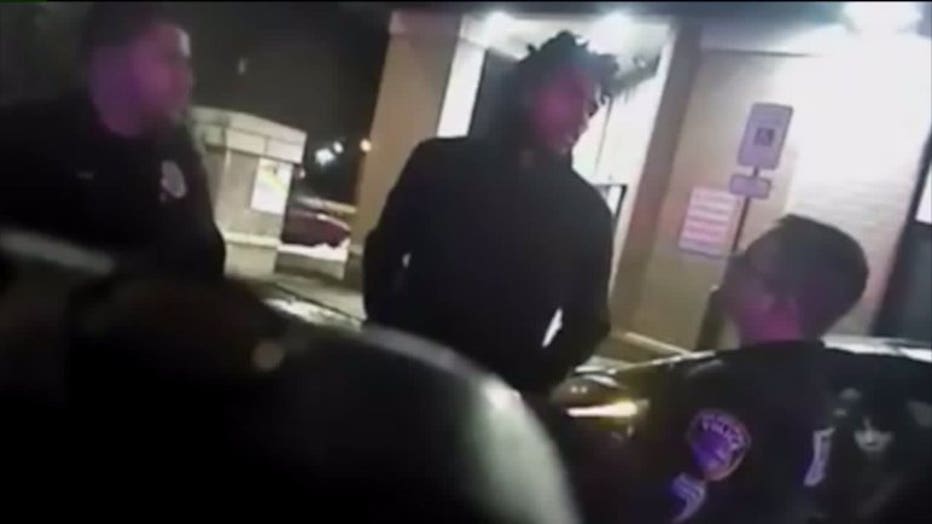 Lucas said since the Brown body camera video was released, issues such as the escalation of the situation, the use of force and the large police response are issues expected to be discussed in court.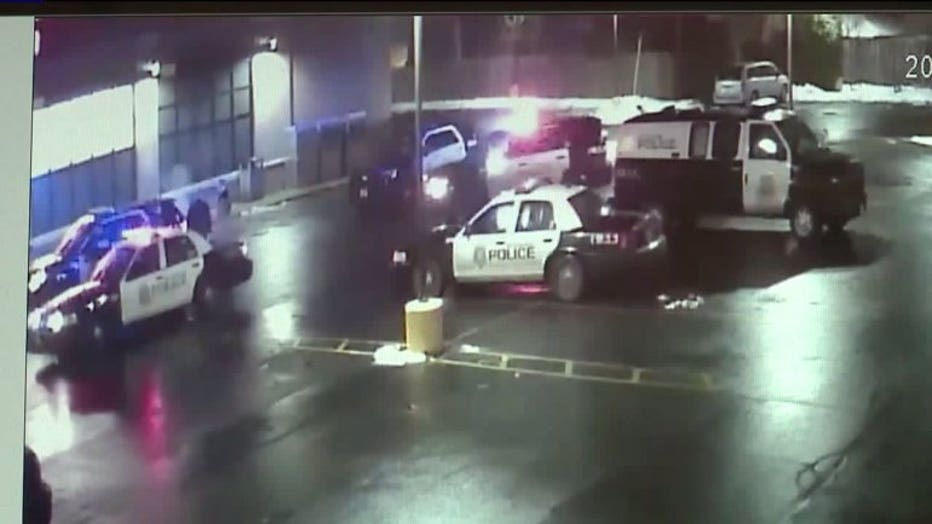 Meantime, one thing is clear: "We have issues in this society that we as a community need to work. Stop talking and start working to address," said Lucas.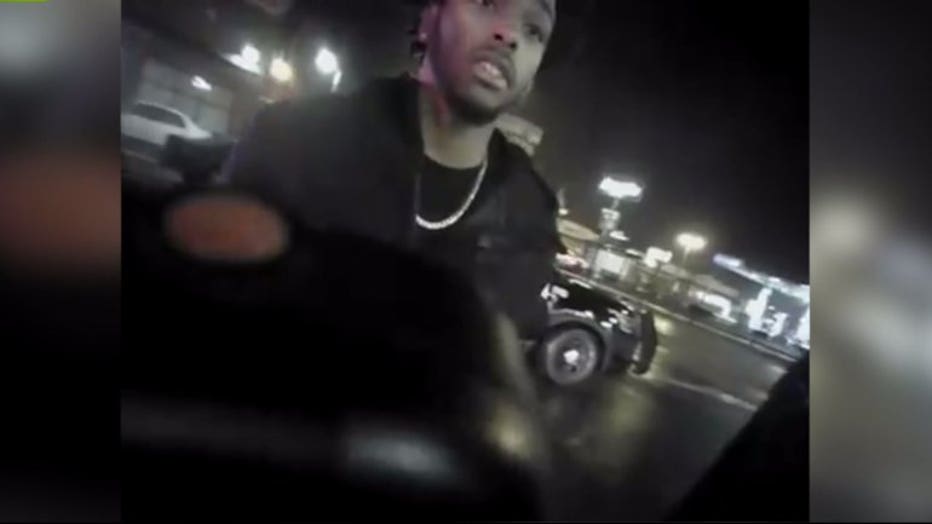 Sterling Brown body camera video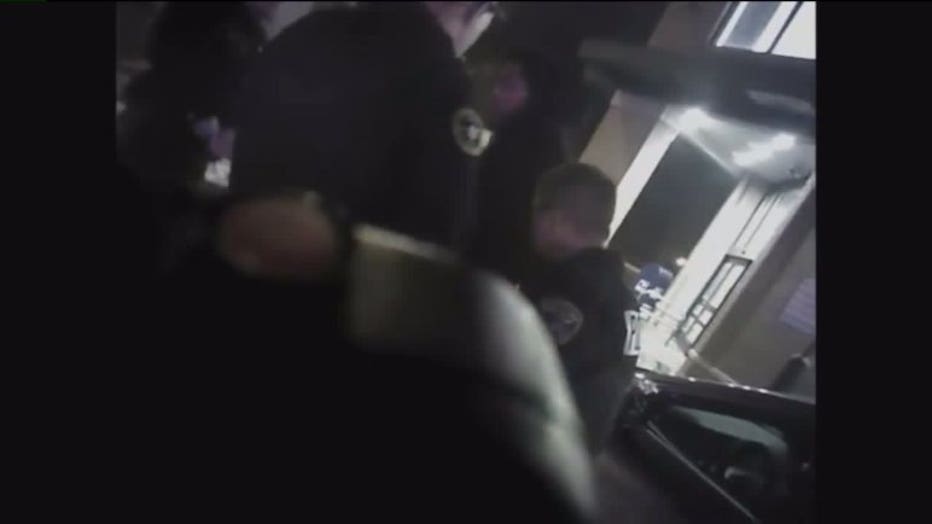 Lucas said as a child, he was stopped by a police officer on 1st and Burleigh, who accused him of stealing a purse. That stuck with him and made him realize the power and responsibility officers have.

For the record, Lucas is running for Milwaukee County Sheriff.