Former officer acquitted in shooting of Sylville Smith faces sexual assault trial, 2 civil rights suits


MILWAUKEE -- The shooting that sparked unrest in Sherman Park in August of 2016 was unlike almost any other police shooting in America because the officer who pulled the trigger grew up in the neighborhood, as did Sylville Smith, the man he shot. Dominique Heaggan-Brown was acquitted Wednesday, June 21st on all charges.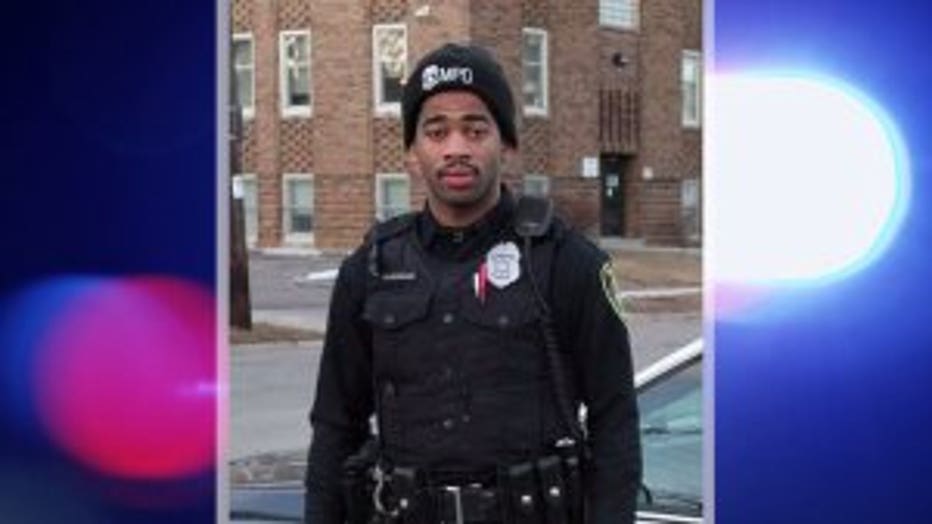 Before the fatal shooting near 44th and Auer on August 13th, 2016, Heaggan-Brown had only been a Milwaukee police officer for three years. He was first hired as a police aide in 2010, and then sworn in as a probationary officer in 2013.

He was assigned to patrol the very streets from which he emerged, tweeting at the time that he had "a lot to prove" and that he was "cutting off the closest people" to him, so he could "remain successful" in his career. Just three years later, that career came to a turbulent end.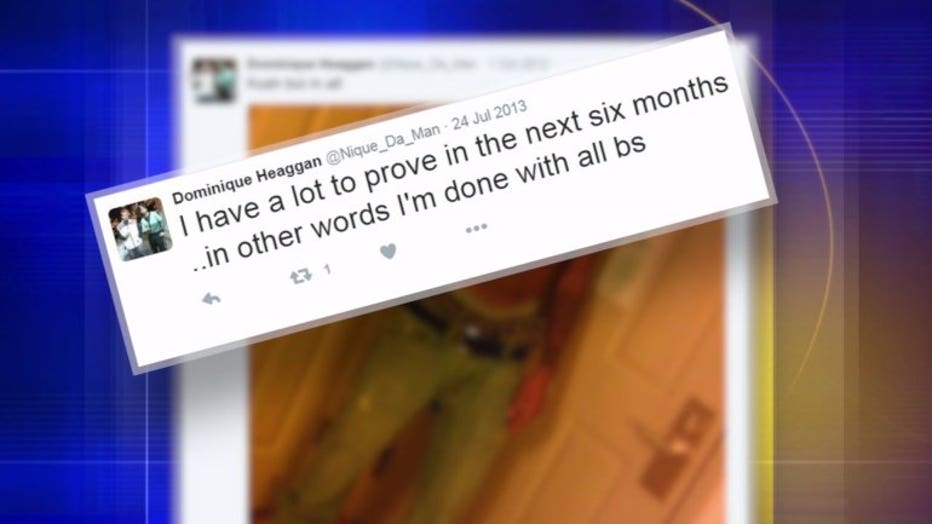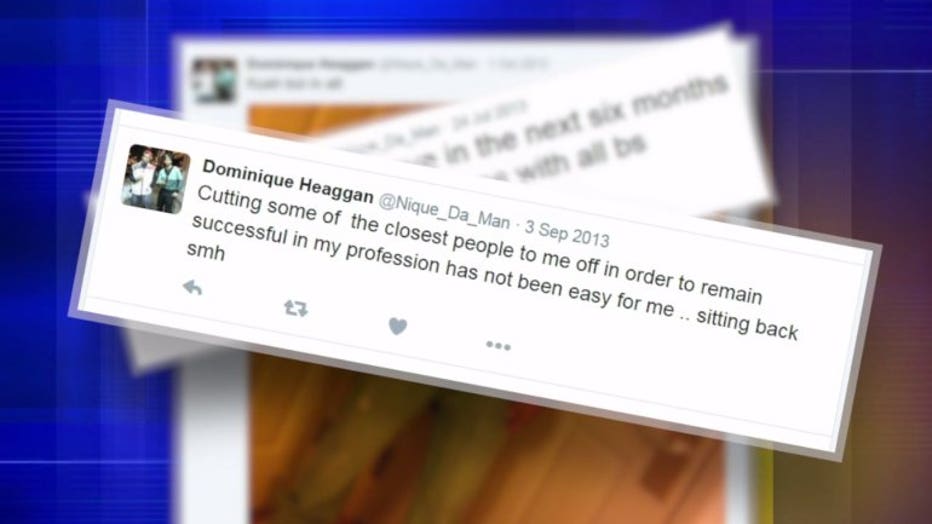 "It's extraordinarily disappointing and grave," Milwaukee Police Chief Ed Flynn said.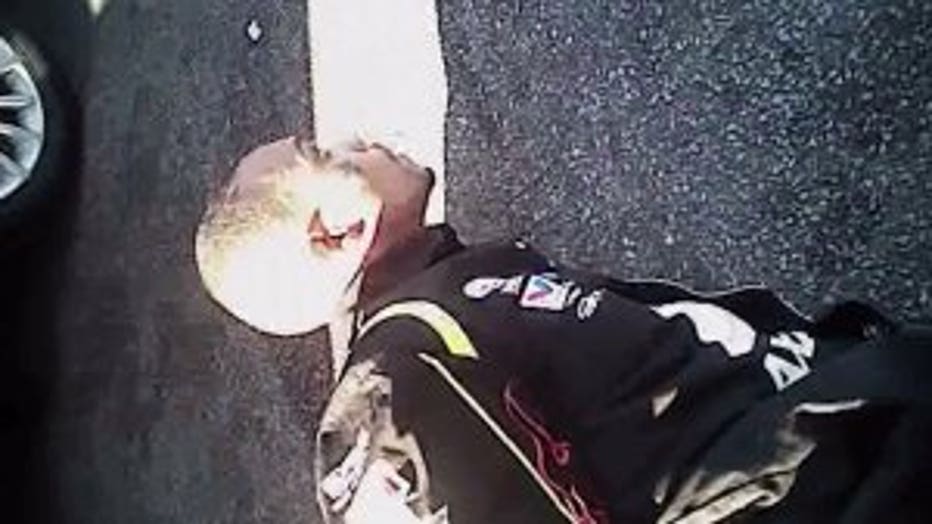 In August of 2016, a Milwaukee man notified the city that he planned to sue Heaggan-Brown for "excessive force" for an incident involving a Taser. Three days later, Heaggan-Brown shot Sylville Smith to death, sparking riots in Sherman Park. Just one day later, Heaggan-Brown was accused of sexually assaulting a man he met in a bar in Milwaukee.

"Where's the psychiatric training that they go through? Where's the test they're supposed to take on these officers?" Sedan Smith, Sylville Smith's brother said.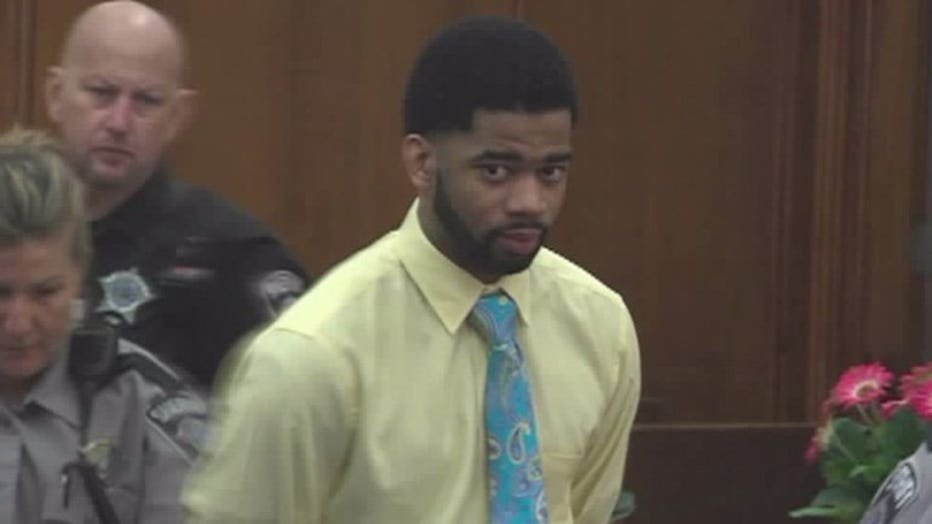 "It's altogether awful. The fact of the matter is that this individual has revealed his character in ways that did not come to light during the pre-hiring investigation," Chief Flynn said.

While a jury found Heaggan-Brown not guilty of homicide, he's still facing charges for sexual assault and prostitution -- and two federal civil rights lawsuits.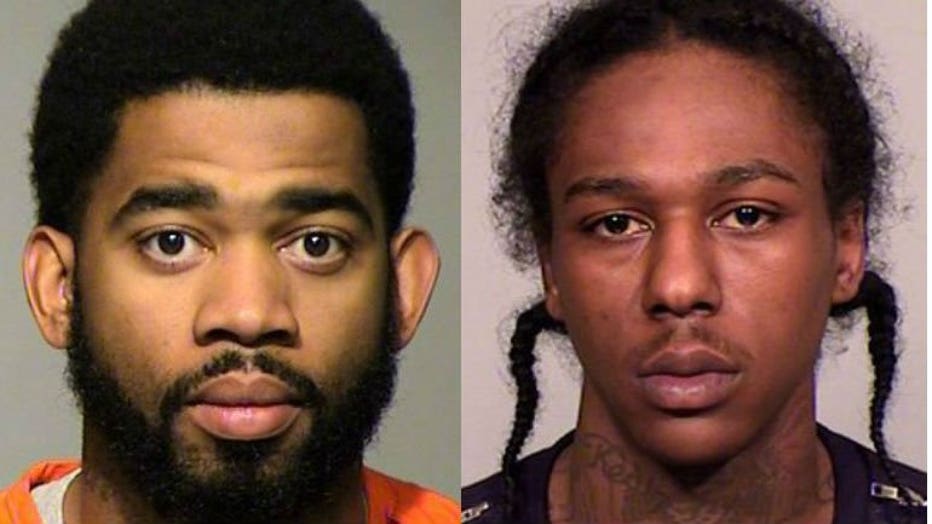 Dominique Heaggan-Brown, Sylville Smith


So while his law enforcement career is over, his legal troubles are not.