Former Oak Creek teacher sentenced to 11 years in prison for having sex with 15-year-old student


OAK CREEK -- The former Oak Creek teacher and coach who pleaded guilty to second degree sexual assault of a child was sentenced on Friday, May 18. A judge sentenced Michael Jossie to 11 years in prison and another eight years of extended supervision.

A man once highly regarded walked into the Milwaukee County courtroom as a defendant. Jossie was very emotional in court; he apologized for his actions.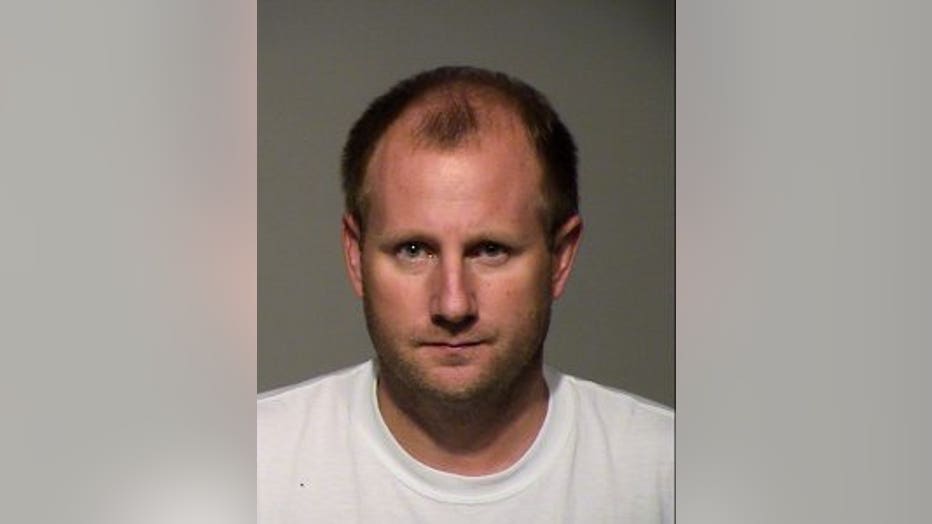 "I've come before you, with the deepest regret and remorse for the highly inappropriate relationship I engaged in with the victim," said Jossie.

Back on October 9, 2017, police say a female worker at the Oak Creek High School unlocked a classroom. Inside, she discovered Jossie and a 15-year-old girl sitting on a counter with her shirt up -- Jossie was standing in front of the girl.

"I will never ask for forgiveness as I will never be able to forgive myself," Jossie said. "I am so sorry for being so evil," said Jossie.

While the judge agreed his apologies were justified, he said they are not enough.

"Regardless of how genuine they are, entirely insufficient," said Milwaukee County Judge Mark Sanders.

The judge reminded Jossie, this was not a small misstep but one with lasting repercussions.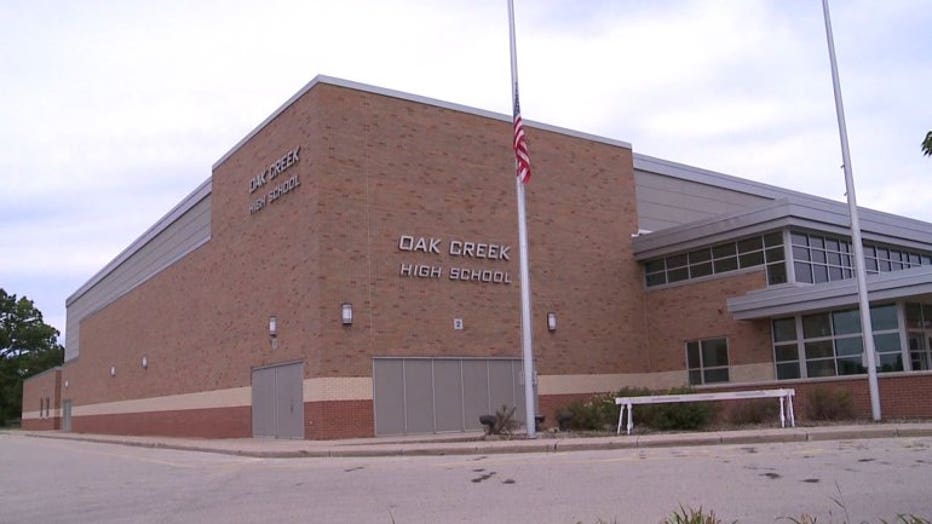 "This was not one mistake, this was a series of sexual assaults," said Sanders.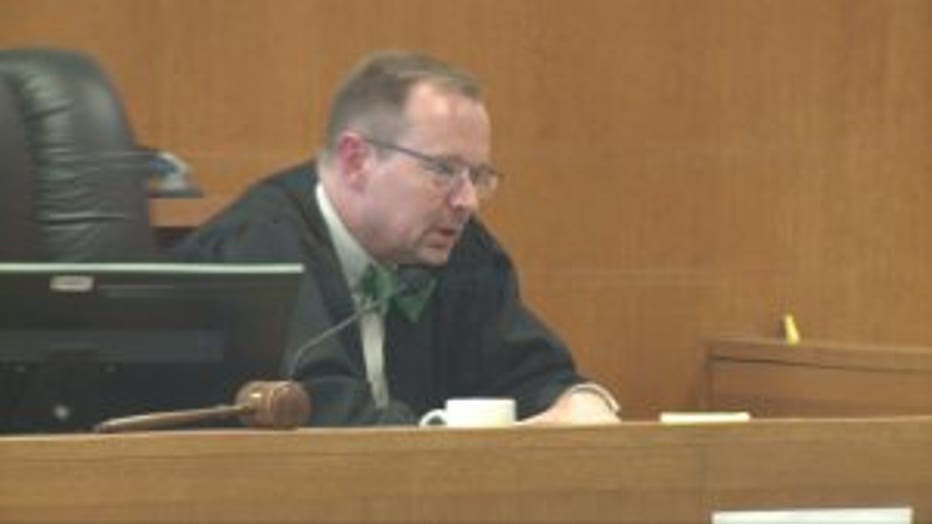 Sanders sentenced Jossie to 11 years in prison, with eight years of extended supervision. A once respected figure will now be known as a convicted felon.

"I deserve punishment," Jossie said. "I will not let my Lord and my family down again."

Jossie had been with the Oak Creek School District since 2010. The judge ordered him to have no contact with the victim or her family.