Former New Berlin West H.S. teacher pleads not guilty to charges of sexual assault of student


WAUKESHA COUNTY -- 28-year-old Sara Domres, a former teacher of New Berlin West High School, was charged on Friday, April 8th with two counts of sexual assault of a student by school staff.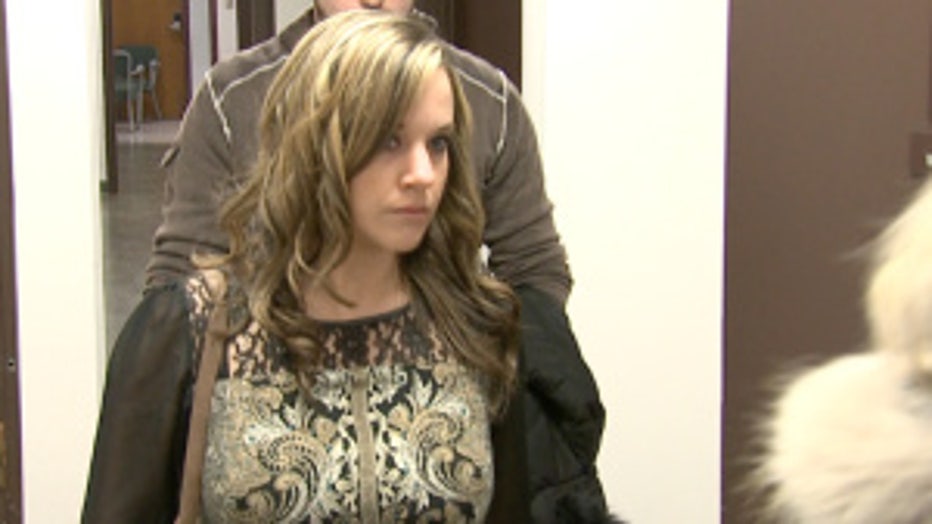 Domres entered not guilty pleas to both charges in court on Friday afternoon -- and waived her right to a preliminary hearing. The judge also set cash bond of $1,000 for Domres -- which she paid -- and then bound Domres over for trial.

According to the criminal complaint, the victim indicated that during the 2014-2015 school year he was in an English class taught by Domres. The two "became friends and began to text each other a lot." The complaint indicates sometime in July 2015, Domres and the victim had inappropriate contact "in the backseat of the defendant's vehicle at the Park and Ride on Moorland Road in New Berlin."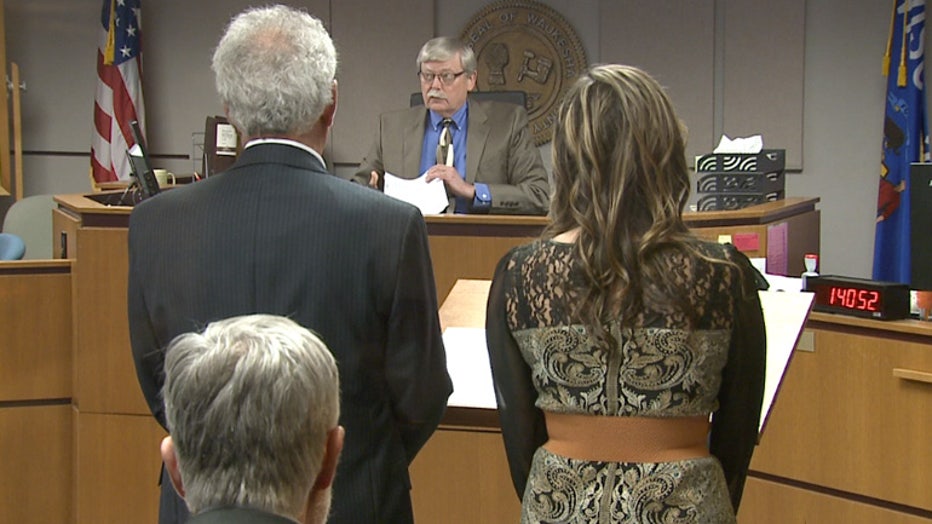 The complaint goes on to say during the 2015-2016 school year, Domres had inappropriate contact with the victim one more time -- "at the Motel 6 off of Bluemound Road in the Town of Brookfield." Investigators were able to confirm the victim's phone had been connected to the hotel's WiFi -- and Domres "paid cash" for the room.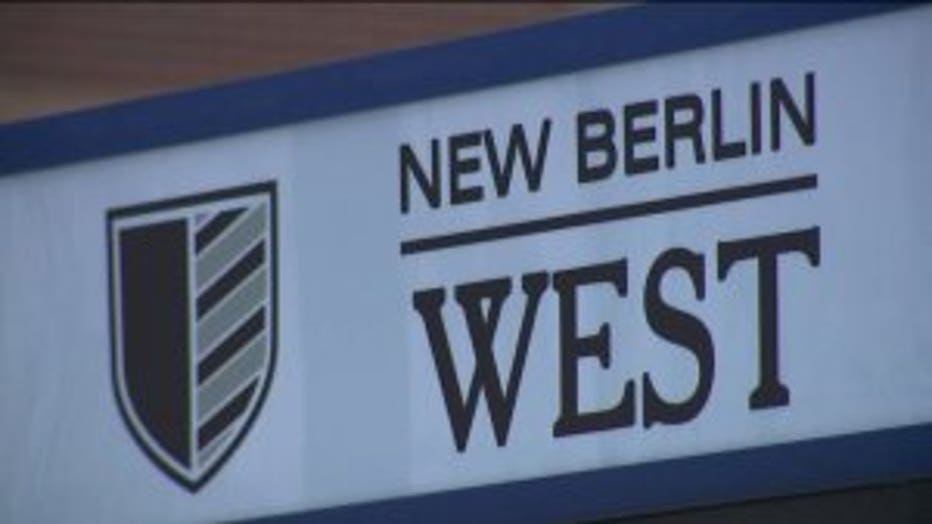 New Berlin West High School


Also in the complaint, detectives "determined that between May 14, 2015 and January 6, 2016, the victim sent the defendant approximately 619 text messages. Between March 29, 2015 and January 15, 2016, the defendant sent the victim approximately 555 text messages."

Officials with the School District of New Berlin said they learned of the allegations against Domres on January 15th. The teacher was immediately placed on administrative leave.  After an internal investigation by the School District of New Berlin, Domres was fired.

A conviction for Domres on either of the charges could result in a prison sentence of up to six years -- as well as a $10,000 fine.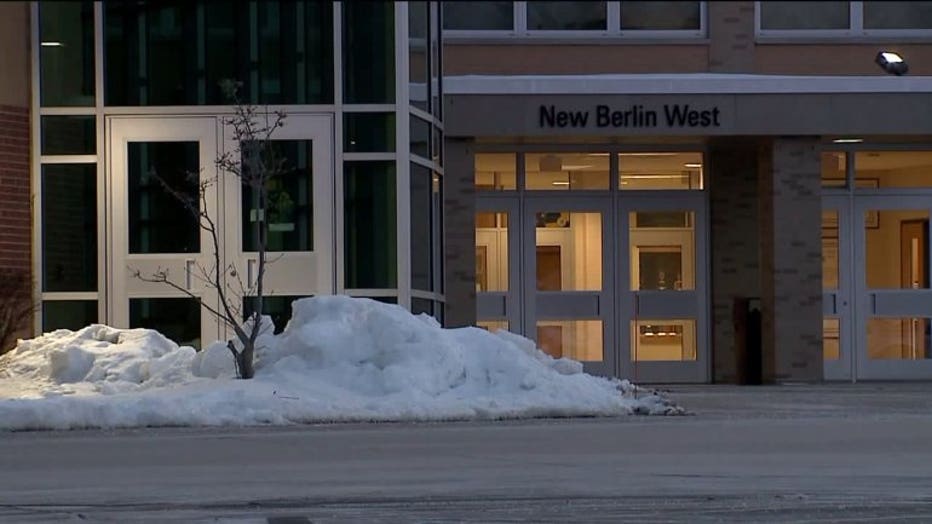 New Berlin West High School
"Ensuring our schools are the safe and secure learning environments our families and communities expect is one of our chief goals and top priorities," Superintendent Joe Garza said. "The details of the allegations against our former employee are troubling, disappointing and incomprehensible."
Superintendent Garza shared the following letter with all district families on Friday, April 8th:



Dear families,




The School District of New Berlin has been made aware that a former employee has been charged with two counts of sexual assault of a student after police say she had an inappropriate relationship with a student. We are now able to tell you the staff member is Sara Domres, a former English teacher at New Berlin West High School.




As a parent of children in this district, and as a friend to many who have children that go to our schools, I understand the frustration and disappointment that you may feel as a result of this allegedly happening in our community. I feel it, too.  As the superintendent, I am equally frustrated and disappointed. When we hire employees, there is a level of expectation as to how they conduct themselves.




We could never have expected such a flagrant disregard for not only our expectations, but society's expectations as well.  There is no quantitative way of knowing if an employee will someday fail to meet our moral and ethical expectations. Background checks cannot always predict it. There is no box to check that indicates it. That being said, we will continue to look at our hiring and training practices and find ways to improve.




As they have been throughout the investigation process, SDNB counselors will continue to be available to all students in need of someone to talk to about the recent developments.




Additionally, and perhaps most importantly, please remember these cases have a victim. Our hearts go out to the victim and the victim's family.  Finally, as I have stated previously, thank you for your patience and support during these difficult times.