Former Milwaukee police detective pleads not guilty to federal charge of using excessive force


MILWAUKEE -- A former Milwaukee police detective on Wednesday, April 6th entered a plea to a federal charge he now faces. 49-year-old Rodolfo Gomez Jr. is accused of using excessive force against a man who was in custody.

The incident in question happened almost three years ago -- in August 2013. The allegation is that during an interrogation, Gomez repeatedly punched the victim in the face and head -- and kneed him in the torso. All of this allegedly happened while one of the victim's hands was handcuffed to a wall in an interview room inside the Milwaukee Police Department's Police Administration Building. According to the U.S. Attorney's Office, Gomez stopped punching and kicking the victim when a police lieutenant who heard yelling entered the room.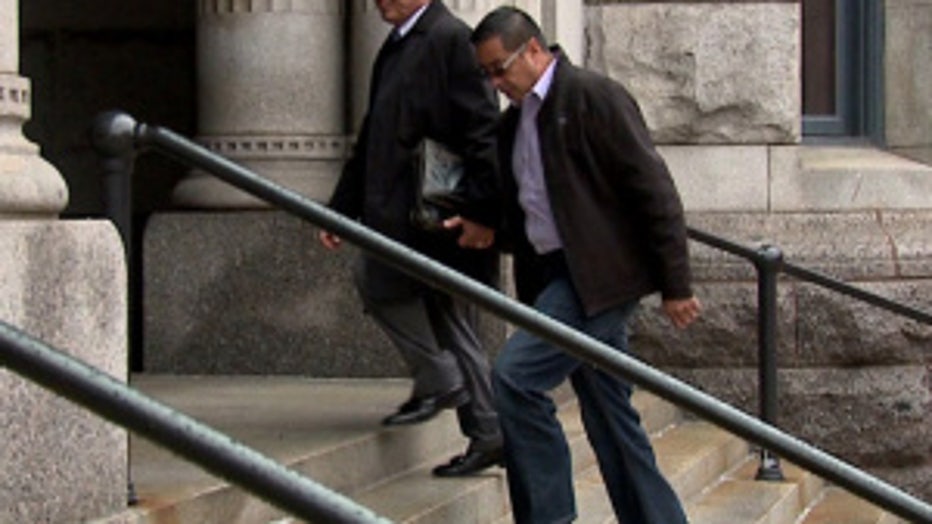 Gomez arrived at the Federal Courthouse in downtown Milwaukee on Wednesday, facing the charge of willfully depriving an in-custody subject of his civil rights, not to be subjected to excessive force. A federal grand jury handed down the indictment.

Gomez flew in from his residence in San Antonio, Texas for the hearing. He has faced similar circumstances involving this same incident in state court. The case was heard in a criminal trial for misconduct in office and abuse of residents of penal facilities. Gomez was found not guilty on both counts.

Gomez pleaded not guilty to the new charge on Wednesday. He remains in custody with conditions. He must surrender his passport and has travel restrictions -- but they exclude his Texas residence. In addition, Gomez cannot be in possession of a firearm.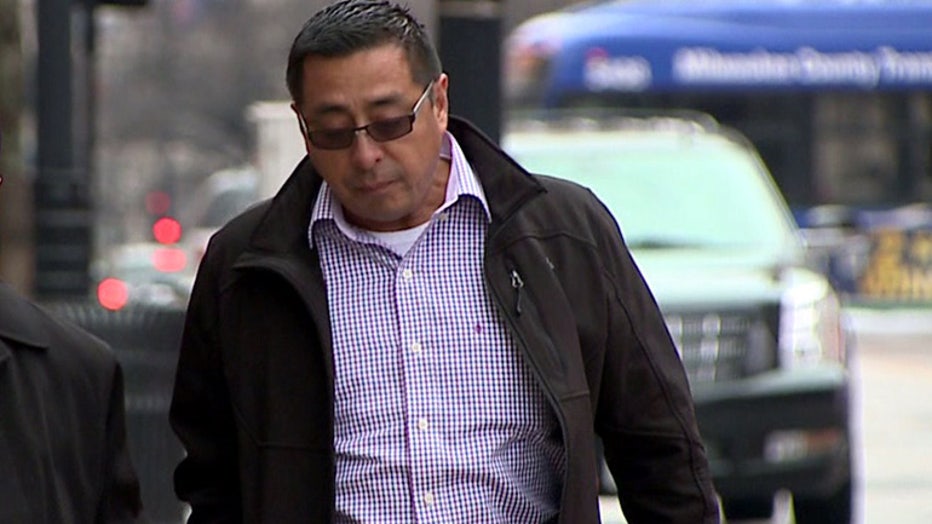 If found guilty of being on the wrong side of the law, Gomez faces up to 10 years in prison -- and a fine of up to $250,000.