Former Milwaukee doctor accused of installing counterfeit parts inside patients


MILWAUKEE -- A lawsuit filed against a local back surgeon is making a shocking claim. A former patient says the doctor was using devices and parts made in a tool shop. The patient is also claiming the doctor performed an unnecessary follow-up procedure to remove the counterfeit devices and hide the evidence.

Robert Williams has had a lot of time to think on his couch. He says he was a patient of Doctor Cully White back in 2005, after he suffered a spinal injury at work.

"I don't think I'll ever be back to normal again," said Williams.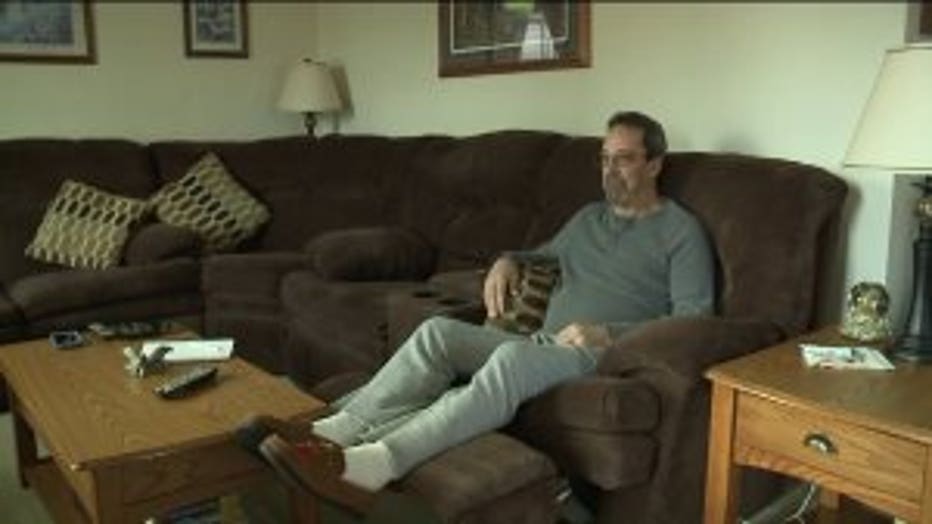 Williams claims the surgery was botched, an

d a recent lawsuit filed by another former patient of White, makes Williams wonder what's been left inside of him.

"He's been caught using machine parts, when he should have been using parts made at a medical place," said Williams.

A patient, Linda Haynes, is filing a lawsuit. She claims White installed counterfeit medical devices during her back surgery in 2009. She also claims White removed those devices during a follow-up surgery in 2013.

Attorney's argue White took kickbacks from a medical supply distributor that mixed FDA-approved parts used in back surgery with counterfeit parts made in a tool shop.

According to court documents, the procedures allegedly took place at Aurora St. Luke's Medical Center. Aurora is also named in the lawsuit.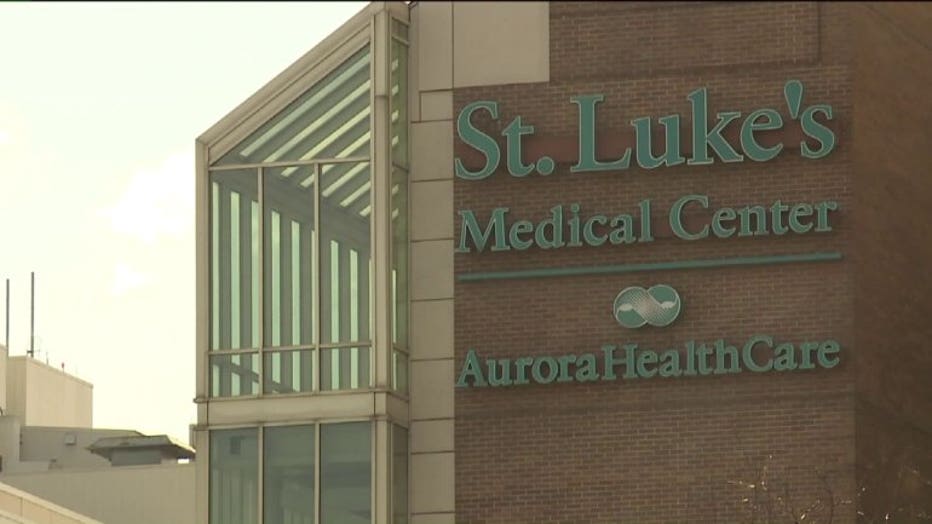 A spokeswoman tells FOX6 News, "Given that this is a pending legal matter, we are unable to comment."

Haynes' attorney points out a 2013 federal indictment against White for health care fraud.

"Something has to happen to this guy for what he's done to us," said Williams.

Williams, meanwhile, has not taken legal action. He says lawyers won't touch his case.

"The malpractice laws in Wisconsin are really tough," Williams explains.

But another former patient, Mike Matteson, claims there are hundreds of others like him, walking around with faulty parts. Matteson had his rods removed several years ago.

"You can clearly see that these are -- both of the rods are rusting," said Matteson.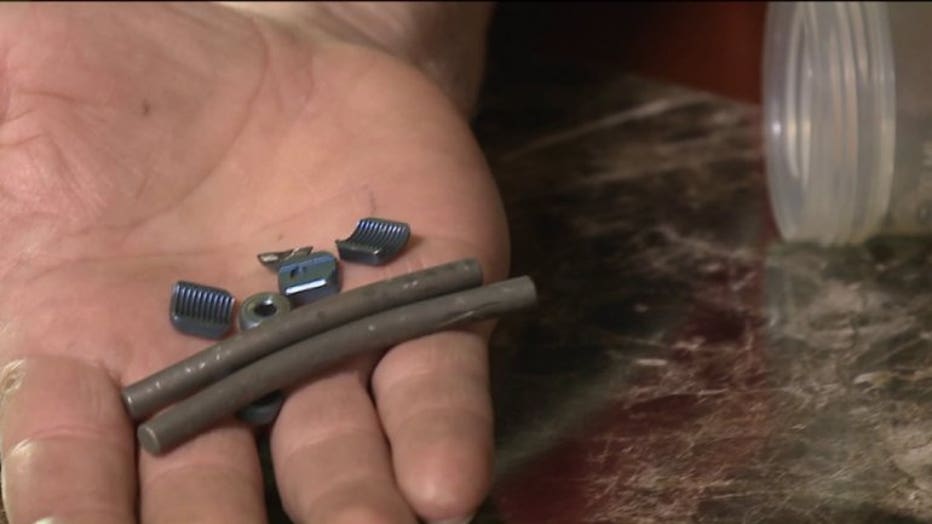 Haynes' attorney tells FOX6 News, White surrendered his medical license two years ago.

The case is expected to be in court for a scheduling conference on Friday, April 15th.