Former Milwaukee Co. Executive Tom Ament dies at 76 years old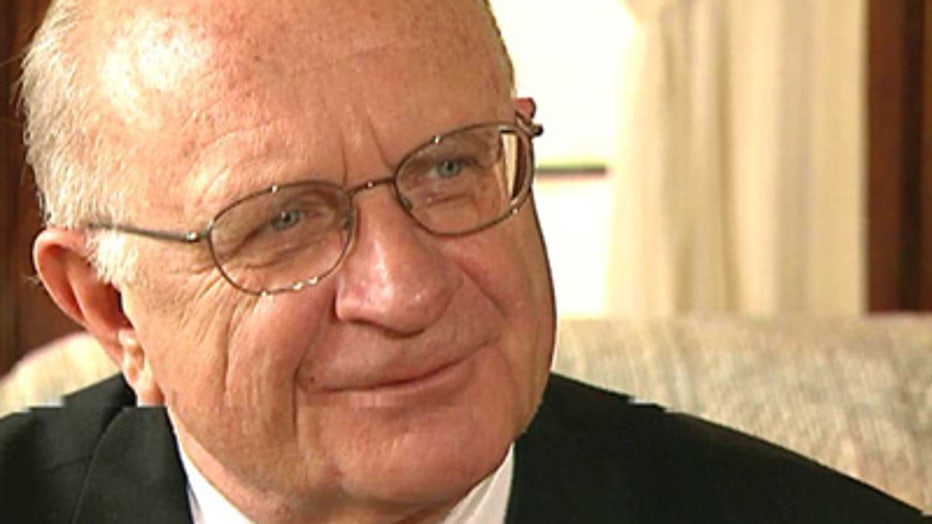 Former Milwaukee County Executive Tom Ament


MILWAUKEE (WITI) -- Former Milwaukee County Executive Tom Ament has died from complications of lung cancer at the age of 76.

Ament's widow, Darla Hium, tells FOX6 News, Ament died Monday night, March 10th at Zilber Hospice. He was diagnosed with lung cancer in March 2013. Hium said her husband was up and talking to people on Saturday but after that, quickly went downhill.

"Tom was the eternal optimist -- even with the diagnosis of lung cancer. His first comment to his oncologist was, 'you may not be able to cure me, but I can be your longest surviving patient,'" said Hium.

Hium, Ament's wife of 14 years, spoke with FOX6's Myra Sanchick on Tuesday in front of the patriotically-decorated Christmas tree her husband loved; a tree she left up in her dining room this year.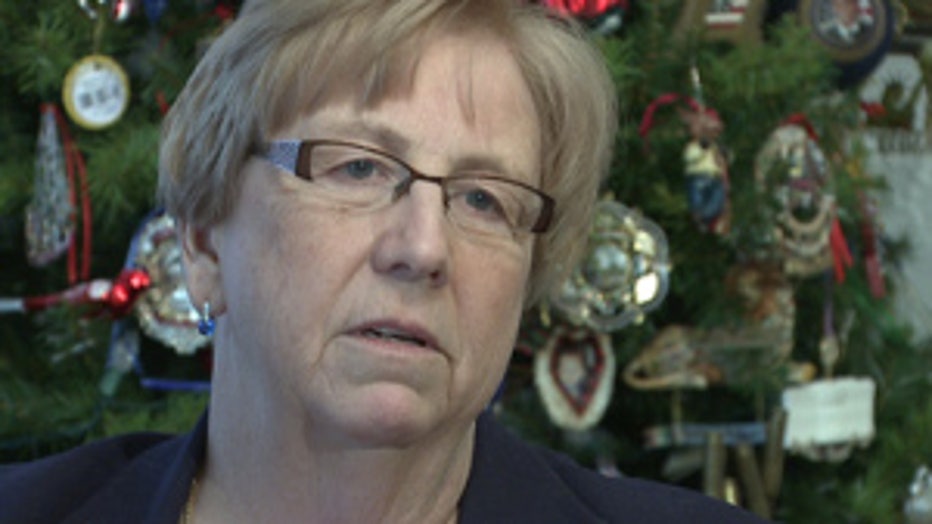 "You can't go anywhere in this city without seeing Tom Ament's fingerprints, whether it's the Art Museum, the Parks System, the baseball stadium," said Hium.

The three-week trip to Italy the couple took in October would be their last. Ament's health started declining after the trip. He would not survive cancer -- but Ament did survive controversy.




Ament first served on Milwaukee's County Board, and then became its chairman. In 1992, voters made him County Executive.

Ament walked away from 34 years of public service in March 2002 -- 10 of those years as Milwaukee County Executive. This, after a recall campaign related to a pension plan scandal forced him and several county supervisors to step aside. Ament consistently maintained he knew nothing about the pension plan that allowed top county officials to collect six and seven-figure bonuses when they retired. Ament's last day in office was February 26, 2002.

In March 2002, Ament sat down with FOX6 News and admitted his record would be clouded by the pension scandal.

"Of course you do. And I think you'd be less than human if you didn't," said Ament.

Ament told FOX6 News other executives made him a scapegoat.

"I think they were trying to protect themselves. I think that's pretty obvious," Ament said.

Chris Kleismet led the recall, and says people were angry with the system -- not the man.

"In every moment of history, whether it's famous or infamous, there is some guy where the buck stops and in this case that was at the County Executive's Office," Kleismet said.

Ament stepping down as County Executive paved the way for Scott Walker.

"I wouldn't have been County Executive. I think I wouldn't have had any interest in that. I ran at the time because I felt somebody needed to step up and do that," Walker said.

Ament told FOX6 News he wanted to be remembered as a compassionate leader.

"I'd like to be thought of and remembered as someone who led a government that was compassionate for people," said Ament in 2002.

Funeral arrangements for Ament have yet to be announced.



Monitor FOX6 News and FOX6Now.com for updates on this developing story.