Former Milwaukee Co. employee, accused of stealing funds meant for county repairs sentenced to prison
MILWAUKEE -- A former Milwaukee County employee, accused of pocketing money that was supposed to go to repairs for the county has been sentenced in the case against him.

57-year-old Dennis Dietscher was arrested in February of 2014, and he initially faced a total of six felony charges.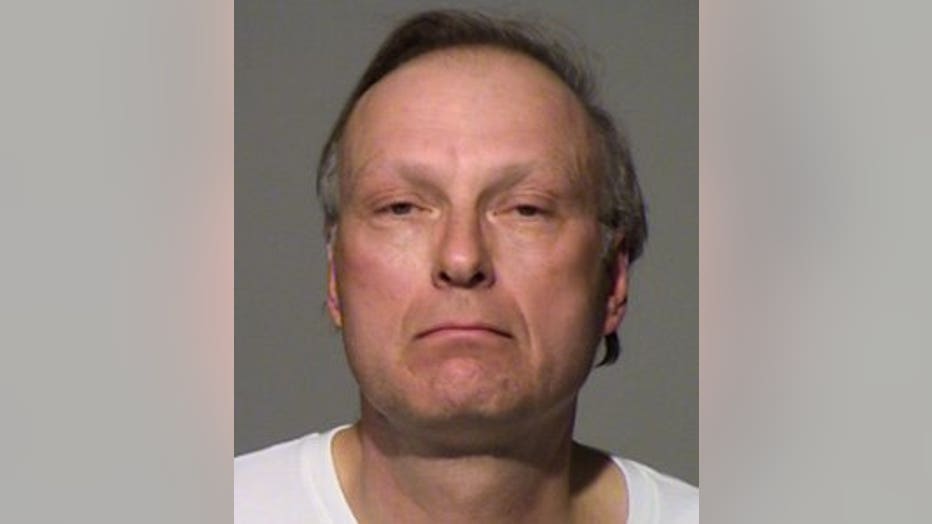 "On behalf of the county, I worked very closely with the insurer and claims adjusters to make sure we are in a good position before this all happened," said Dietscher in January of 2014 -- speaking about Milwaukee County's ability to repair damage from a fire at the courthouse.

At the time, Dietscher was the safety coordinator for the county. In February of 2014, he was arrested and accused of using county money for personal gain.

Milwaukee County Executive Chris Abele issued the following statement on the charges:

"I never have and never will shy away from continuing to try to clean up Milwaukee County government. Taxpayers should know that we take their trust seriously. Anyone who works for me who violates that trust will face appropriate consequences."

According to a criminal complaint, Dietscher would choose a contractor to do work for the county, and developed a close relationship with Belfor Property Restoration Group. From 2009 to 2012, Belfor received millions of dollars from the county for work -- potentially profiting more than $3 million. The complaint says in return, Dietscher would get work done at his house.

Prosecutors say he also had work done on his father's property in another county -- and received free meals.

Dietscher is alleged to have made a false entry on his statement of economic interests and falsely swore that he complied with the county's code of ethics.

Dietscher in June of 2016 pleaded guilty to two felony charges: misconduct in public office (by unlawful acceptance of anything of value) and misconduct in public office (false statement or certification).

Dietscher on Friday, October 7th was sentenced to serve a total of 18 months in prison and 24 months extended supervision, with credit for one day served.

He has been ordered to report to serve his time on October 28th.

Restitution was set at $0 in this case. As a condition of his extended supervision, he cannot work in public office.