Former Menomonee Falls teacher convicted of 3 counts of sex assault of student by school staff


WAUKESHA COUNTY -- A former Menomonee Falls High School reading specialist accused of engaging in inappropriate contact with a student in her classroom appeared in court Monday, April 24th for a plea hearing.

32-year-old April Novak was convicted of three felony counts of sexual assault of student by school staff following the plea deal. She pleaded "no contest" to the three counts, and nine counts were dismissed but read into the court record.

She wasn't immediately sentenced. That will happen on June 29th.

A soft-spoken Novak said little more in court Monday than "yes," and "Your Honor."




A criminal complaint indicates the alleged sexual assault involving Novak and a 16-year-old male student occurred in school, in a classroom, during school hours. It is alleged to have taken place over a three-month period in 2015.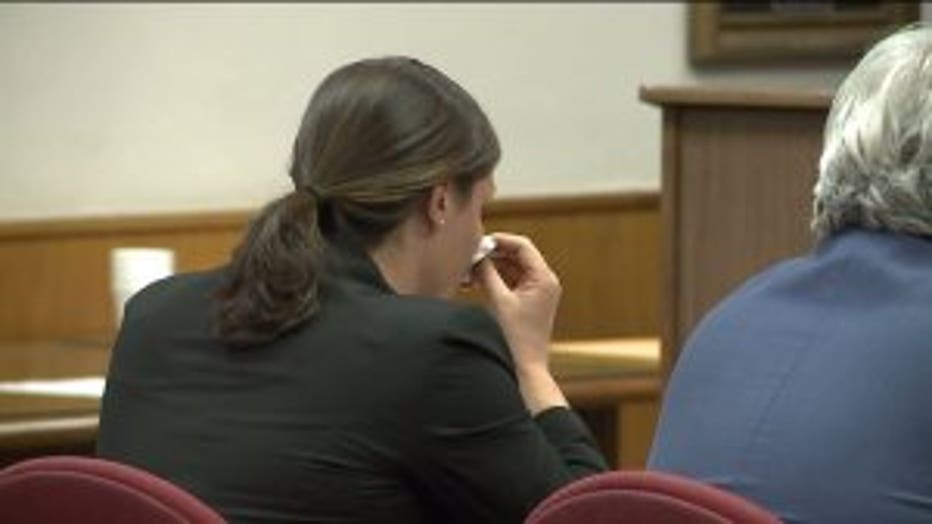 The complaint against Novak indicates authorities were asked to meet with school administration on December 15th, 2015 "regarding an internal investigation the school was conducting."

The detective in this investigation learned on December 11th that a teacher at Menomonee Falls had seen a male student and Novak "embraced with a possible kiss occurring in Novak's classroom."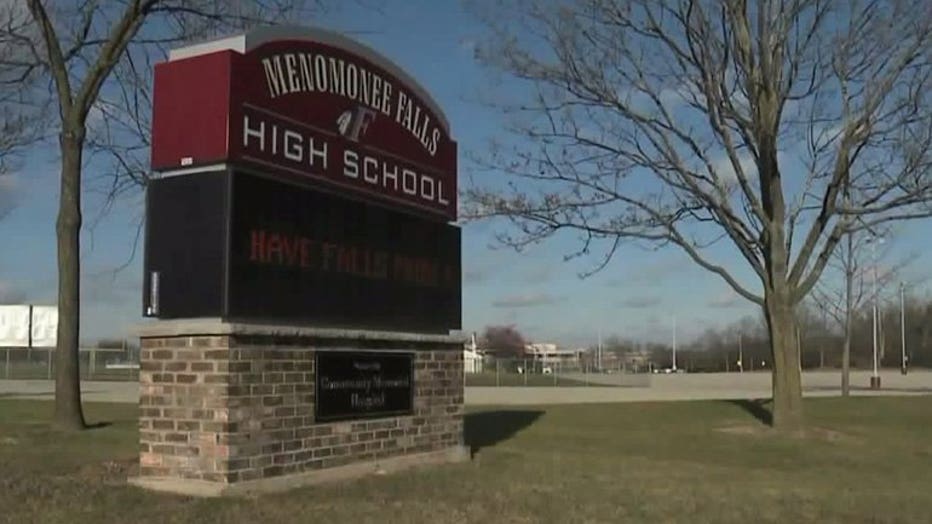 Menomonee Falls High School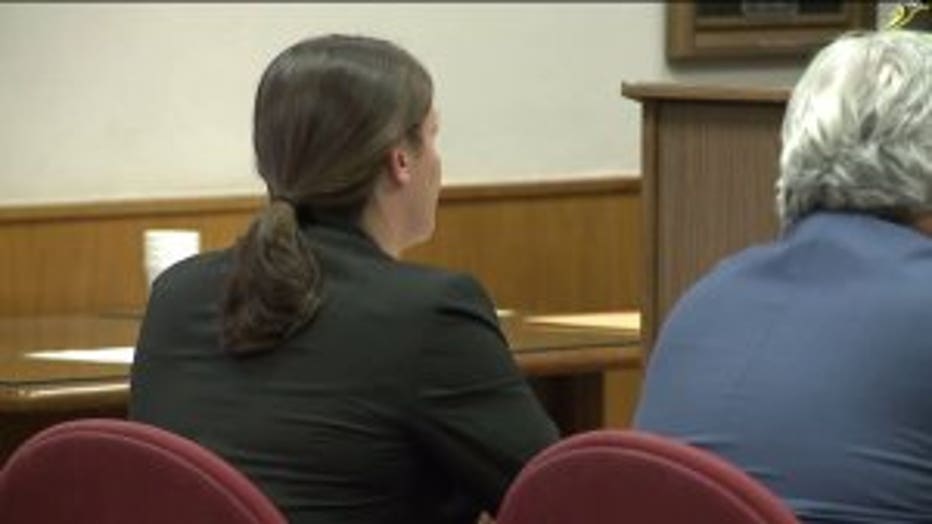 When questioned by authorities, Novak explained the inappropriate contact occurred "from approximately mid-October of 2015 through roughly the beginning of December 2015." Novak told authorities that "it was a mutual relationship and indicated they have very strong feelings for each other."

The complaint indicates Novak and the student had engaged in inappropriate conduct "on the couch in her classroom."

The complaint says "all of the sexual contact occurred in Novak's classroom and at no time did it occur outside of school."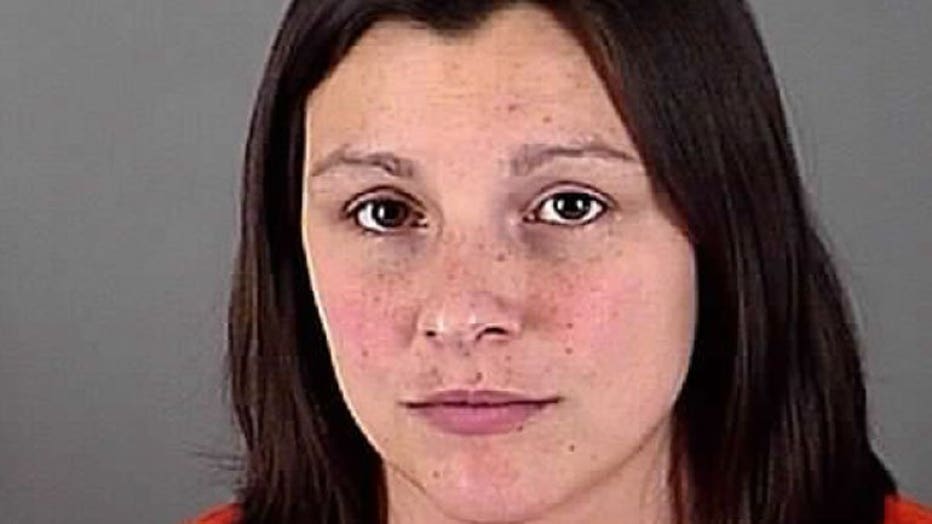 Novak resigned during the Menomonee Falls School District's investigation. The judge noted during her plea hearing that by accepting her "no contest" pleas, she is no longer able to hold any job involving children younger than 16.