Former Menomonee Falls reading specialist charged with sexual assault pleads not guilty


WAUKESHA COUNTY -- The former Menomonee Falls high school reading specialist accused of engaging in inappropriate contact with a student in her classroom appeared in court on Monday afternoon, January 4th -- for her preliminary hearing.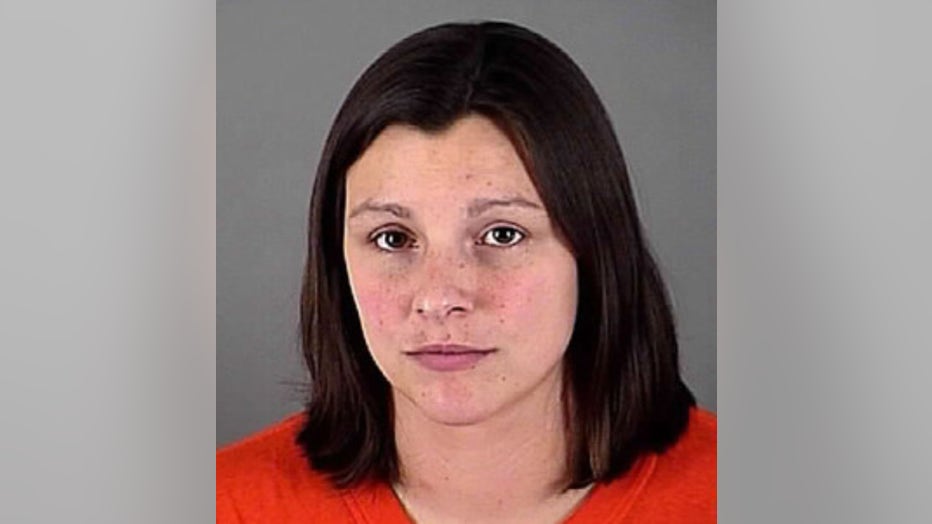 30-year-old April Novak of Sussex faces 12 counts of sexual assault of a student by school staff.

In court on Monday, Novak waived her preliminary hearing, and her attorney entered a "not guilty" plea to all 12 charges on her behalf. Her attorney then asked for reduced bail.

The court commissioner agreed to reduce Novak's bail from $100,000.

"I believe that to be not only excessive, but grossly excessive," Michael Hart, Novak's attorney said.

Novak's bail was reduced to $10,000 plus a $25,000 signature bond.

Her attorney argued that bail was excessive, given this is Novak's first brush with the law.

"It will help her get the help she needs.  She`s a sick woman," Hart said.

Novak will be back in court later this month.

The complaint against Novak indicates authorities were asked to meet with school administration on December 15th "regarding an internal investigation the school was conducting."

The detective in this investigation learned on December 11th that a teacher at Menomonee Falls had seen a male student and Novak "embraced with a possible kiss occurring in Novak's classroom."

The complaint indicates Novak and the student had engaged in inappropriate conduct "on the couch in her classroom." The complaint says "all of the sexual contact occurred in Novak's classroom and at no time did it occur outside of school."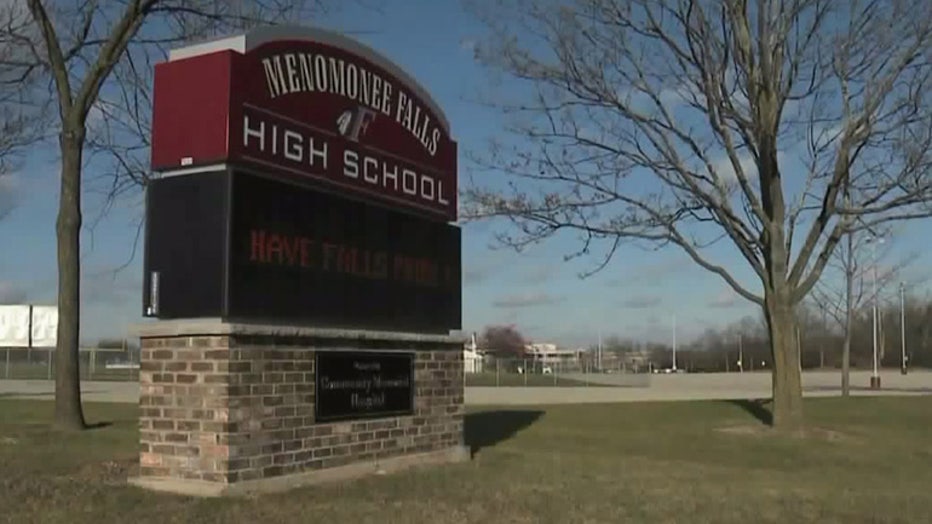 Menomonee Falls High School


When questioned by authorities, Novak explained the inappropriate contact occurred "from approximately mid-October of 2015 through roughly the beginning of December 2015." Novak told authorities that "it was a mutual relationship and indicated they have very strong feelings for each other."

Novak resigned during the Menomonee Falls School District's investigation.

FOX6 News has learned before she started at Menomonee Falls High School, Novak worked for the Brown Deer School District, and coached basketball. Brown Deer School District officials had no comment on the allegations against Novak.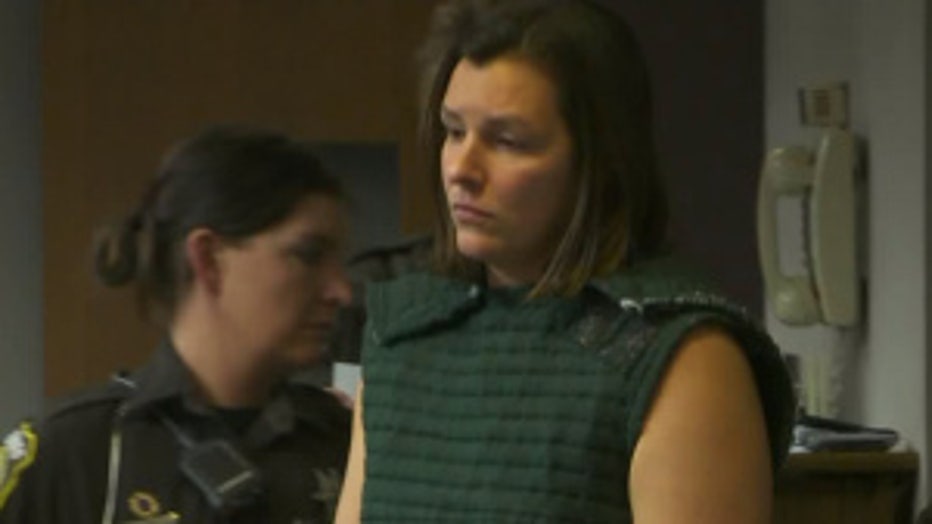 Officials with the Wisconsin Department of Public Instruction said Novak's licenses for administrator (which she received in 2013) and for teaching (which she received in 2008) are under investigation.

Novak was seen in a protective vest during her initial court appearance. Prosecutors said she had made statements indicating she had been considering crashing her car in an attempt to harm herself.

Novak was not wearing that protective vest when she appeared in court on Monday, January 4th for her preliminary hearing.

Court documents show Novak's husband filed for legal separation/annulment just before Novak was charged.