Former industrial foundry now Freshwater Plaza, featuring 98 apartments, a Cermak grocery store


MILWAUKEE -- A once-contaminated area on the edge of Milwaukee's Historic Walker's Point neighborhood has new life. A ribbon-cutting ceremony was held at the site of the former industrial foundry Monday, June 12th -- now Freshwater Plaza.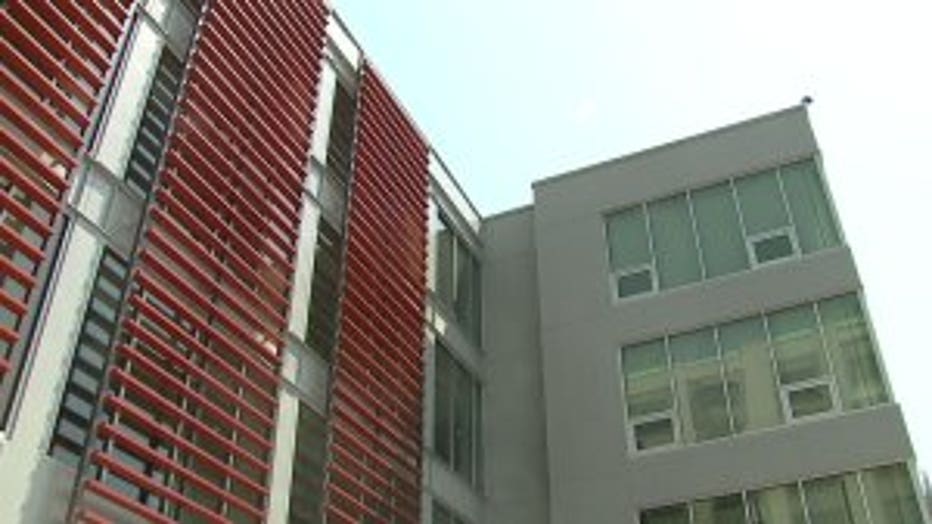 "This project is more complicated than most projects we've worked on, for any number of reasons. There were a lot of environmental issues. There were design issues. There were changes with the plan," Rocky Marcoux, director of city development said.

Wangard Partners is credited with teaming up with government and corporate entities to make it happen. Freshwater Plaza is located on S. 1st Street, down from UWM's School of Freshwater Sciences.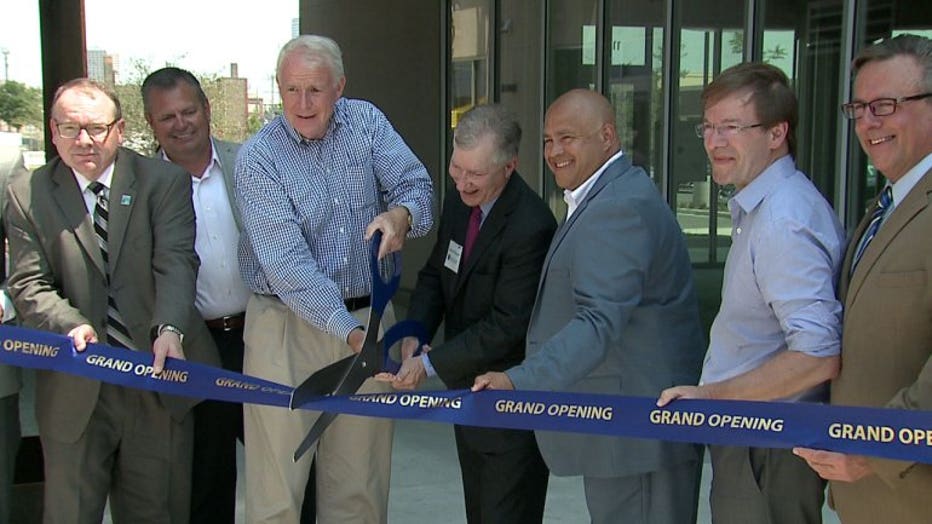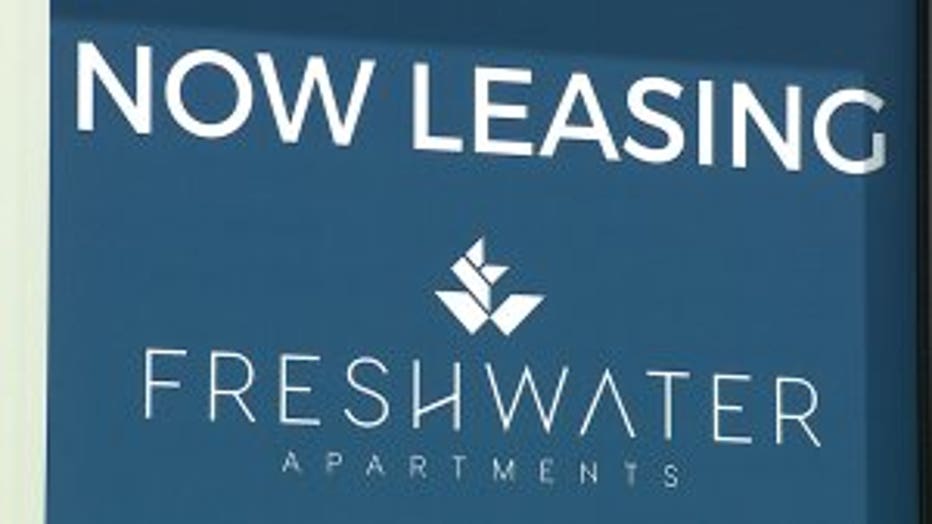 "Let's be honest. A once-ignored area is ignored no more," Brian Schimming with WHEDA said.

The four-story plaza has 98 apartment units, which are all occupied, and retail on the first floor.

"And we know for miles around, there was no convenient, affordable place for families to buy wholesome food," Alderman Jose Perez said.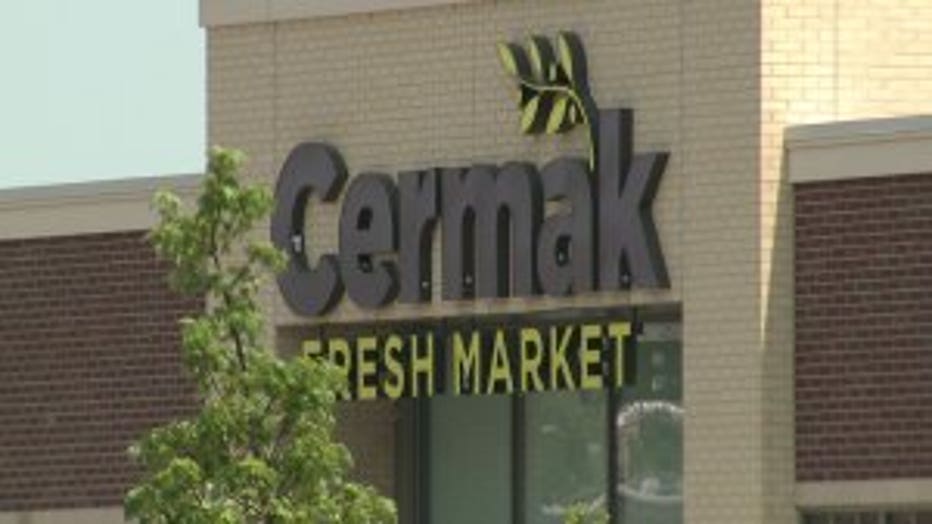 One of the jewels of the complex is a Cermak Fresh Market -- more than 46,000 square feet.

"A lot of people will say to me, 'well, you're doing all of this great stuff downtown, what about the neighborhoods?' So here we are today in beautiful Walker's Point," Milwaukee Mayor Tom Barrett said.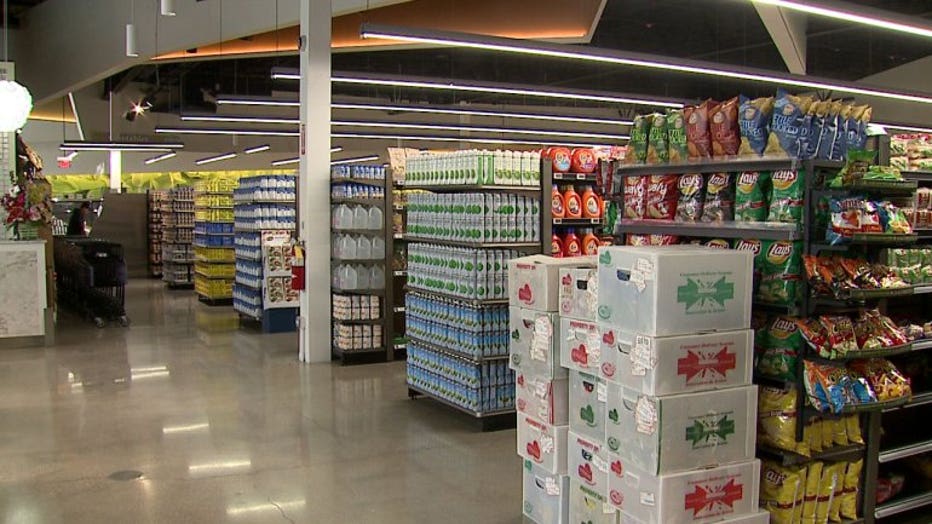 Freshwater Plaza is expected to produce 250 new jobs -- many at Cermak, which officially opens Wednesday, June 14th.