Former Fort Atkinson pastor accused of stealing $13K+ over 6 years


FORT ATKINSON -- A former Fort Atkinson pastor is accused of pocketing $13,000+ from his church -- money that was supposed to go to the needy -- and spending it on himself instead. He allegedly used the money to pay for a car and country club membership, among other things.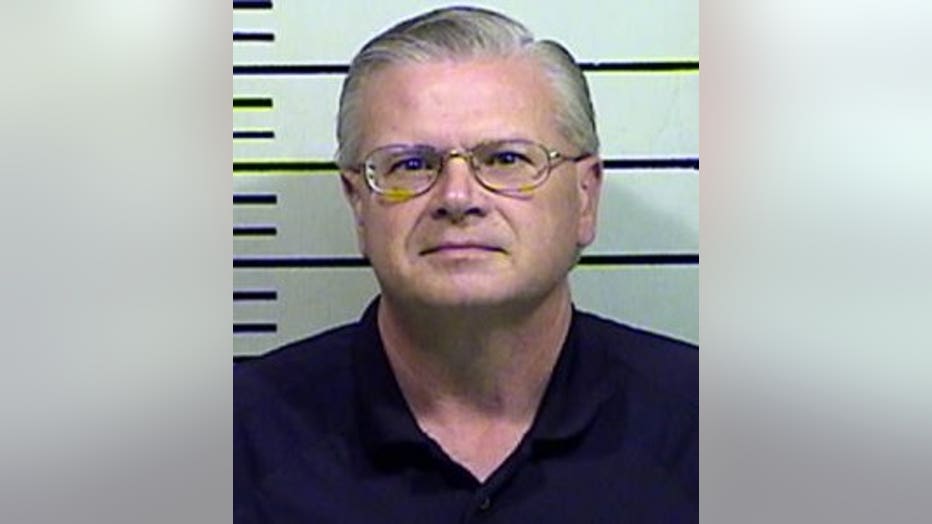 Bryan Engfer, 57, of Fort Atkinson, faces one count of theft - business setting (greater than $5,000 to $10,000).

According to a criminal complaint, after Engfer resigned from Trinity Lutheran Church on May 1, he left a checkbook and register for a checking account titled "Pastor's Discretionary Fund" on his desk. Engfer had sole access to the account, which was supposed to be used to help people in need with gas money, rent, utilities, etc. Each year, the treasurer asked Engfer for the information necessary to audit the account, but wasn't given the information. When Pastor Amy Waelchli took over, she noticed there were checks issued to the Koshkonong Mounds Country Club, where Engfer was a member, and checks written to Engfer with "continuing education reimbursement" in the memo line -- with no supporting documentation for these reimbursements. There was also a check made out to Goben Used Cars for a vehicle the pastor learned was purchased for Engfer.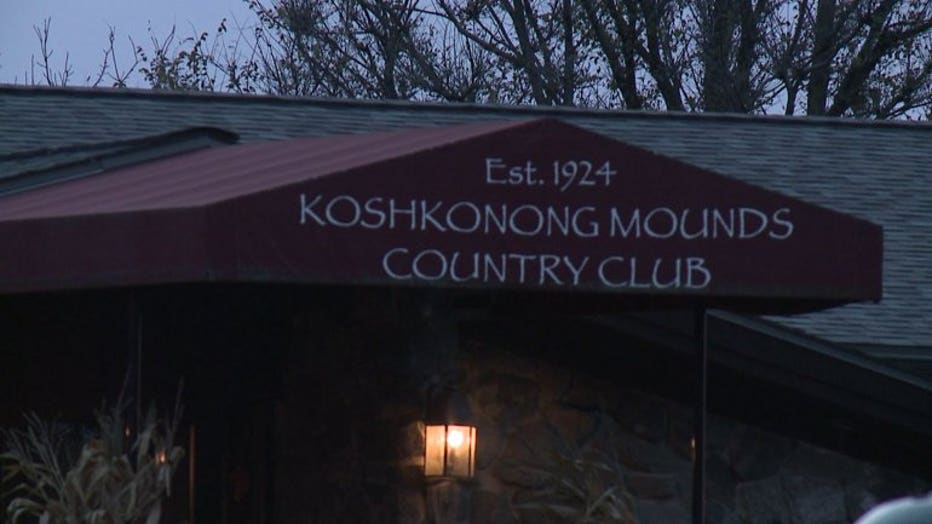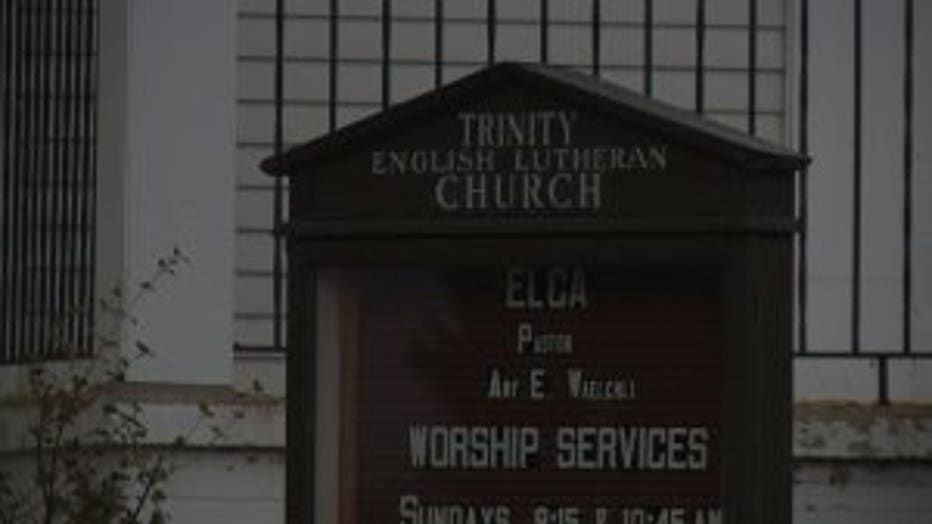 The pastor and Trinity Counsel president met with Engfer on May 4 and asked him about a check written to his brother. The complaint says he couldn't explain why that check was written from the Pastor's Discretionary fund. He was also asked about checks written to reimburse his mileage and said he would repay the fund with the money he received from another account after receiving reimbursement through normal channels "because he needed money sooner than the proper channels would allow." He admitted withdrawals marked "KMCC continuing ed" weren't used for continuing education. He said other churches paid for their pastors to be country club members. When asked about a check written to his wife, the complaint says he indicated he took out the wrong card at the gas pump to pay for someone's gas. He also admitted to transferring $3,200 from the "Dedicated" account to the Pastor's Discretionary Fund -- using the money to pay for his car. Several other entries in the register for the Pastor's Discretionary Fund were determined to be unauthorized, including several for "FACT," an organization Engfer was a member of -- along with checks written to Engfer's daughter, and another member of his family.

The complaint says a check with the Synod office revealed Engfer hadn't attended any continuing education for years -- so the checks written for continuing ed weren't used as reimbursement for that purpose.

It was advised that an outside audit be done. That audit revealed fraudulent transactions totaling $13,857 from April 2012 through April 2018.

On May 5, the president met with Engfer again and said he believed Engfer owed the church more than $4,000. In June, the complaint says a check from Engfer's personal checking account was sent to the church in the amount of $4,000 with a letter reading, in part, "I look forward to hearing from you regarding any additional amount that may be determined so I can pay that back also."

Engfer made his initial appearance in court on Oct. 1. A $2,500 signature bond was set, and a status conference was scheduled for Nov. 29.