Former employee who ran Boys & Girls Club youth baseball program accused of stealing thousands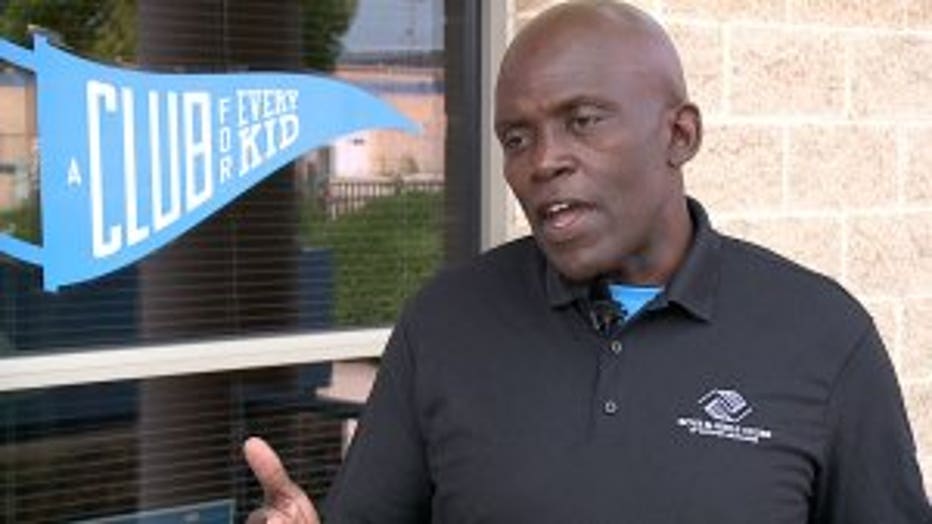 MILWAUKEE -- A former Boys & Girls Club of Greater Milwaukee employee is accused of stealing thousands of dollars from the organization. The organization has called the embezzlement a setback.

"This is an incident by a single employee. We have 800 dedicated people who work every day, making kids' lives better," said Vincent Lyles, Boys & Girls Club president and CEO.

Lyles fired the former employee accused of stealing money after the organization noticed financial irregularities back in April.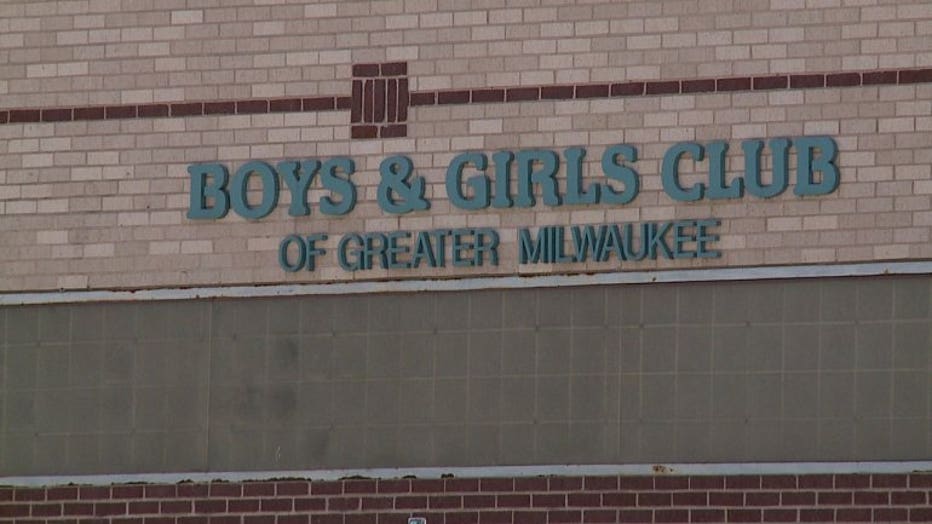 Boys & Girls Club of Greater Milwaukee


"Our finance team started doing some investigating after looking at some reports. Thank God those guys had their eyes and ears open," said Lyles.

Lyles said the former employee ran the organization's youth baseball program.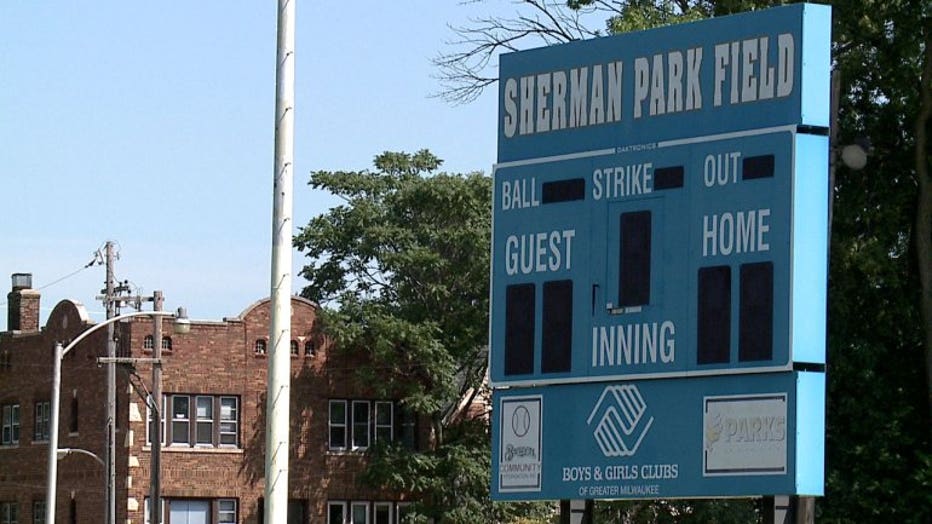 "They need all the support they can get. If those funds, resources that were intended for them were used for something other than that, that's not a good thing," said Lyles.

Investigators say bank records show more than $28,000 in concession money was deposited into an account controlled by the former employee, but it was never transferred back to the organization.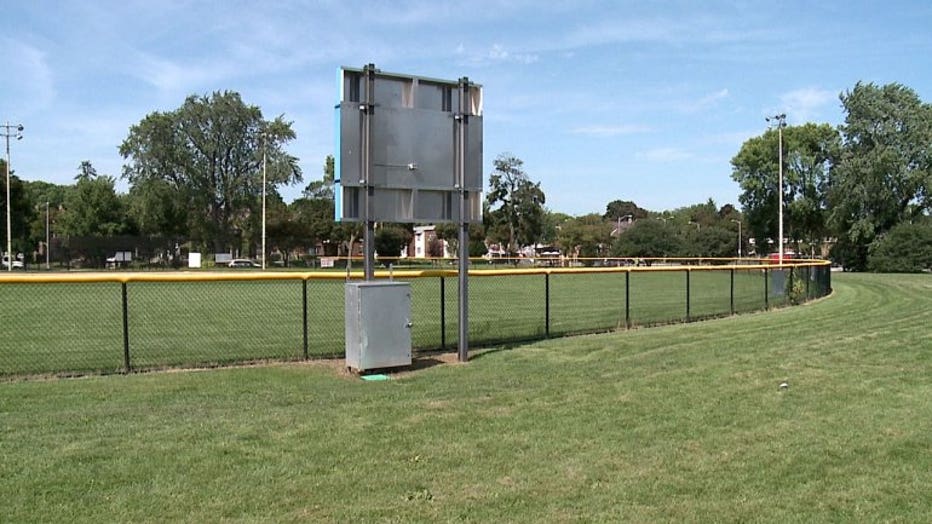 "We have policies and procedures in place to make sure this type of thing doesn't happen again," said Lyles.

The former employee is also accused of taking fundraising proceeds, along with writing unauthorized checks with the organization's money.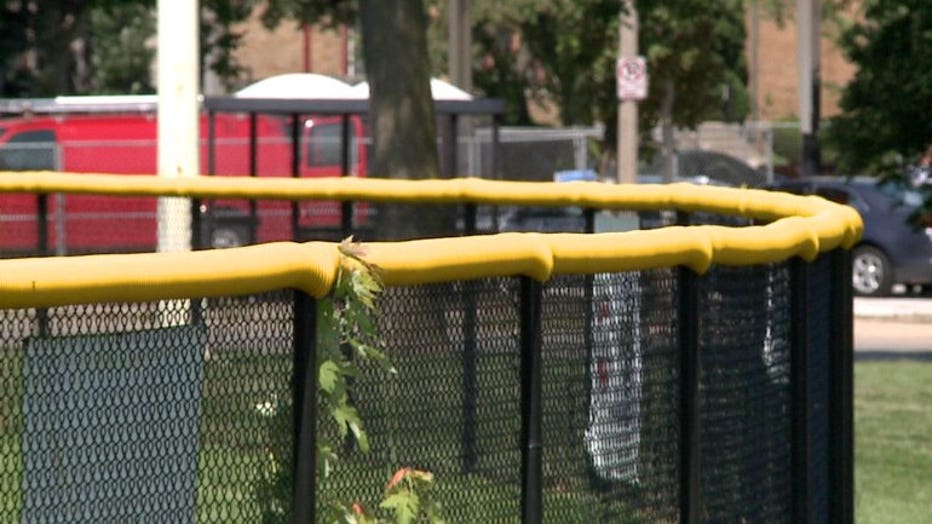 Investigators believe some of the missing money was used to pay bills, eat at restaurants and shop. The organization is determined to move forward.

"We're not going to allow a single incident, a single person to dissuade us from what we think is right for kids," said Lyles.

The district attorney's office has not formally charged the former employee -- so we are not naming him.