Former employee wanted in connection with armed robbery at Elm Grove assisted living facility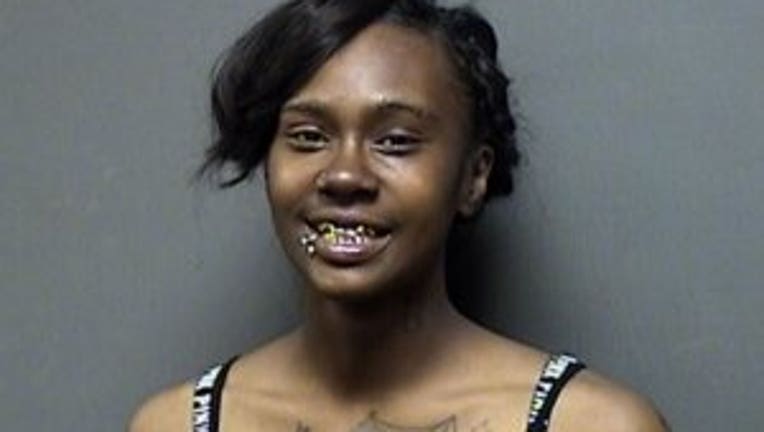 article


ELM GROVE -- Police are looking to find a suspected getaway driver in an armed robbery at an Elm Grove assisted living home.

Police say 23-year-old Danielle Thomas of Milwaukee, was a former worker at the facility located on Westmoor Terrace in Elm Grove.

On November 13, 2017, prosecutors say Thomas drove the getaway vehicle after two men, Omar Wixson and Kevin Thomas, went in the facility and robbed a victim at gunpoint.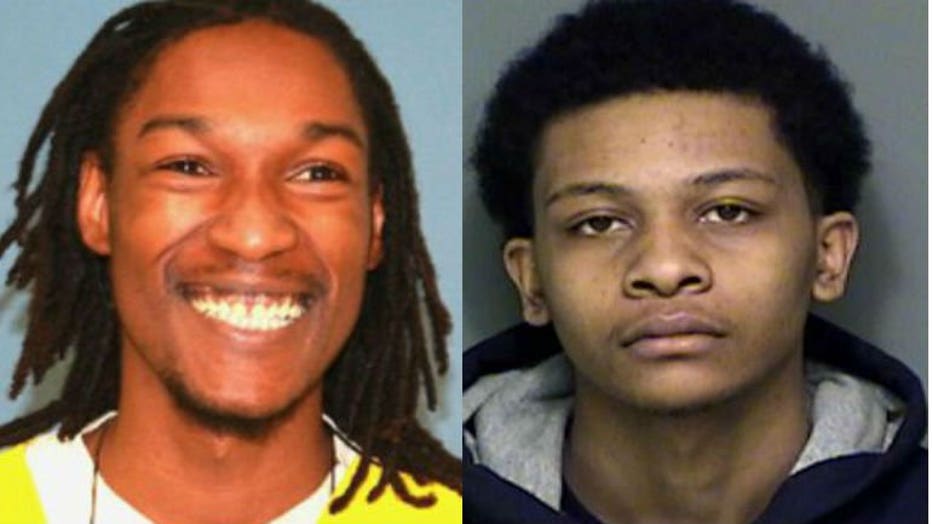 Omar Wixson, Kevin Thomas


They got in through an unlocked door, allegedly stole various items, and attempted to take a large screen television from the wall.

All three suspects are charged but police are still looking for Danielle Thomas. Anyone with information on her whereabouts is asked to contact Elm Grove police at 262-786-4141.