Former dean of students at HOPE Christian H.S. pleads not guilty to sexual assault
MILWAUKEE COUNTY -- The former dean of students at HOPE Christian High School, accused of having sex with a 16-year-old female student, was in court on Wednesday, April 27th for his preliminary hearing.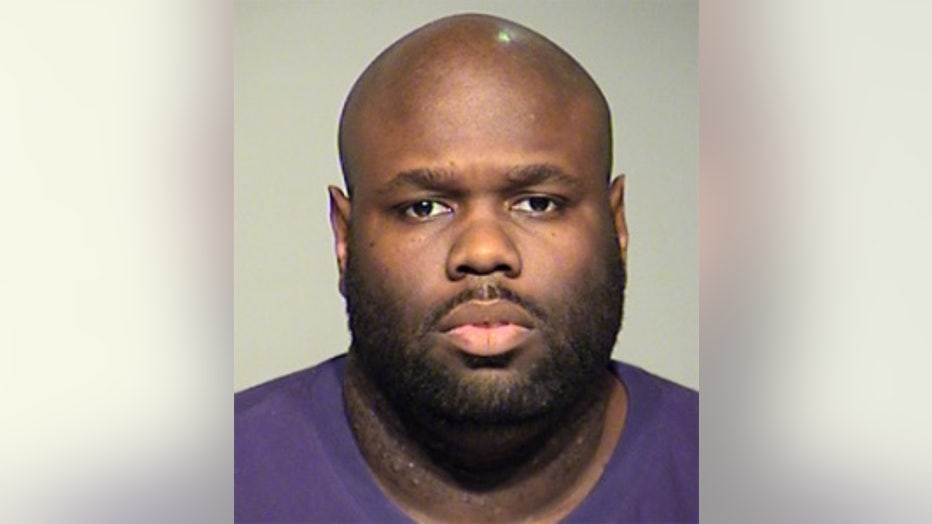 32-year-old Jermaine Evans faces two counts of second degree sexual assault of a child.

In court on Wednesday, the court found probable cause for Evans to stand trial in this case.

He pleaded not guilty to the charges file against him.

A scheduling conference was set for May 11th, along with a bail/bond hearing.

Evans is charged for alleged incidents that happened in 2013 and 2014.

According to the criminal complaint, a detective with the Milwaukee Police Department was alerted to a possible sexual assault of a child by a series of text messages that were apparently sent by Evans to the 16-year-old girl, a student at HOPE Christian High School.

Police say one of the text messages said: "Man, I been daydreaming about you." There were others that were much more graphic and sexual in nature.

Prosecutors say the girl indicated Evans touched her inappropriately, beginning when she was a young child.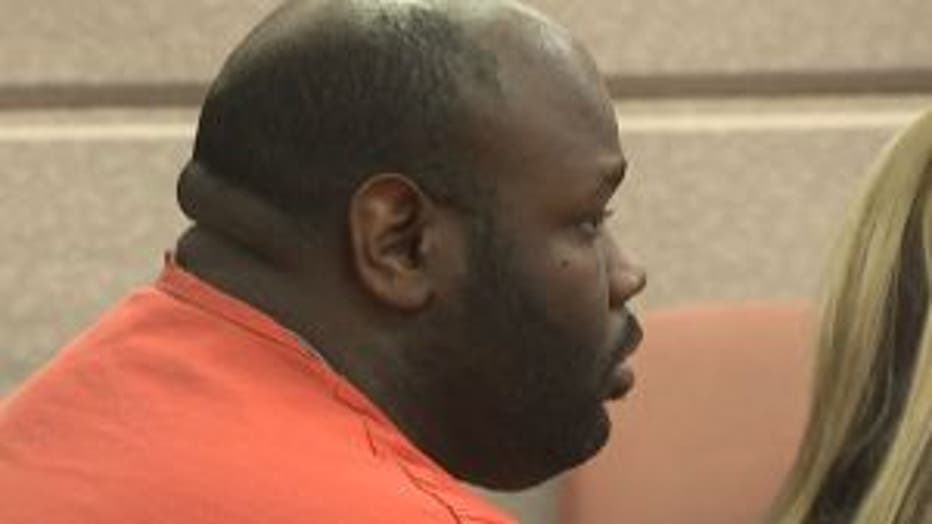 Evans is also accused of having sex with the girl "approximately six times when she was 16," "approximately 10 times when she was 15," "approximately 10 times when she was 14," "seven to eight times when she was 13" and "one time when she was 11 or 12" -- according to the complaint.

When police spoke with Evans, the complaint indicates he said the victim "wanted a cell phone" and offered him "a deal," saying "she would do stuff if (Evans) got her a phone."

Prosecutors say Evans estimated that he had sex with the girl "15 to 20 times" since she turned 14.

The alleged sexual contact occurred at Evans' home, according to the complaint.

The complaint indicates Evans admitted that he "knew it was wrong," and that there was "a lot of pressure and risk in having a sexual relationship with her," and that he wanted it to stop, but she wanted it to continue.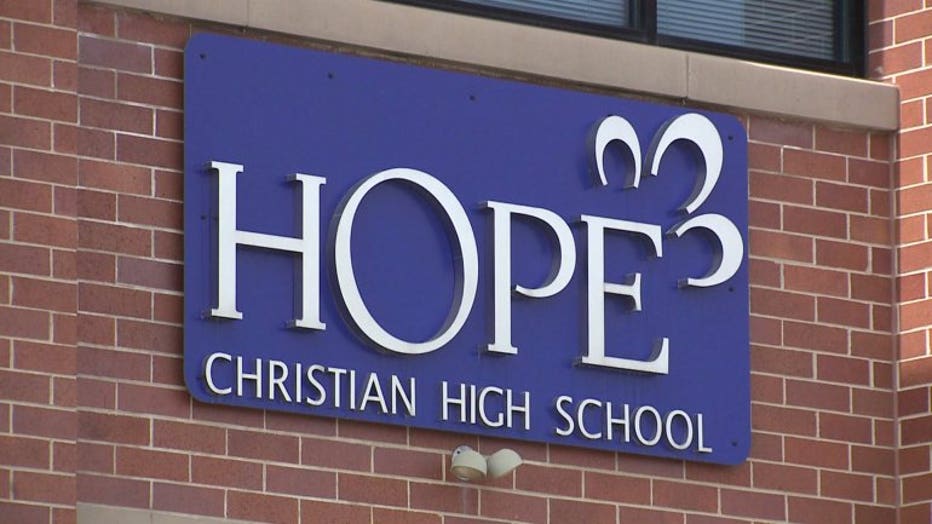 HOPE Christian High School


FOX6 News spoke with parents of students at the school who said they are upset they weren't informed that a faculty member was accused of being involved in an inappropriate relationship with a student. They saw the messages that were being circulated but were only given what one mother called a "vague letter" sent home by administration.

Zachary Verriden, executive director of HOPE Christian Schools issued this statement to FOX6 News:

"The well-being of HOPE Christian High School students is our top priority. Upon learning of inappropriate communication involving a staff member and a student, school administration immediately notified appropriate authorities, placed the staff member on administrative leave, and began an internal investigation."

Evans was terminated as of Wednesday, April 20th.

Evans made his initial appearance in court in this case on April 18th. Cash bond was set at $20,000.

Evans was ordered to have no contact with the victim in this case, and no contact with any children under the age of 18.