Former Dairyland Greyhound Park in Kenosha has been sold
KENOSHA -- The site formerly known as the Dairyland Greyhound Park in Kenosha has been sold, according to a recent release.

Transwestern, who represented the seller in the transaction said the former dog racing track, more recently known as the Midwest Innovation Center, was bought on Friday, September 22nd for a future industrial development by a special purpose entity formed by Los Angeles-based Majestic Realty Company.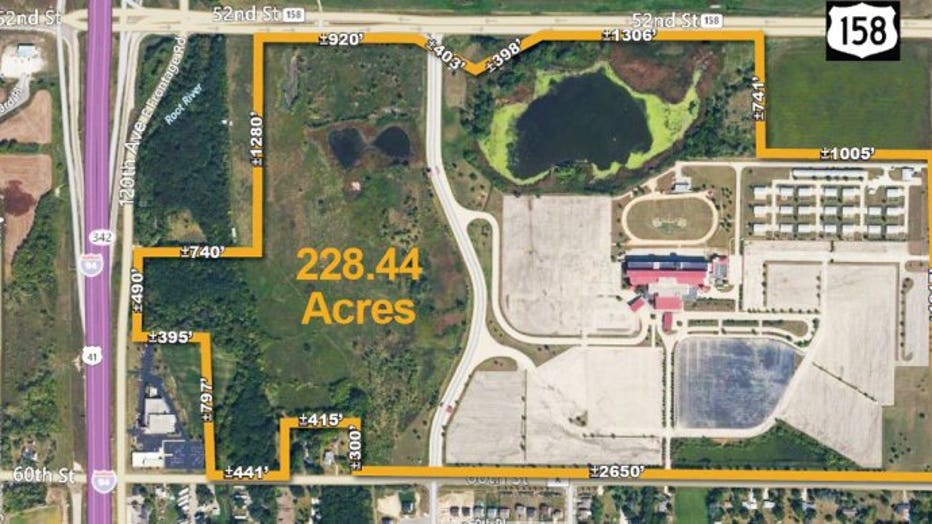 Midwest Innovation Center


"This transaction is significant for southeast Wisconsin, because it will yield Class A buildings and sites that will attract large regional and national companies," said Thomas Boyle, a Principal with Transwestern, who has been marketing the property nationally to developers and users for the past two years.  "With the recent Foxconn Technology Group announcement, the employment and fiscal future for the region is very bright."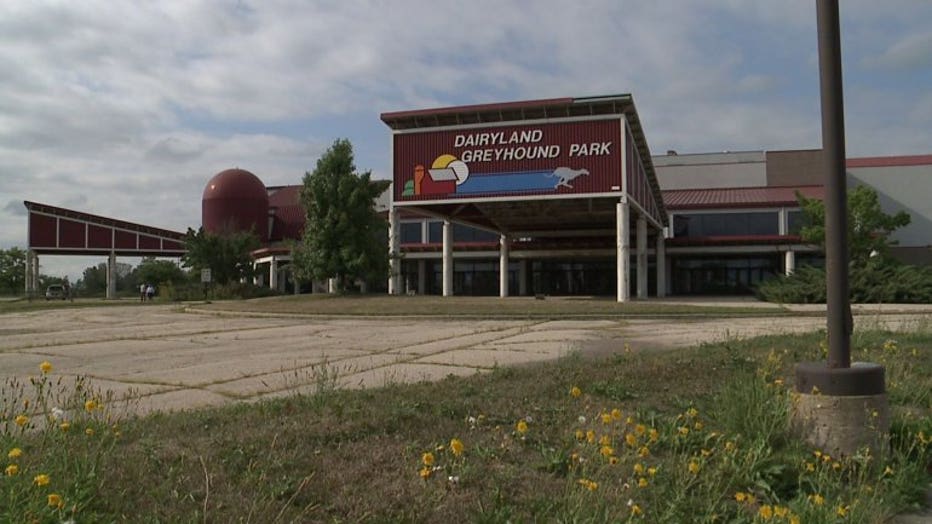 The release said the purchase price is undisclosed at this time.