Former church youth director accused of recording children in bathroom during piano lessons


PLYMOUTH -- A Plymouth man is behind bars for allegedly recording children using his home bathroom. A brother and sister took piano lessons there.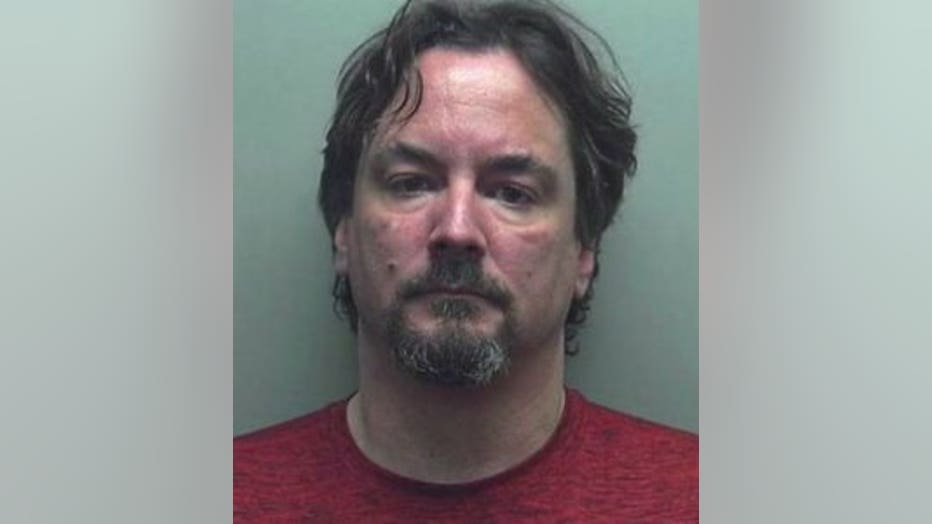 It didn't take long to see these accusations have shocked the community, as this man was extremely well-known due to his volunteer work and involvement with a church in the area. FOX6 News spoke with a piano teacher who said she was horrified when she learned of the allegations against 44-year-old Jason Kaat.

Prosecutors says Kaat recorded an eight-year-old girl and her five-year-old brother using the restroom inside his home where they took piano lessons.

According to a criminal complaint, the children went to the second floor of the house while their mother waited downstairs, but Kaat told them to wait because he "needed to clean the bathroom." After they used the restroom, the eight-year-old "saw flowers on the back of the toilet" and noticed an iPhone recording. The children immediately informed their mother.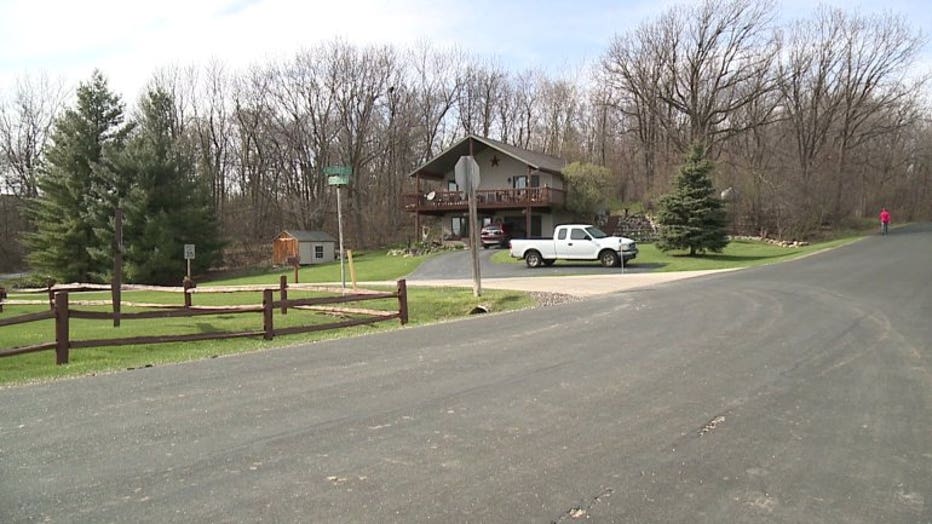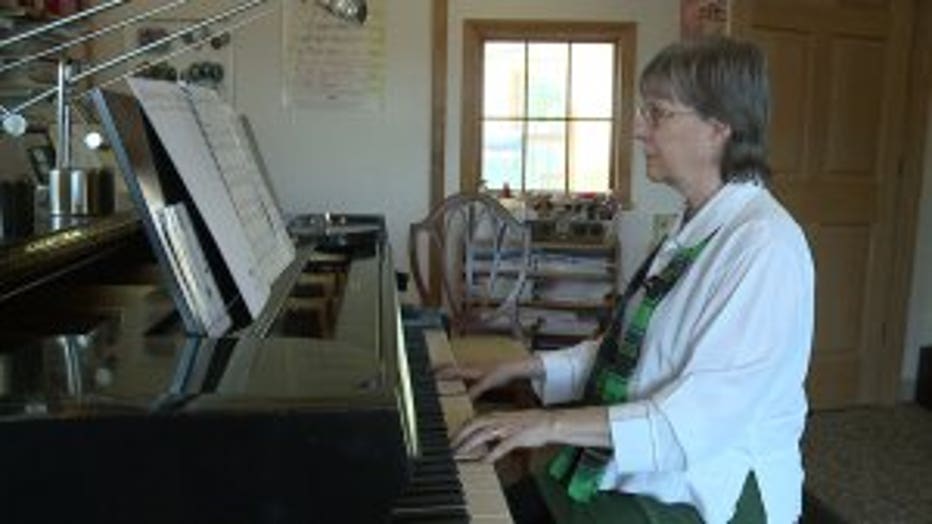 Louise Mann teaches piano in Plymouth, and said she doesn't know Kaat personally, but has a friend who was close to the family while Kaat worked as the director of children and youth ministries at Redeemer Lutheran Church.

"She knows the family well. She was just saying how the children and the mom are special people and that she is really sad for everybody in this situation," Mann said.

Kaat stopped working there six years ago, but he remained heavily involved in youth organizations both locally and nationwide.

During his statement to police, Kaat admitted to putting the iPhone in the flowers, but said he later deleted the video.

The investigation is ongoing.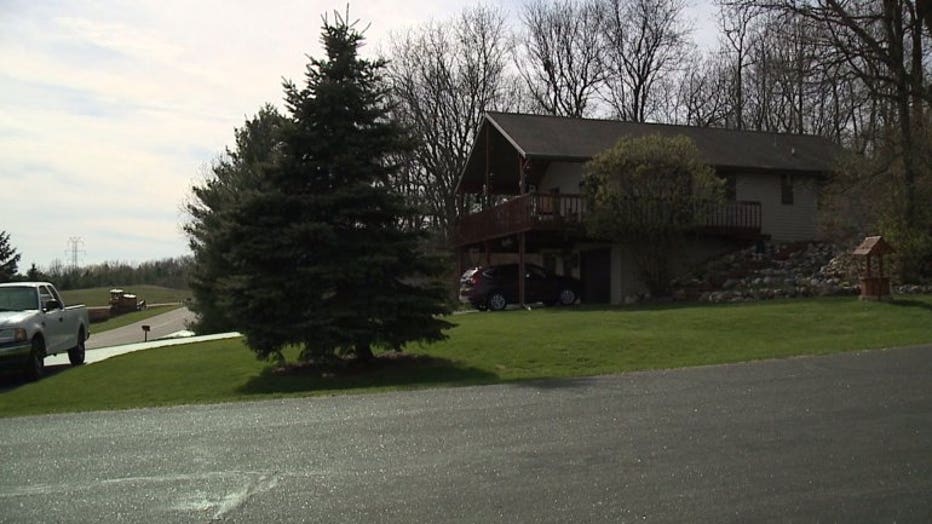 As a passionate music instructor, Mann said she hopes the incident won't deter the children from continuing with their music education.

"I hope they will continue in music in whatever way, because we all need music," Mann said.

Kaat is charged with two counts related to the video surveillance of children. If convicted, he could face about nine years in prison. Cash bond was set at $2,500 in this case. Kaat is due back in court on May 8th for his arraignment.