Former Badgers RB Montee Ball pleads not guilty, accused in incident involving girlfriend
DANE COUNTY -- Former Wisconsin Badgers running back Montee Ball was in a courtroom in Dane County on Monday afternoon, February 8th following an alleged incident over the weekend.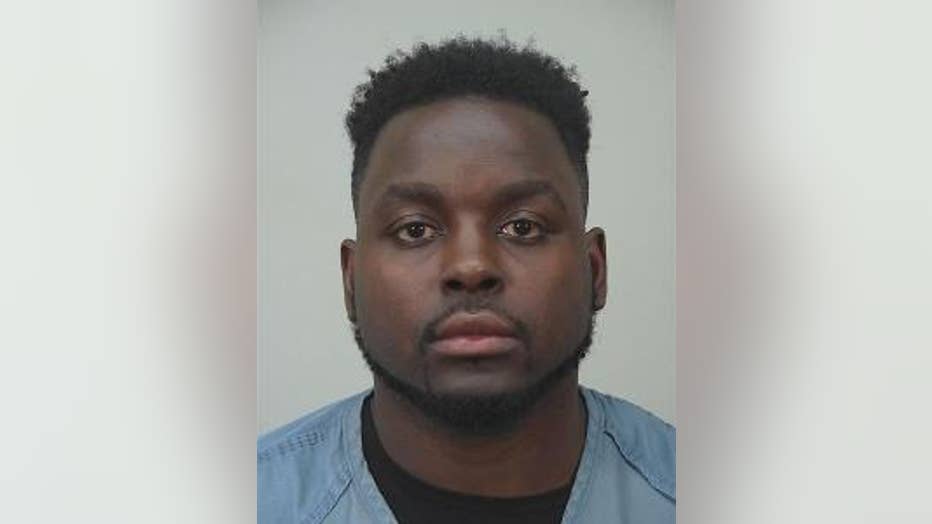 Ball pleaded not guilty to misdemeanor charges of battery and disorderly conduct.

The charges stem from an incident early Friday morning, February 5th. Madison police spokesman Joel DeSpain says officers were called to a downtown hotel around 3:45 a.m. A woman told police she and Ball were arguing when he threw her in the air. She said she landed on a table and cut her leg, requiring stitches.

DeSpain says Ball told police he pushed the woman and she fell. DeSpain says Ball cooperated with officers.

Ball was released Monday on a $500 signature bond.

Ball played on the Wisconsin Badgers Football Team from 2009-2012. He also played in the 2014 Super Bowl for the Denver Broncos his Rookie Season in 2013-14.