Former Badgers football star becomes victim of violence in Milwaukee: "I gave them everything & they shot me"


MILWAUKEE (WITI) -- A former University of Wisconsin football star became a victim of gun violence in Milwaukee this weekend. Booker Stanley was shot early Friday morning, May 15th during an armed robbery near 26th and State.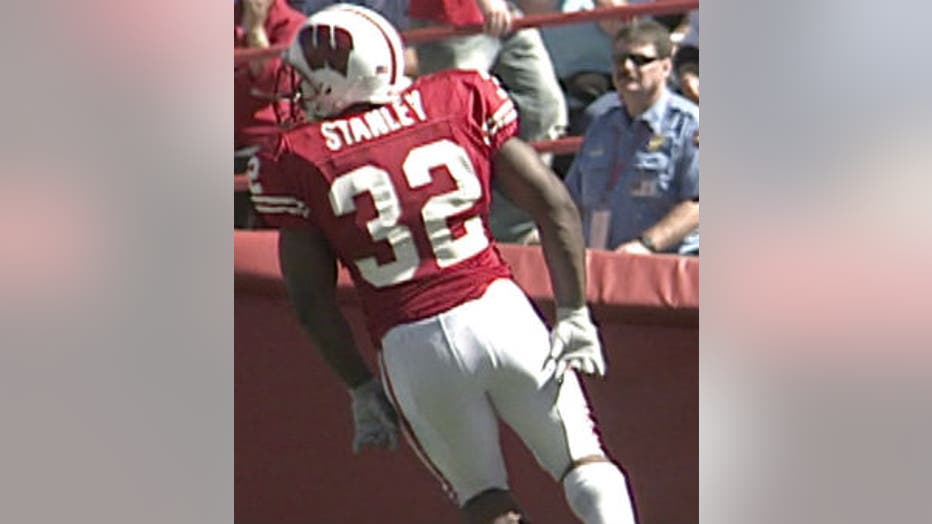 Stanley was a running back for the Badgers from 2003 to 2005, and for UW-Whitewater in 2010. In recent years, he's been doing some work in an effort to stop the violence in Milwaukee. He says he never expected he'd become a victim.

"After I gave them everything I had, they shot me," Stanley said.

Stanley is recovering at Froedtert Hospital after suffering a collapsed and punctured lung. He was shot in the back around 1:00 a.m. Friday.

"At first I was angry. I was parking and as soon I got out, there was two guys that hopped out, jumped out of their cars," Stanley said.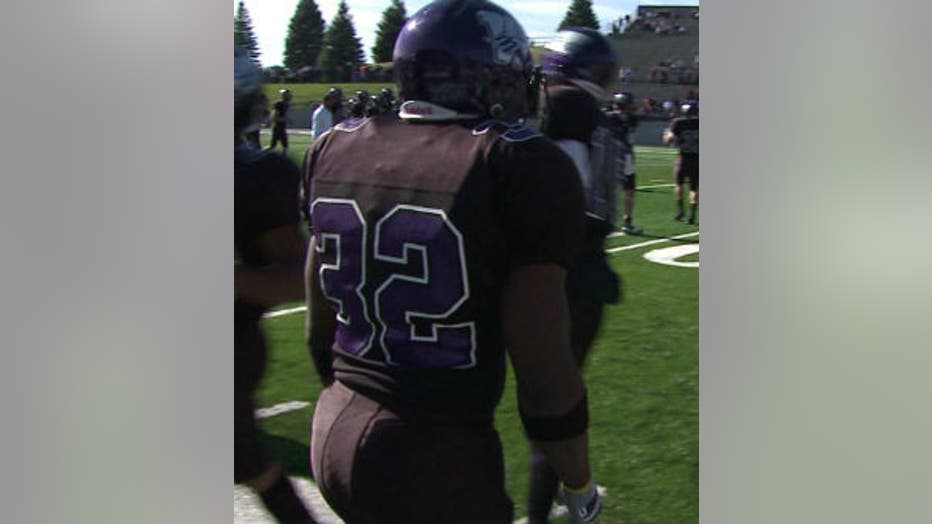 Stanley says he gave the men his money, watch and car keys.

"I had put my hands up and laid down on the ground kind of in a surrendering position," Stanley said.

It was as he was face down on the ground that Stanley says one of the men shot him.

"It's like, okay, I gave you all of my possessions, of what I have that was valuable at that moment. And after I do, you still shoot me?" Stanley said.

Stanley found help nearby at Rickey's near 25th and State.

"A woman came out and helped stop the bleeding," Stanley said.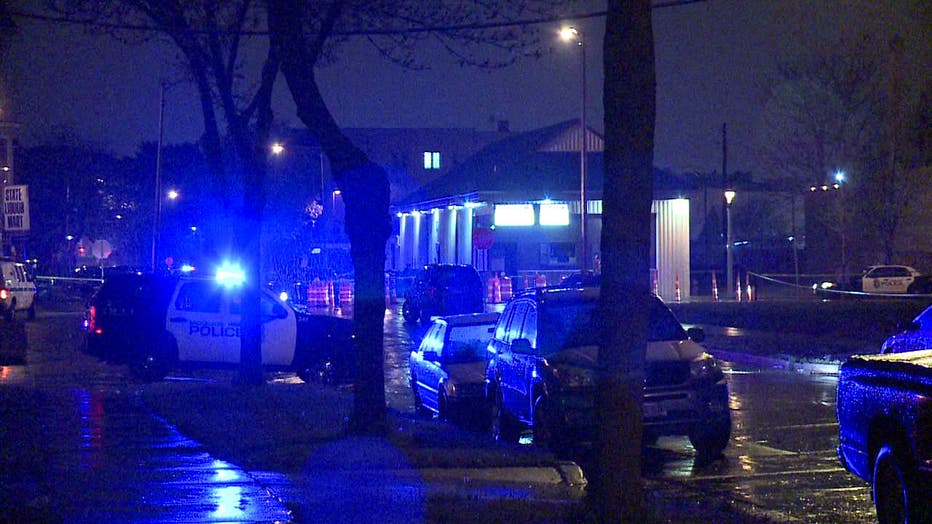 In recent years, Stanley has taken an interest in stopping gun violence -- even releasing a PSA created by BTS Media and BTS Models, companies he founded with his fiancee Jovan.

"The way Milwaukee is now, it wasn't like this when I was back in high school," Stanley said.



Stanley was a standout football player for Whitefish Bay and the Wisconsin Badgers before was tripped up on his way to the end zone. He spent some time in jail before losing his spot on the Wisconsin football team. He returned to play football at UW-Whitewater and won a national championship. Since then, he's been focusing on a career in the world of media.

"Throughout my trials and tribulations, it's made me strong. I feel like I'm being prepared for something greater than me," Stanley said.

Right now, that means speaking out about what happened to him this weekend.

"You know, people are dying every day. You know, women and children being shot," Stanley said.

Stanley says he forgives the men who attacked him.

"If we were in a different situation in life, I don't think they'd chose the lifestyle they taking," Stanley said.

Stanley has this message for young men in the city of Milwaukee: "They're better than the life that they've been given or has been chosen for them. You don't choose this life, but you can change it."

Stanley was released from the hospital Monday night. Doctors say it should take about six weeks for him to make a full recovery. When he's healed, Stanley says he plans to make more PSAs -- this time about sexual abuse and domestic violence.

Police say no one is in custody in connection with the shooting that injured Stanley, but they are investigating.