"Forever families:" Animal lovers unite for a cause at 12th annual Great Lakes Pet Expo


MILWAUKEE -- The Great Lakes Pet Expo will bring together animal lovers from all over Milwaukee. All companion animals are featured at the annual event and yes, that includes spiders and snakes!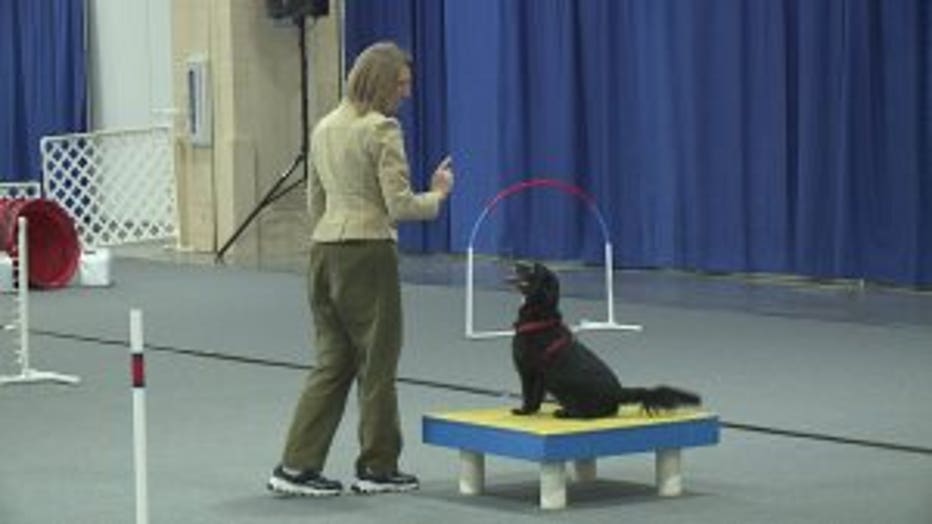 The 12th annual Great Lakes Pet Expo is bigger than ever this year, and featured on the main stage is agility possibilities -- a competition that allows pet owners to raise money for local shelters.

Mac, a 12-year-old mixed breed, was there representing the Humane Animal Welfare Society.

"He had kind of a hard past and it was really important to me to give him a good life and bring him to his forever home," said Sara Dosteal, rescued her dog.

Mac has been wowing the crowds for four years. Dosteal says rescuing her dog really rescued her.

"He's really inspired me and he makes all the difference," said Dosteal.

This expo brings together more than 100 rescues and shelters to educate the public.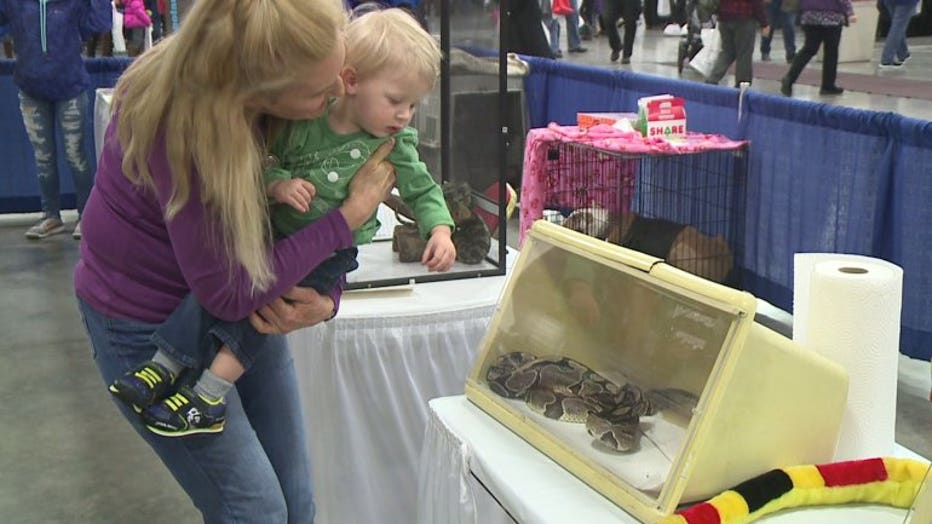 "It's really important that the shelters and rescues work together with one another because that gives those animals a better shot in being placed in forever families," said Beth Enneking, Greak Lakes Pet Expo director.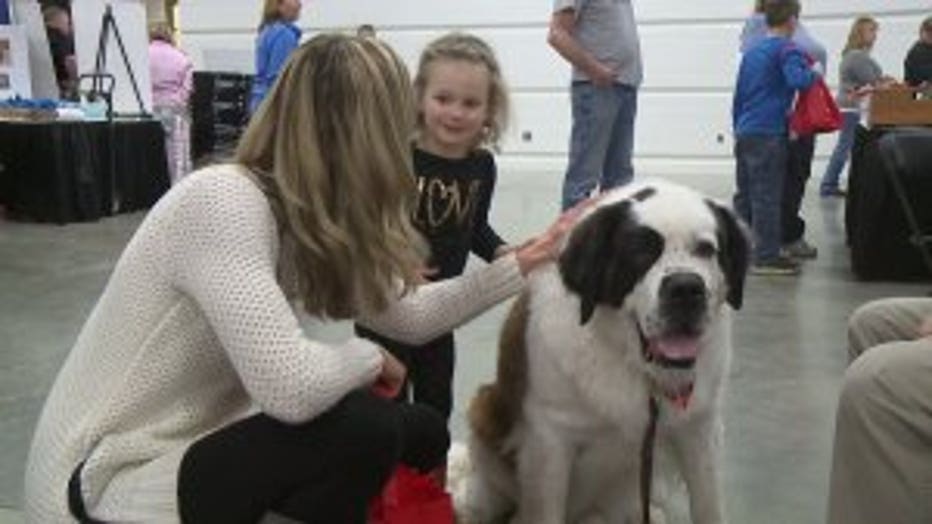 And there is a broad variety of animals for all walks of life -- from cats and dogs to bunnies, ferrets and even reptiles and insects.

"Anything companion animals," said Enneking.

Something new at this year's expo is a booth about educating folks about the importance of spaying and neutering their pet.

"For the health of the animals but also to be able to manage the population," said Enneking.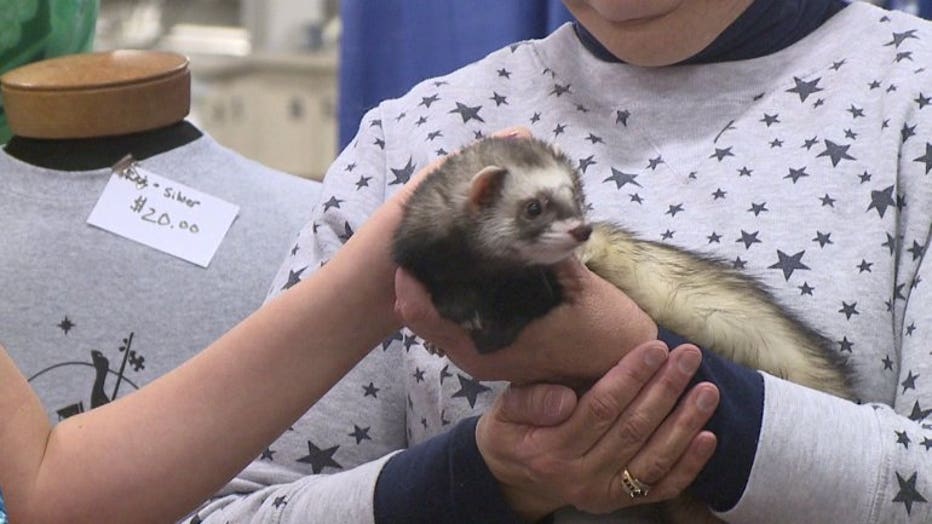 This is the premier place for pet lovers. A spot to learn and shop.

"Between me, my mom, my husband and my dad, we're the ones that make them," said Stephanie Baudeo, Clever Dog Toys.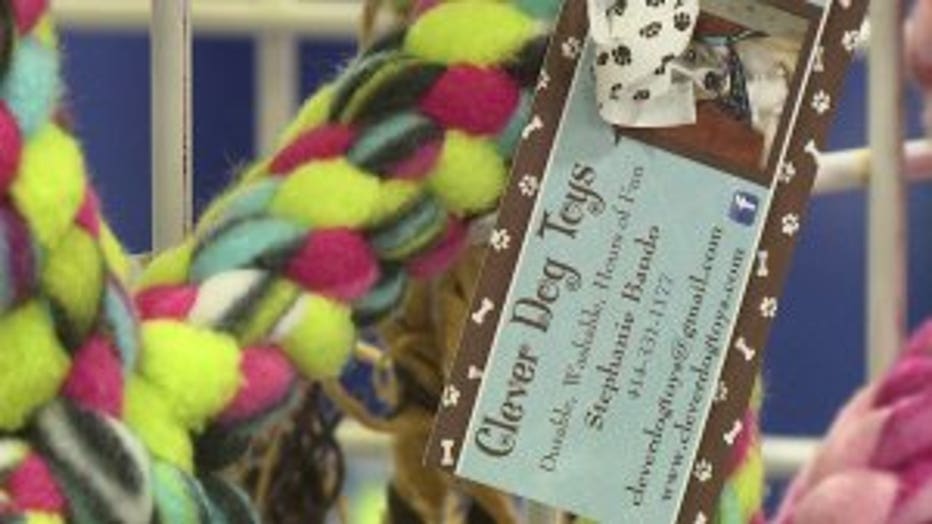 Clever Dog Toys, a booth at the expo, offers handmade fleece dog toys built to last.

"I've had people say that they've lasted three months to three years," Said Baudeo.

Each booth works to help raise funds for our Wisconsin homeless pets.

If you would like to learn more about the Great Lakes Pet Expo, CLICK HERE.