For the love of money: FBI sees more couples robbing local banks


MILWAUKEE (WITI) -- August 6, 2013. A Tuesday. 11:26 AM. Greendale, Wisconsin. A man with a gun enters PNC Bank. He throws a backpack at a teller behind the counter. It only took 30 seconds.

The suspect, 19-years-old at the time, casually walks out of the bank with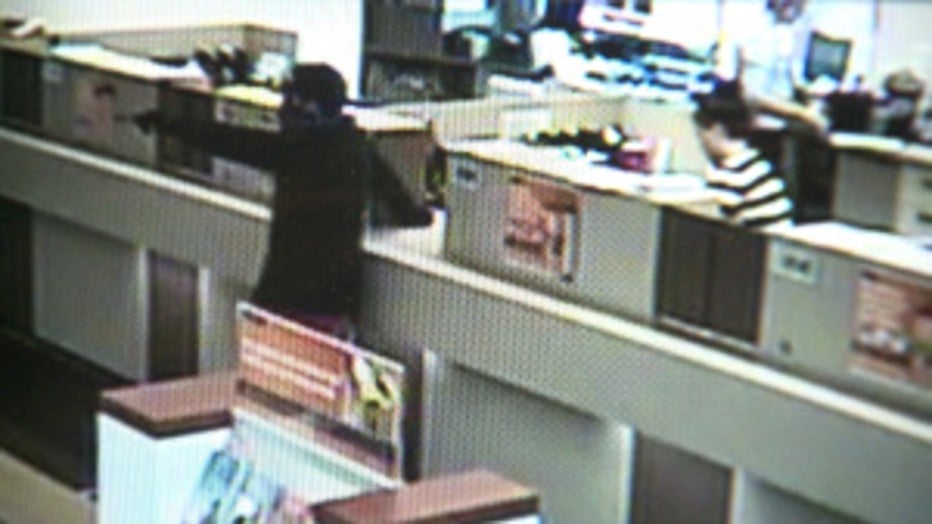 more than $17,000 in his bag.

The bank teller, nervous and scared, told police it was "the fastest thing she'd ever seen." She was so nervous, she said she forgot to give the suspect the bait money, pull the alarm, or call the police.

Six minutes pass before anyone thinks to sound the alarm.

As the investigation unfolded, police say it became obvious the bank teller that day was not a typical victim. In fact, she wasn't a victim at all. She was the robber's girlfriend.

Investigators say they planned the entire thing through text message.

"Just because you have someone on the inside doesn't mean you don't get caught," says FBI Special Agent Robert Botsch.

According to the FBI, bank robberies in general have exploded since the beginning of of 2014 -- and last year, the number of inside jobs more than doubled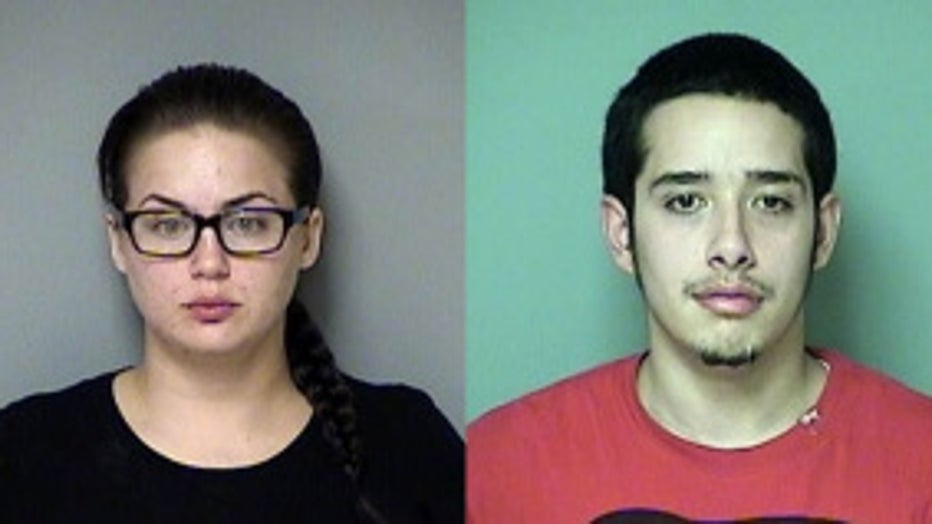 in Wisconsin.

"Generally what we find is a romantic relationship; boyfriend-girlfriend type of thing," Botsch says.

Remember Jessica Benson? She was the missing college student who police say cooked up a scheme with her boyfriend to rob Educator's Credit Union, where she worked. She allegedly convinced two men to rob the bank, giving them inside information that helped them get away with $6,000. She still hasn't been found.

And then there's Sadiq Imani, also known as 'Red.' He got away with $108,000 in August after he allegedly forced his niece, who worked at a bank, into the vault. Court records say he followed her to work, armed with a silver handgun.

"We have had 22 bank robberies this year and out of those 18 have been in Milwaukee County," Botsch says.

According to federal statistics, in the last five years, 649 people have been involved in bank robberies across the state.

In 2013 there were 115 bank robberies, the highest number in years. Banks which were robbed were targeted most frequently on Wednesday aftern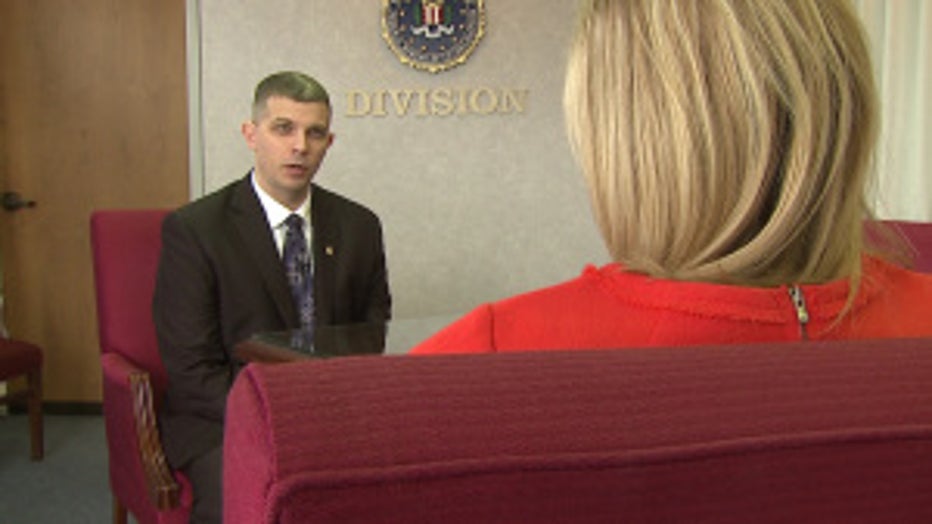 oons between 11:00 a.m. and 1:00 p.m.

"The penalties are real and they are harsh," Botsch says.

Investigators say it wasn't long before Baxter went from victim to potential suspect. Police wrote in a report she "repeatedly told detectives how nervous she was, but had enough of an appetite to eat pizza that was delivered after the robbery."

Tellers aren't supposed to have more than $12,000 in their drawers. Investigators say Baxter padded her drawer with extra cash for her boyfriend.

"There's no doubt that we charge those people. They are not victims in the literal sense of the word at all," says U. S Attorney James Santelle.

Julie Loyo knows first hand what it's like to witness a bank robbery.

"It changes how you look at people and changes how you approach your job," she remembers.

In 2002, a man followed her home, staked out her house, and put her daughter and husband, bound and gagged, in the bathtub.

Loyo was then forced into the back of a van and driven to the bank she managed to steal cash. She didn't immediately realize the men who kidnapped her were bank robbers.

"It was probably about three or four minutes into it when they started asking specific questions about my job," Loyo says.

Two years later, her attacker was finally caught. Now, she helps survivors try to move on with their lives.

"It's a violation. Someone has come to your place of employment and taken away what you feel safe in,"  she s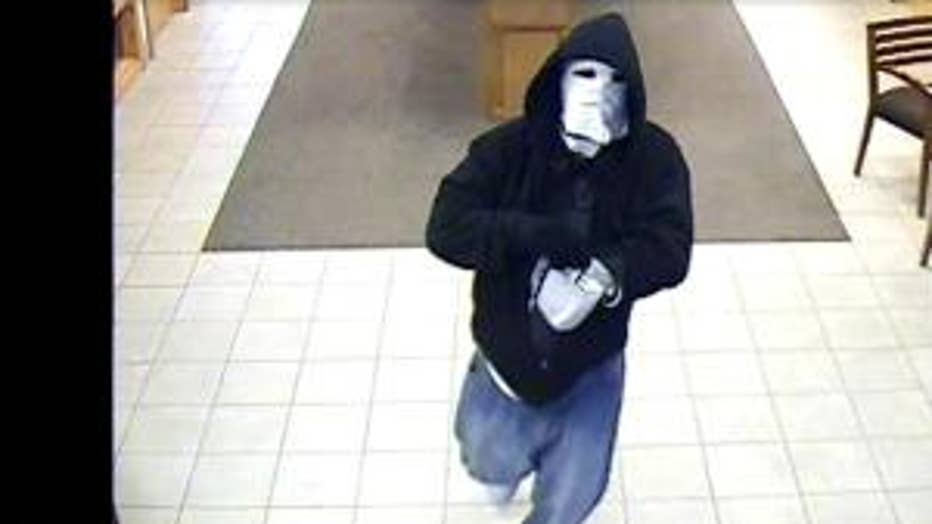 ays.

Even if it's of cold comfort to Loyo, as the number of bank robberies continues to grow, so does the number of solved cases.

"Your chance of getting caught is significant. It is greater than 50-50," Botsch says.

A reminder that even if you aren't the one who passes the note or carries the gun -- you're still looking at just as much time.

Jordan Baxter was recently sentenced to three years in prison. Her boyfriend, Rolando Rodriguez, will serve more than eight years. He told the court he was trying to get money for his family, who had recently fallen on hard times.

Jessica Benson, accused of robbing Educators Credit Union with her boyfriend, is still on the run. The FBI is seeking information from the public that could lead to her arrest.