"For people that earned it:" Veterans Outreach of Wisconsin builds tiny homes for heroes


MOUNT PLEASANT -- Tiny house may be all the rage on cable TV these days as Americans look to save money, but a local group believes they can also reduce homelessness among veterans in the area.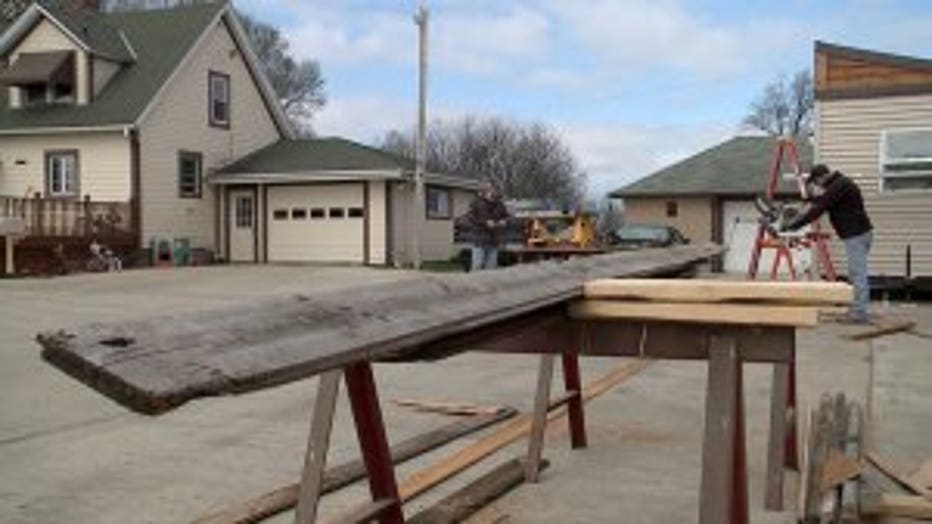 With a few nails here and there a tiny house is built.

"I think we can build one a week if we had a four-person crew of 40 hours," said Jeff Gustin, Veterans Outreach of Wisconsin.

The houses are being built for real heroes -- out veterans.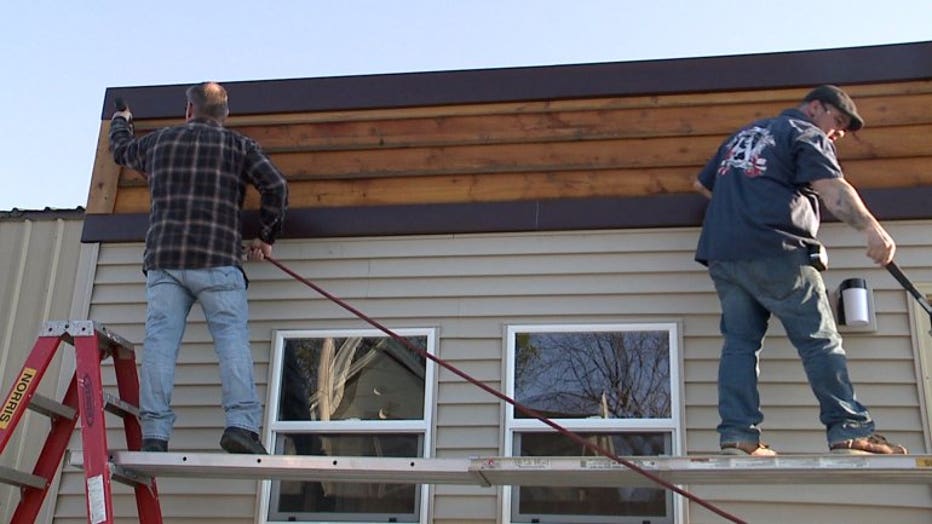 "We're working with men and women who served our country. They put on a uniform, were willing to die for our country, the least we can do it make sure they're fed and housed," said Gustin.

Jeff Gustin and the volunteers with Veterans Outreach of Wisconsin, saw a need and went to work.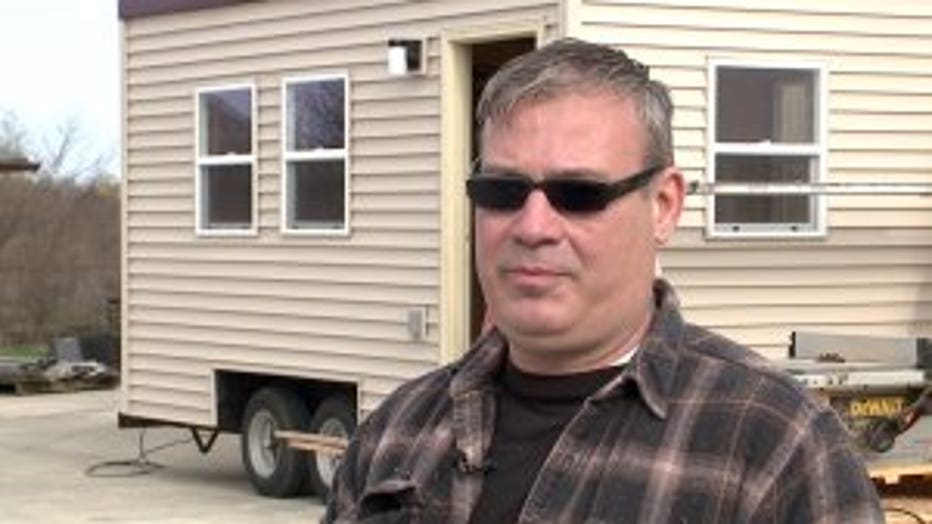 "It's hard work but it's well worth it. It's for a great cause it's for people that have earned it," said Gustin.

Their goal is to build 15 tiny homes.

"They have electric heat for winter which is behind the door," said Gustin.

They're only 128 square feet, but come with all the comforts of home.

"We'll have a mini fridge right here, a microwave up top. Counter tops, there will be one more cabinet," said Gustin.

Tiny homes like these can cost upwards of $20,000 to $50,000 to build -- but thanks to donated materials and the volunteers time, they're building the houses for $5,000 a piece.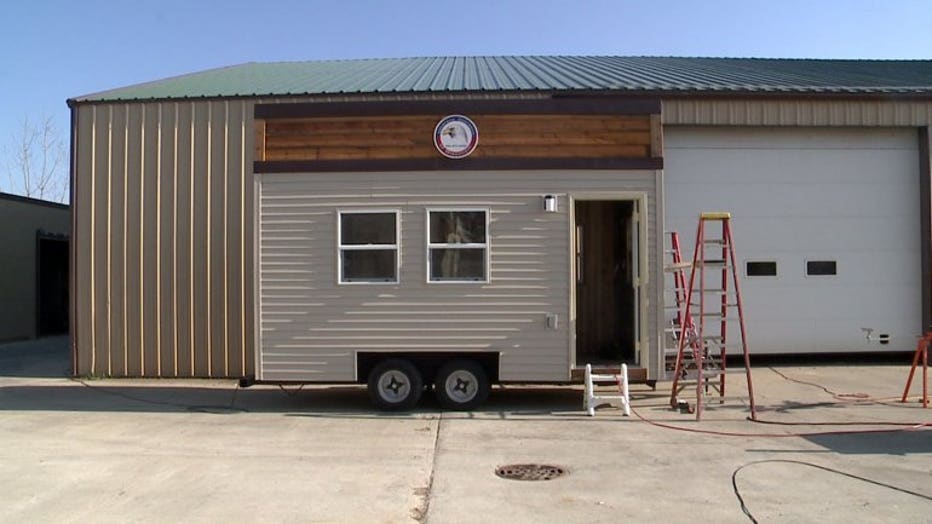 "I think it's just an honor. It's an honor to volunteer and help others in need to help our veterans in need," said Steve Jordan, volunteer.

It's a tiny effort with a big impact.

Just 100 people donating $50 each builds a $5,000 tiny home for vets experiencing homelessness.

PHOTO GALLERY



Here are some of the project's social media links:


Donations may also be mailed to:
Veterans Outreach of Wisconsin
P.O. Box 080932
Racine, Wisconsin
53408