Folks get a second chance to succeed with help from Clean Slate Milwaukee


MILWAUKEE -- Getting a job or even an apartment for someone with a felony record can be difficult. An area organization is helping them get a clean slate.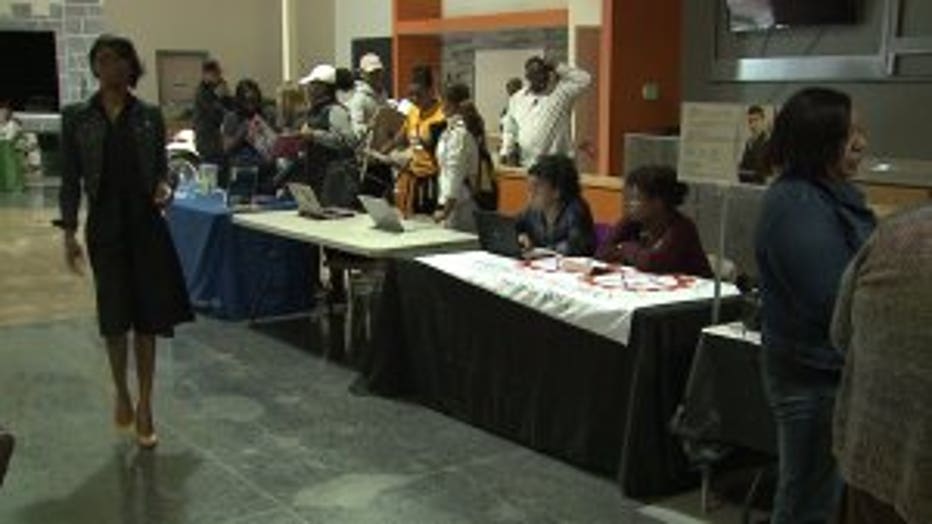 "They just need that opportunity for a second chance that's all people are looking for," said President and CEO of Clean Slate Milwaukee,  Shanyeill McCloud.

Shanyeill McCloud, Executive Director of Clean Slate Milwaukee, helped facilitate the Community Re-entry and Expungement Summit.

"We advocate for people who I acknowledge I've made a mistake, they would never do it again and they just really want an opportunity for a second chance," said McCloud.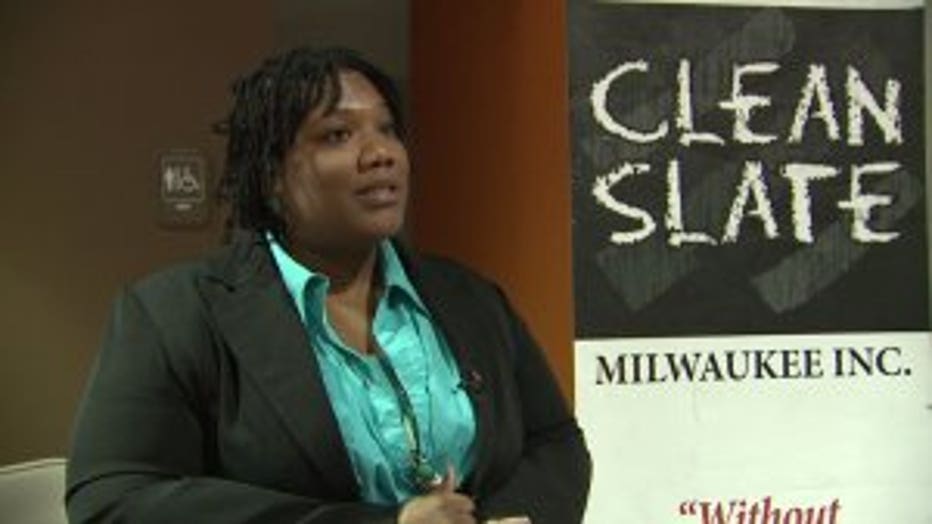 So a variety of vendors from driver's license recovery, to credit card repair and expungement were present. Helpful resources were also available like the Second Chance Job Fair where dozens of employers were on hand giving interviews for open positions.

"I'm really blessed right now because I came up here," said Diante Moore, looking for opportunities.

The event is extremely beneficial for folks like Diante Moore, who is looking for new opportunities.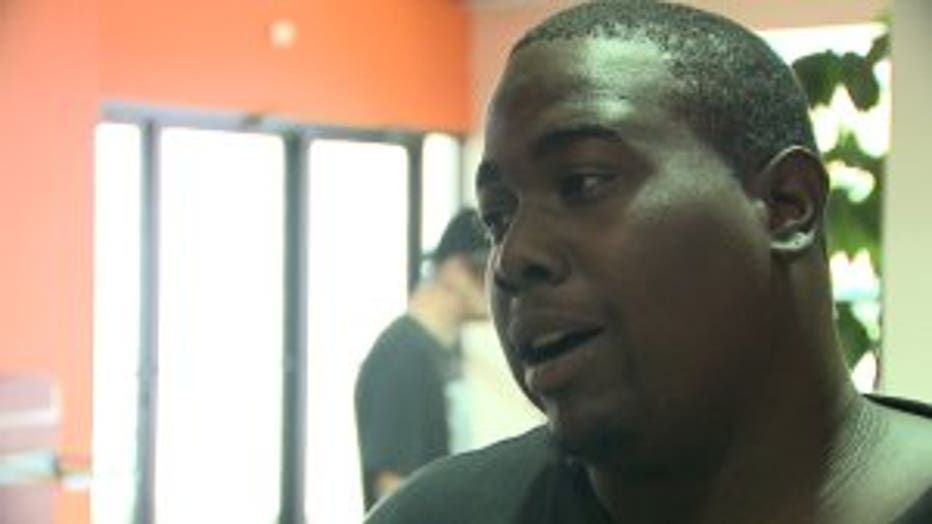 "I came to try to get my background expunged," said Moore.

Currently only certain people can qualify for expungement.

"The law says this whatever happened had to have happened before your 25th birthday you have to be off probation or parole, all your fines, fees and restitution has to be paid back to the state if it's felony it has to be a nonviolent non-sexually violent Class H or I," said McCloud.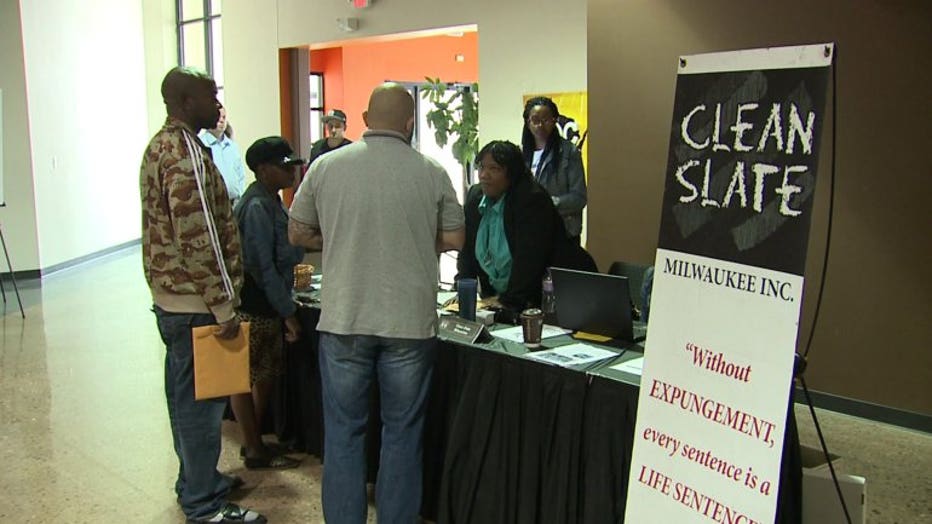 There's now a push to expand that. Milwaukee County District Attorney John Chisholm and State Senator Lena Taylor, spoke about some of the problems faced and solutions needed.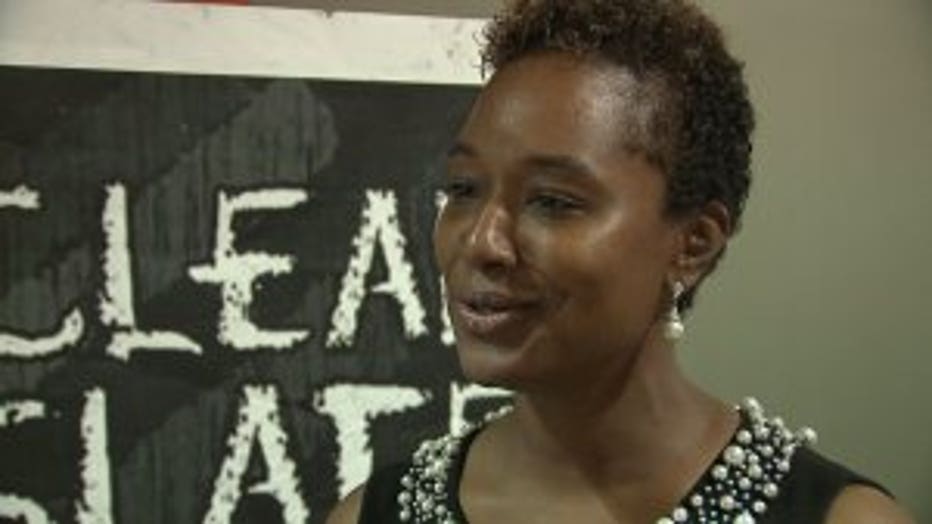 "There is a bipartisan commitment to figure out what we can do different to help people re-enter, be productive and not go back," said Taylor.

"I can get the job I want and provide for the family like I want to. Life changing," said Moore.

For more information on Clean Slate Milwaukee, CLICK HERE.