Folks enjoy good food, fun and fireworks at 66th Annual South Shore Frolics
MILWAUKEE -- A big party on Milwaukee's south side on Saturday, July 11th -- it's one of the South Shore Frolics!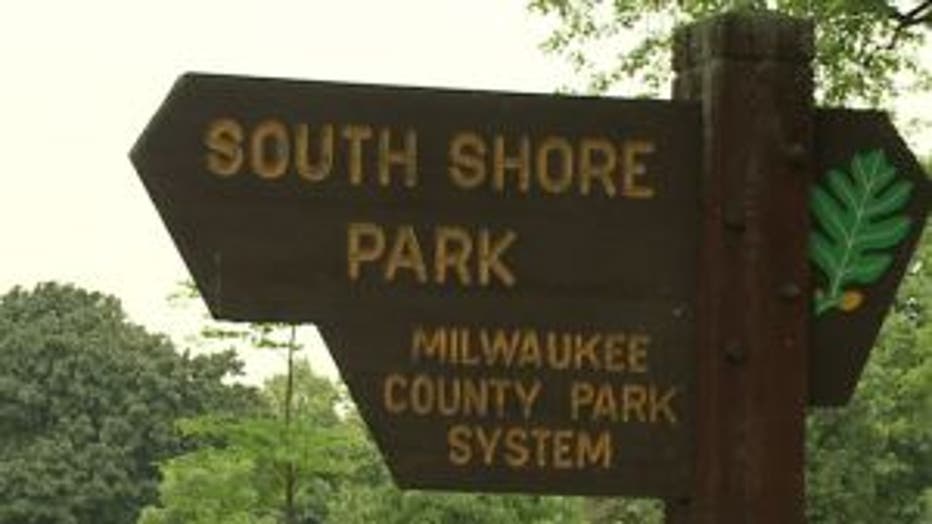 The long-standing tradition of the Bay View neighborhood has been around for 66 years.

Local bands provide some of the entertainment throughout the day. There's also plenty of food and drinks available for attendees.

One thing was different for this year's frolics though, the parade was downsized.

"Unfortunately, we weren't able to do our traditional frolics parade down KK this year. That usually brings in about 20,000 people. So in lieu of that, we've decided to put together the South Shore Frolics 'itty-bitty parade.' I put out an all call on social media for all Bay View children: bring your noisemakers, your scooters, your bikes, strollers, whatever you want. I just thought it would be kind of fun to let them have their own little mini parade," said Carol Kraco, South Shore Frolics.

Fireworks cap off each night of the frolics.

The party will continue again on Sunday, July 12th with a vintage car show and an art show.