"Foliage is reduced:" Search for Lynn Rickard, missing since June 25th, continues


RACINE COUNTY -- The search for Lynn Rickard, missing since June 25th, continues Monday, November 6th -- when officials with the Racine County Sheriff's Office and Kansasville Fire Department will look for Rickard beginning at 11:00 a.m. in the Kansasville area.

Sheriff's officials noted Sunday several large-scale searches have been conducted since  Rickard's disappearance -- which included areas in Kenosha County. The Racine Sheriff's Office has utilized multiple Fire and EMS resources throughout the region. The search has also been supplemented by Wisconsin Emergency Management, the Civil Air Patrol, Wisconsin State Patrol and Flight for Life.

Sheriff Christopher Schmaling said "due to the time of year, foliage is reduced, crops have been cultivated, and visibility is greater. The Sheriff's Office remains committed to bringing closure to the family of Lynn Rickard."

Lynn Rickard vanished from her Kansasville mobile home without a trace on June 25th. She left her clothing and oxygen tank behind.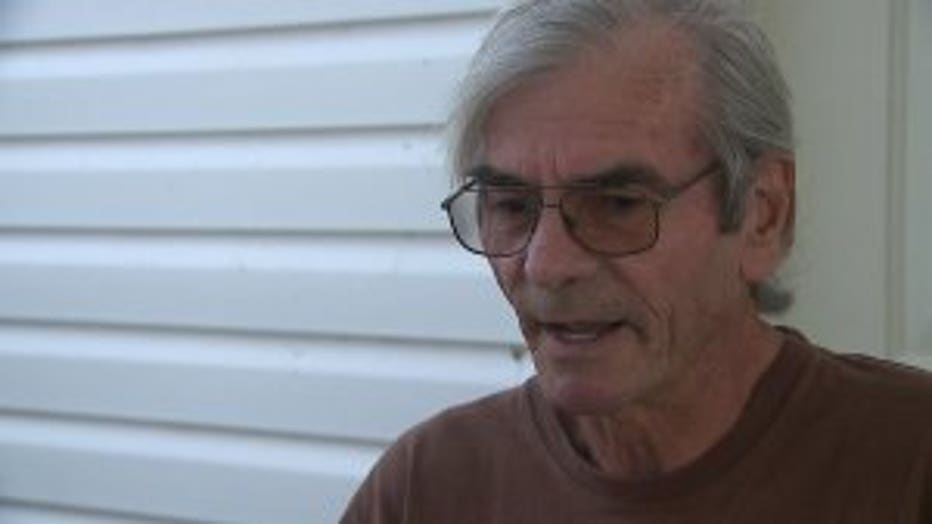 "Every morning I wake up to an empty house. I'm sure they are investigating all possibilities," her husband, John Rickard said in September.

It's believed the 59-year-old woman climbed out of a window and wandered away.

"Just the not knowing, you know? Is she still out there?" John Rickard said.

Mental illness is believed to have been a factor in Lynn Rickard leaving home.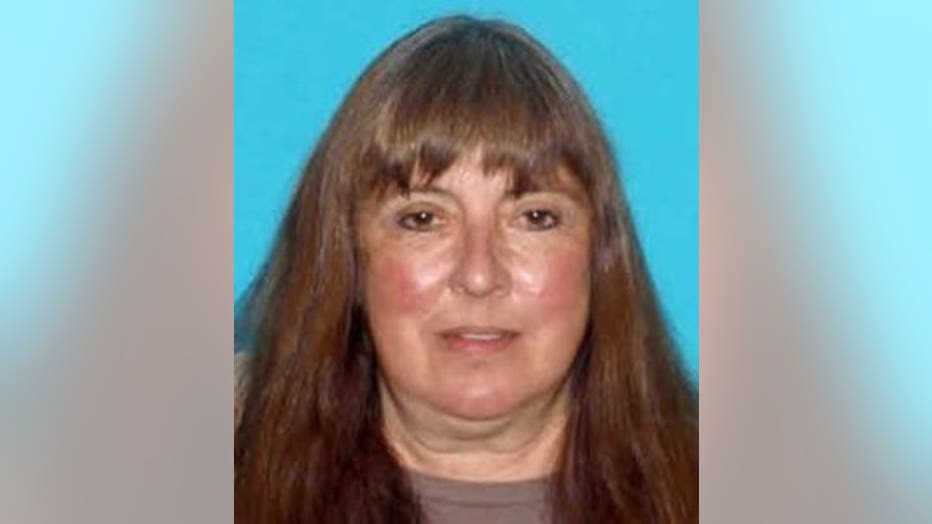 "The new medication just wasn't working for her," Rickard said.

It's believed she left without clothing or shoes, and despite the help of 30 agencies, trained K-9 units, more than 100 officers and volunteers, Rickard's whereabouts remain a mystery. Tips came in that Lynn Rickard may have been in a cornfield near her home, crouching, scared, naked. Her footprints were tracked into a marshy area before they disappeared.

Shortly after her disappearance, John Rickard began offering a cash reward, beginning at $10,000. After a month, it was increased to $25,000. Now, it's $50,000.

"Hopefully it is an incentive for somebody if they have information or knowledge of Lynn to come forward," Rickard said.

Rickard said the money is coming from his retirement savings.

The Racine County Sheriff's Office is leading this investigation. They're hopeful the reduced foliage that fall brings will bring answers in this case.

PHOTO GALLERY